BMW has finally revealed its new M3 and M4 Coupe models that are likely to launch locally towards the middle of 2021.
South Africans are not getting the standard M3 and M4 Coupe models as well as the manual gearbox.
Only the BMW M3 Competition Sedan and the BMW M4 Competition Coupe will be introduced to the South African market.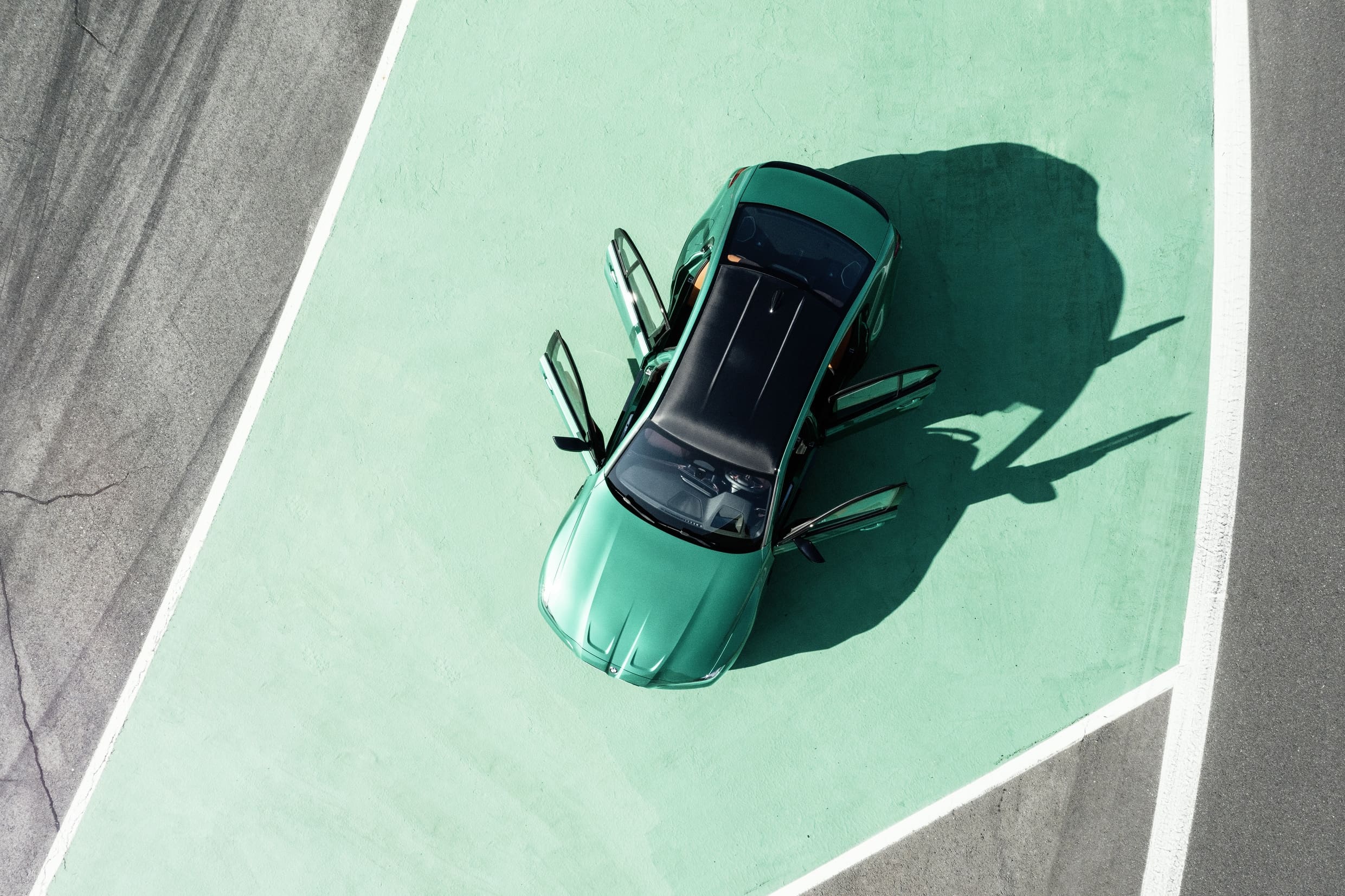 Both models will be introduced in the first half of 2021.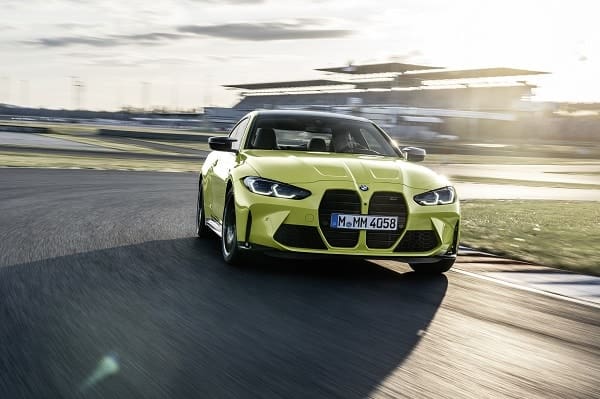 BMW M3 Competition Sedan and BMW M4 Competition Coupé with eight-speed M Steptronic transmission.
Competition models also available with M xDrive all-wheel-drive system for the first time, est. from summer 2021.
M xDrive links up with Active M Differential, rear-wheel-biased setup, three selectable modes: 4WD, 4WD Sport and 2WD for pure rear‑wheel drive and deactivated stability control.