Valenture Institute, a global tech-enabled high school, has secured $7 million (R114 million) investment backed by GSV Ventures.
The Institute is a global online high school offering a curriculum recognised by the world's leading universities.
Valenture Institute was founded by South African-born entrepreneur Robert Paddock, who was also co-founder of Getsmarter, a transformative digital education company successfully acquired by Nasdaq-listed 2U in 2017.
With the goal of becoming the biggest online high school in the world by 2028, this
investment will certainly add fuel to Valenture Institute's already raging fire.
The school was established as a fully-fledged online offering pre-COVID, and the forced
shift to online during lockdown accelerated the school's growth. Almost
exponentially.
More specifically, resources will be allocated to the roll-out of the school's hybrid,
tech-enabled, boutique campuses , which combine online learning, in-person
guidance by Learning Coaches and socialising with peers and additional features of
physical spaces.
Currently, the school has three South African boutique campuses
opening its doors in January 2021 in Joburg's Dunkeld, and Cape Town's southern suburbs of Newlands and Constantia. However, global destinations like London, Boston, and New York will soon be home to a Valenture Campus.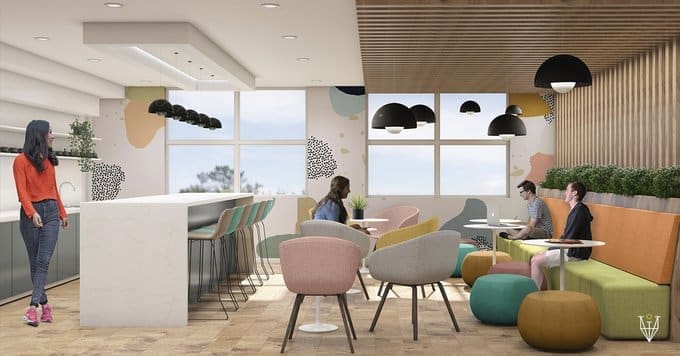 "The global demand for high quality online schooling is skyrocketing in the current climate. We are absolutely thrilled to be partnering with the GSV team, who have already added immense value to our business through their knowledge, connections and strategic guidance," says Paddock.

"We're scaling up rapidly, and look forward to working with the GSV team to achieve our goal of becoming the largest and most impactful school on the planet."
GSV is a global venture capital fund focused on early-stage entrepreneurial
partnerships with exceptional global education technology companies like, most
notably: Coursera, Photomath, ClassDojo, and Masterclass.
It has, undoubtedly, shown its passion for investing in the rapidly growing $7 trillion digital learning technology space, the evolution of education, and future-forward approach to
learning.
"The vision was clear: it's not about their online experience or blended-learning
boutique campuses, it's about evolving education in a way never seen before," says Deborah Quazzo of GSV.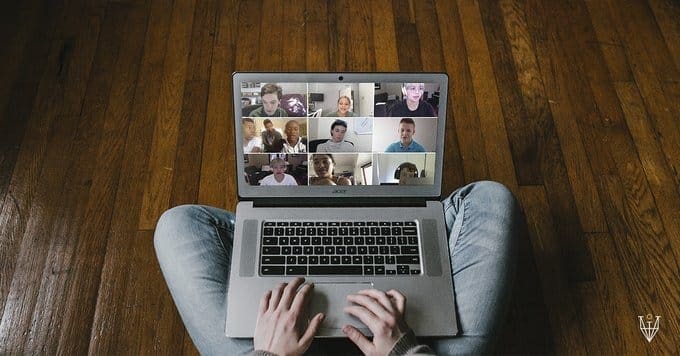 "We back companies we know have the potential to change the narrative of education. In
this case, the Valenture team has the grit, know-how and innovative spirit to change
the way we educate all learners around the globe in future – be that primary,
secondary or at tertiary level."