When considering investing in a home, factors such as safety, health and proximity to amenities are priority concerns. And, while these are influential factors when deciding on a retirement home, it's the investment's value for money that will determine the lifestyle retirees will enjoy.
"When it comes to mature lifestyle estates, it's important to ensure you are getting value for money," explained Phil Barker of Renishaw Property Developments.

"Often coastal developments are able to inflate prices simply because of location, but retirees need to consider getting the most out of their money while still enjoying that 'holiday lifestyle' afforded by coastal living. This is where Renishaw Hills is able to deliver."

Renishaw Hills. Image credit: Keran Barker
Located near Scottburgh on the KwaZulu-Natal South Coast, Renishaw Hills is an established mature lifestyle village surrounded by nature. The many residents are able to enjoy a laidback, coastal lifestyle within this nature reserve, while benefitting from the high-end safety and recreational facilities within the estate.
Compared with similar estates on the South African coastline, Renishaw Hills emerges as one of the leading contenders in terms of value for money. This value increases with the RTO Sectional Title option which Renishaw Hills offers investors. Unlike with traditional sectional title, on disposal of the unit, the developer is given first option to purchase the home back at the original price. At Renishaw Hills, owners are offered a significant discount when purchasing this option.
Added to this are the significantly lower costs related to average living expenses on the KwaZulu-Natal South Coast. As Barker explains: "From the most basic items, such as a cup of coffee in a café, through to general entertainment, the South Coast is incredibly affordable. This means massive savings, not only on property at Renishaw Hills, but on everyday expenses as well."
What investors can expect from Renishaw Hills
The 2-bedroom maisonette properties at Renishaw Hills – winners of the Master Builders Association Excellence in Construction Awards for their quality construction and design – are some of the most popular investment options right now. Prices start at R1.53m for RTO units, and R1.87m for full Sectional Title.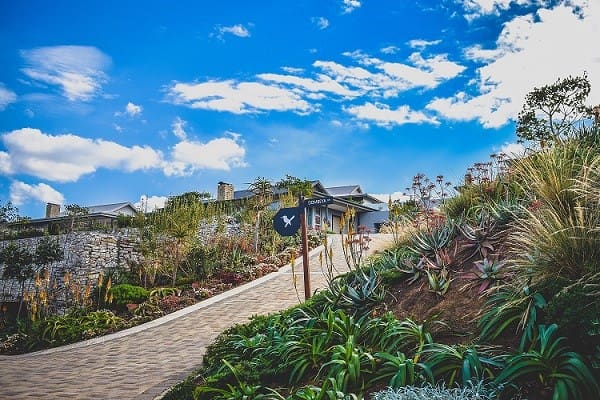 Another popular investment option are the quality-built, 2- and 3-bedroom freestanding homes. Every unit is accompanied by landscaped, indigenous garden; quality finishes; and vast ocean or forest views.
Facilities and services at Renishaw Hills
The affordable monthly levies ensure residents enjoy a hassle-free lifestyle without the burden of unanticipated costs. Extending the investment value further, residents can enjoy
24-hour security including patrols, camera surveillance and access control
Use of communal facilities
Wi-Fi connectivity
Fibre optic connectivity for DSTV
Insurance on residential and communal buildings
Maintenance of exteriors of residential units and communal facilities
Water and electricity in communal facilities
Full garden services for designer, indigenous gardens
Refuse collection
Ongoing Maintenance
"The lockdown period has made people aware that living costs aren't necessarily as high as previously thought," continued Barker.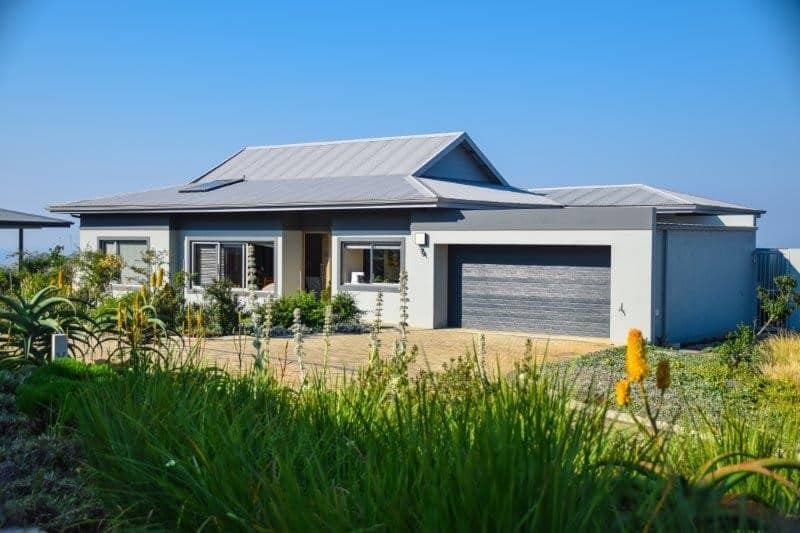 "It's also given individuals a newfound respect for the home environment, and the true value of living in a beautiful, natural setting. Renishaw Hills is the perfect balance of a quality, coastal lifestyle in one of the country's most idyllic spaces, while also ensuring residents are getting all the value they deserve."