Mark Janse van Vuuren, the CEO of Jasco, has stepped down, the JSE-listed tech group announced on Friday.
His resignation is effective 31 May 2020.
"Following the successful completion of a restructuring and repositioning programme for the company and its subsidiaries, Mark felt it was time to pursue his own new interests, after 12 years of service with the group," the company informed investors on Friday.
Pete da Silva, alternate to the deputy chairman of Jasco, will serve as the interim group CEO with effect from 31 May 2020 while the board evaluates potential successors.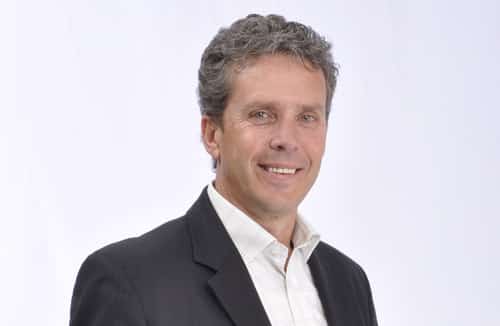 The board is expected to make an announcement during the coming months.
The company further added that Warren Prinsloo, the company's group chief financial officer, will support the interim CEO during this time.
"The board is confident that the current leadership team have the required blend of experience, skills and expertise to deliver on the business plan and company strategy ensuring the groups continuity and success."
Jasco's board also thanked Mark for his contribution to the group and many years of service and "wishes him well in his future endeavours".