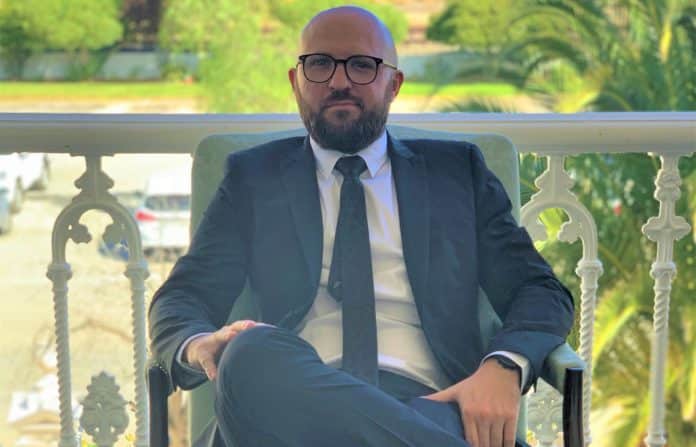 South African food retailers have been scrambling to deliver groceries to their customers as demand for online shopping increases during the lockdown.
Pick n PayOnline, South Africa's largest online grocery retailer, announced on Tuesday that it is signing up more online shoppers as more people turn to online convenience during the lockdown.
Since the end of March 2020, Pick n Pay's online shop has had more than 144,000 new customers registered online. This is 8x more registrations than the previous year. Pick n Pay online also experienced a 200% increase in active transacting online customers during the period. For more read: Pick n Pay Signs Up More New Online Customers During Lockdown
Earlier in April, the giant food retail store launched a same-day grocery delivery service in partnership with alcohol delivery app Bottles.
During the introduction of hard lockdown Bottles, which South Africa's first and largest on-demand alcohol delivery app, took a double hit as the Government banned alcohol sales. Survival hinged on quick, innovative thinking.
Four days into lockdown, Bottles and Pick n Pay's online team leveraged the app's existing integration into the retailer's stock management, invoicing and reconciliation systems to pilot the grocery service.
The proof of concept was small, using two stores to offer a limited basket of 150 items, but the response from registered Bottles users was overwhelming.
Bottles was cofounded by Vincent Viviers and Enrico Ferigolli.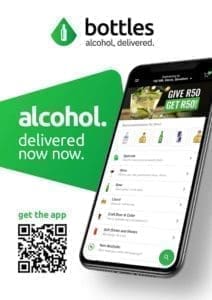 Viviers told TechFinancials today that the new grocery essentials service offering has been expanded to more than 95 Pick n Pay stores across Johannesburg, Pretoria, Durban, Cape Town and Bloemfontein.
He expects to expand the service to 120 in the next few weeks.
The range also extended to over 3, 500 items at in-store prices, growing to over 5, 000 next few weeks, said Viviers.
He added that the company has received overwhelmingly positive sentiment from its customers about its new grocery and essentials delivery services.
"With the speed and convenience of our app, we have seen a huge spike in new and repeat users wanting to get their groceries delivered, at in-store prices, while keeping safe in their homes," he explained.
Viviers and Ferigolli are convinced that COVID-19 has in the space of a few weeks accelerated the e-commerce adoption curve by several years.
It was 2016 when Viviers and Ferigolli forever altered South Africa's alcohol retail landscape by launching the first on-demand alcohol delivery app and service.
In mid-2018, Bottles partnered with Pick 'n Pay Liquor to scale up its beverage delivery business and cement its place as the leading on-demand alcohol delivery servicer in the country. It sourced from over 60 Pick n Pay Liquor stores nationwide.
Then came coronavirus. Things had to change, and quickly. Pre-empting the lockdown and the government's ban on alcohol, Bottles leveraged its existing relationship with Pick n Pay. The team pivoted its business to an on-demand grocery essentials app, offering same-day delivery, and business quickly boomed.