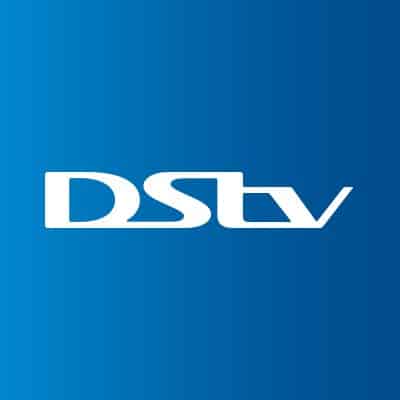 The Hashtag #DStvMustFall is trending again on Twitter as South Africans call for the pay-TV operator to reduce its prices in South Africa.
DStv has been accused of playing repeat shows.
A petition with as many as 217 000 signatures has been circulating on social media, urging DStv to give customers a subscription reprieve.
The petition was launched on the 29th of April 2020.
Some viewers are calling for a DStv package that will allow them to select their own channels.
#DstvMustFall @DStv we need your prices to decrease, allow users to choose whatever package at no extra cost and allow them to choose whatever channels they want at no extra cost.
Some of your channels are useless and your call centre people are damn rude😭🙀😖😖 pic.twitter.com/2BrHx9GB0b

— Weh Lam (@puffyspacelam) May 12, 2020
Dear @Dstv

The Country is Not Happy
What have you done again? 😏 pic.twitter.com/a7QeEkoUXn

— O R I G I N A L ® |🇿🇦| |🇨🇦| (@Mellucy_Samban) May 12, 2020
Now it's #DstvMustFall but tonight you're going to see The Queen and The River trending. People on this app are really confused sometimes. pic.twitter.com/NFqb6zxZHI

— Azee (@TheRealAzee_RSA) May 12, 2020
Been waiting on a hashtag of this magnitude 👏👏👏
Can't keep paying R900+ a month for minimal channels..then blessing us with the rest like twice a month 😤#DstvMustFall pic.twitter.com/0YZGtRWVPp

— Forest☘️ (@unjustifiabl) May 12, 2020
#DstvMustFall so dstv won't give its customers some relief free channels until coronavirus end 🤷‍♂️ pic.twitter.com/ORlASwIQMf

— Machine 爸爸身上❷❺ (@Realdumelang) May 12, 2020
Now it's #DstvMustFall but tonight you're going to see The Queen and The River trending. People on this app are really confused sometimes. pic.twitter.com/NFqb6zxZHI

— Azee (@TheRealAzee_RSA) May 12, 2020