The total number of confirmed COVID19 cases in South Africa is now 3 300.
"Today we regrettably report 4 new COVID19 related deaths.
"We convey our condolences to the families. Stay at home unless it's essential. We are going through a most challenging period, but we shall overcome."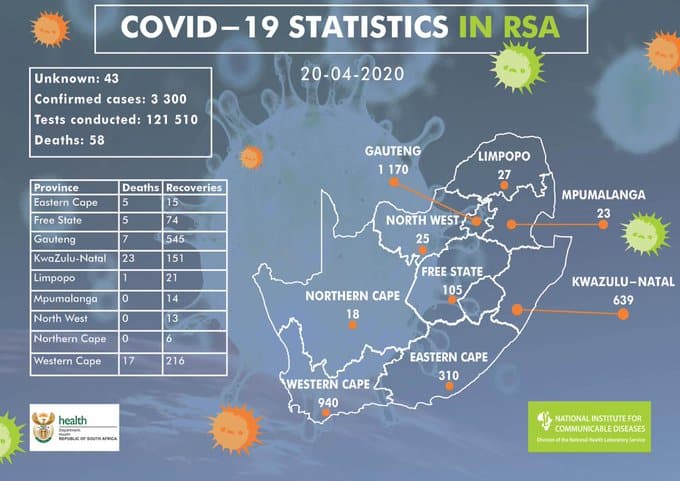 Testing Data
Tests have been conducted on 121 510 patients in both the public and private sectors.
The tables and graphs below confirm the significant increase in testing which is mainly attributed to the mass community screening and testing taking place in provinces.

Ban on cooked hot meals gazetted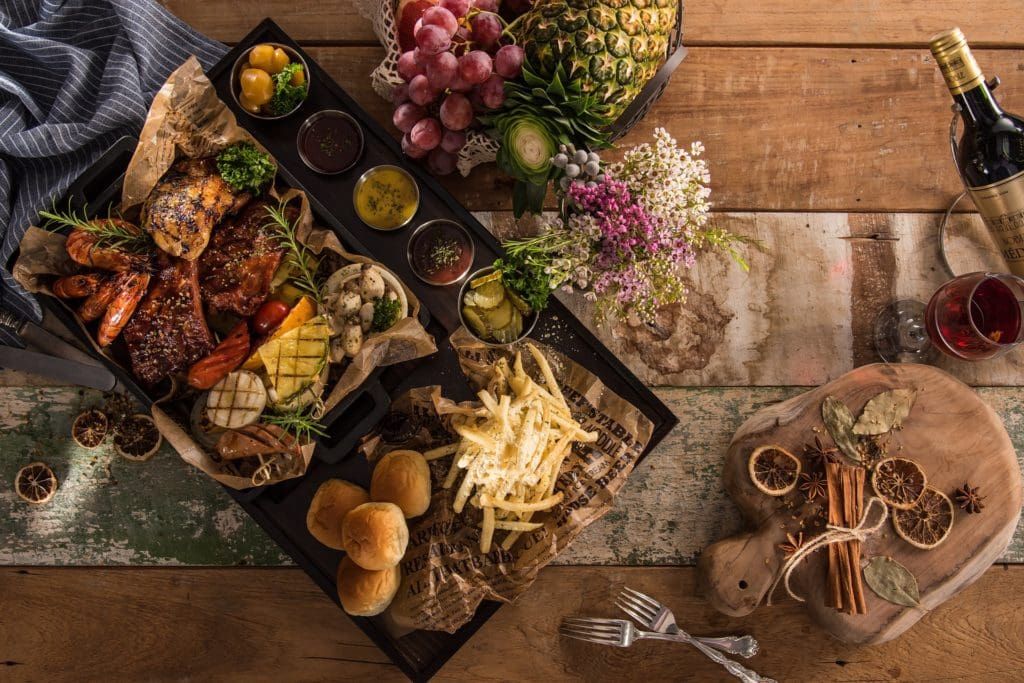 Government has gazetted a regulation banning the sale of hot cooked food during the COVID-19 lockdown.
In a statement on Monday, Cooperative Governance and Traditional Affairs (CoGTA) Minister Nkosazana Dlamini Zuma said the amendment seeks to clarify the exclusion of hot cooked food from the classification of essential goods.
"Annexure B to the regulations is hereby amended by the substitution in Part A for item (i) of subparagraph (1) of the following item: any food product, including non-alcoholic beverages, but excluding cooked hot food." said CoGTA.
This amendment came after it emerged that some retailers have been selling hot cooked meals during the lockdown.
During a press briefing last week, Dlamini-Zuma had indicated that this was incorrect. – SAnews.gov.za