Sebata Holdings, a JSE-listed firm, takes a big bet on a South African startup that is making pool care a hassle-free experience and its solution monitors your pool water quality 24/7.
Pro Automation is a startup that strives to bring innovative, smart and simple solutions to the connected home Internet of Things (IoT) market.
Sebata is buying 30% in Pro Automation, which has developed a device that is changing the way we maintain our pools.
Pro Automations' Pool Sense product has transformed the complex and costly management of pool maintenance since its launch in December 2018, allowing owners to monitor and self-manage their pool with a few clicks of their smartphone.
Utilising the PoolSense device to transmit water quality – chlorine levels. pH levels, and temperature.
PoolSense eliminates the time and effort spent fixing what's wrong with your pool water. You can confidently enjoy your pool with your family knowing your water is pleasant, balanced and safe. Accurate sensors send data to a cloud server in timed intervals and your app tells you what to do.
The startup is analysing all this data using the IoT network of Sqwidnet, which is a partner with global firm SigFox.
This enables the consumer to continually stay on top of their pool maintenance, reducing the cost and effort to seasonally restore one's pool to safe swimming standards.
The startup has also developed an app, which not only alerts for readings that are of concern but recommends the action required to restore the water to the correct levels.
Heinrich Heesen, a founder at Pro Automation, said while the household pool market is the initial focus the startup intends to expand the product into the industrial, municipal and utility space by capturing the market for monitoring drinking water quality within their reticulation network.
Sebata is an ICT company, listed on the JSE, with four key divisions, namely software solutions, water technologies, consulting and ICT support services.  These are primarily focused on smart city technologies and support.
The company is formerly known as MICROmega Holdings, which transformed into Sebata following its decision to dispose of the NOSA group of companies, it now has a growth-focused portfolio based on proprietary technology-dependent solutions and services.
The global expansion of the product
"The company fits straight into our investment mandate of having strong IP and a strong management team," said Craig King, CEO of Sebata Holdings.
"We see this as a product with strong international growth and will leverage off Sebata's UK office to do so. This will serve to directly compliment Sebata's water technologies division and the municipal clients it serves.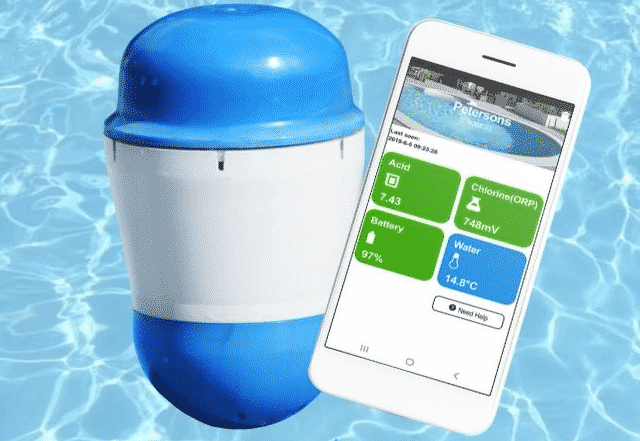 "In addition, Sebata will bring strong design and manufacturing capability to assist with new product developments from our facilities in Durban."
To enable automation through IoT network, in 2017 Pro Automations partnered with Sqwidnet and the partnership enabled them to gain momentum in the industry.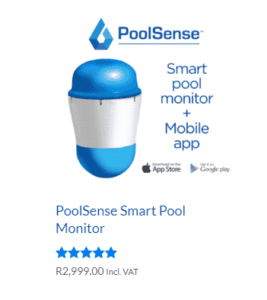 "This device has completely changed my life owning a pool," said Chetan Goshalia, Chief Sales and Marketing Officer at Sqwidnet.
"After 12 years of being a pool owner, I have never experienced my pool being crystal clear until I started using the PoolSense device. No headaches, and impressively cost-saving."