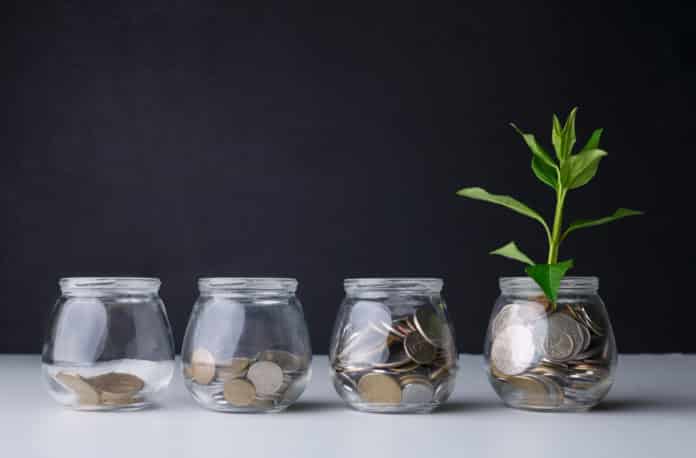 Universal Partners is merging three tech talent specialists Xcede, TechStream and Etonwood to create a £100m (R1.9 billion) revenue company.
The merger has been funded by private equity firm Universal Partners and Investec Bank.
The merged firms will share a group parent company branded as TechStream Group, headquartered in London and operating across its current global office network in New York, Berlin, Hamburg, Munich, Singapore, Malaga and Cape Town.
It will employ 220 people.
Founded by Paul Beeke, TechStream is an internationally recognised human capital business.
The merged company will specialise in talent for cloud transformation, digital transformation, cybersecurity, data analytics, automation, the Internet of Things and CleanTech.
Universal Partners has acquired a significant minority stake in Techstream Group for £7.8 million with the existing shareholders and management of the three businesses retaining majority control of the merged group. It will be the largest single shareholder in Techstream Group.
This will be Universal Partners'  sixth investment since listing on the Stock Exchange of Mauritius and on the Alternative Exchange of the JSE in August 2016. The company raised £72 million on the listing and has spent a total of £65.9 million on acquiring the first five investments to date, including follow-on investments.
Other Universal Partners' Investments
Dentex Healthcare Group Limited Offers a unique clinician-led partnership model, enabling it to roll-out and support a network of dental practices. Cost of investment: £24.4 million in 2017

YASA Patented a range of electric motors, generators and controllers for hybrid vehicles. Cost of investment: £14.3 million in 2017

SC Lowy Partners High yield bond and distressed debt trading and investment business.Cost of investment: US$15 million in 2017

Propelair Revolutionised the flush toilet. Cost of investment: £1.4 million in 2017

JSA Services Limited Provides Limited Company, Umbrella and Payroll services to contractors and temporary workers in the UK. Cost of investment: £9.5 million in 2018