Gamblers would probably like to change quite a few aspects of gambling online. They obviously want to have a fair chance of winning when they play online and there is certainly nothing wrong with this expectation.
Here are some statements gamblers make about they would change in online casinos and why some of these statements are more reasonable than others.
I don't want to be scammed
Online gambling is still quite new and both reputable and disreputable online casinos are trying to win market share. If gamblers don't carefully select the casinos they use, they have no guarantee that games aren't fixed. However, there are many online casinos that are licensed and regulated by gaming commissions.
Visit SA's #1 online gambling site www.SouthAfricanCasinos.co.za for the best online casinos & mobile casinos for play in South African Rand (ZAR).
Get a free no deposit casino bonus when joining these recommended casinos:  Springbok Casino, Europa Casino, Silver Sands Casino, Yebo Casino and Thunderbolt Casino
Reputable casinos run like any other sound business so they don't need to cheat. There are various casino rules and practices they must follow. Unlicensed casinos using no-name software will take advantage of you given the chance. If they don't have a license, you have no recourse if you have a dispute.
The vast majority of online casinos do play fair but professional gamblers know that they need to keep an eye out for a suspicious few who steal from players, force bonuses on them and change their terms and conditions when it suits them.
I don't want to go through identity verification
To register an account at casinos online, you have to provide your personal details. The reason for this is to prove that you're a resident and you're over the legal gambling age.
Most sports betting casinos will allow you to play as soon as your deposit clears. However, you will need to provide them with supporting documents that confirm your age, identity, and address. This is because casinos, just like any other businesses, have to know who they're doing business with. If casinos don't know that you are who you say you are, anyone could be making deposits and withdrawals using stolen credits.
Making deposits must be easy
Fortunately, there are many easy ways to make deposits today, from using debit/credit cards or e-wallets to making bank wires or cash transfers.
Today there are also an increasing number of minimum or low deposit casinos, such as a 5 USD deposit casino. It is even possible to find casino offers no deposit bonuses. By using no deposit bonuses, players can explore a site and see what the games are like before they risk their own money. Of course, they must fulfill certain requirements and deposit real money before they can withdraw their winnings.
Bonuses shouldn't have strings attached 
As online gambling is so competitive, casinos often go out of their way to keep customers happy with all kinds of bonuses and promotions. Many of them offer a welcome bonus to new customers when they sign up.
Players complain that they don't get payouts because they haven't read the casino terms and conditions when accepting a bonus. Accepting a bonus and withdrawing the money immediately would obviously be unprofitable for the casino so it is understandable that some strings are attached.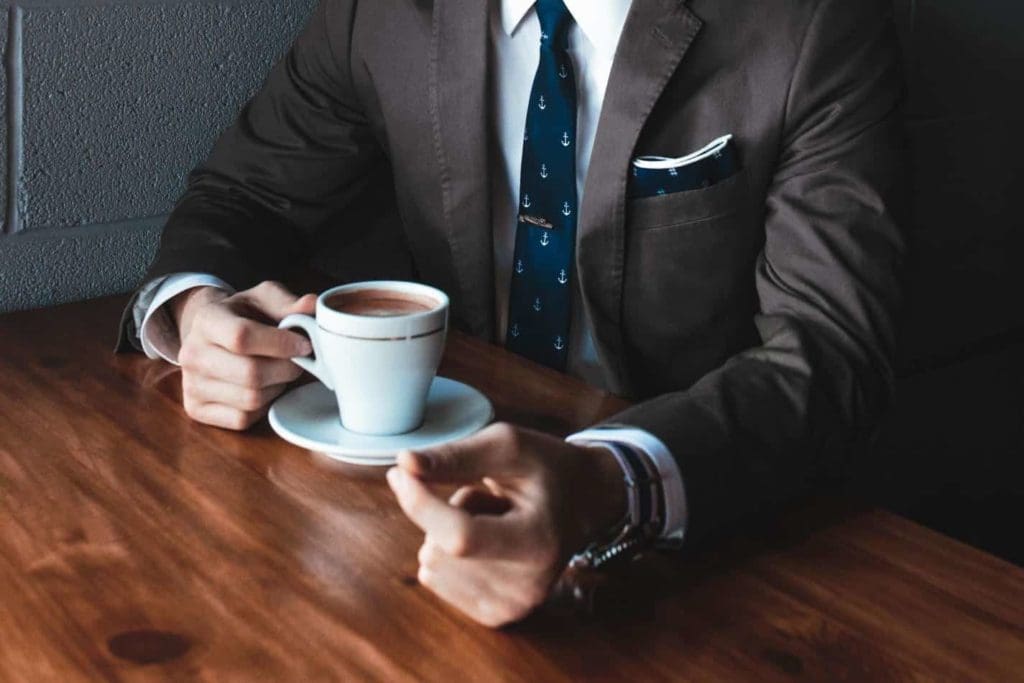 https://unsplash.com/photos/TTPMpLl_2lc
The terms and conditions are too tricky
Beginner gamblers are often thrown by all the terms and conditions on gambling sites. They don't want to have to read through them all and the fact that all online gambling companies have different rules makes the situation worse.
It can be difficult to find out what specific games apply or do not apply to clearing your bonus, or how much they apply. Casinos do need to have terms and conditions and preferably, these should be clear and easy to understand.
Without them, gamblers could just withdraw the money right after they received it and the casinos would soon be broke. It is not unreasonable that you should have to spend some money playing casino games if you want to earn your bonus before you can cash out.
The house edge should be zero
Casinos make their money by having a house edge and each game is designed to give the casino that edge. The house won't always win but the odds are usually in its favor. This advantage is actually a product of the games and isn't set by individual casinos.
The good thing about the house edge is that it can show you which games are more profitable for the casino and stay away from them if you're a beginner.
I want to play at casinos online with the best games
The best casino technology comes from software companies like Microgaming, IGT, NetEnt, and Playtech. Most online casinos have the same basic games such as slots, video poker, blackjack, roulette, craps etc. No matter which online casino you play at, there are games that require expertise if you want to improve your chances of winning. Rather stick to slots if you don't have this expertise.
Faster withdrawals for gamblers
Casinos, like a fast payout online casino NZ, are working on making withdrawals faster than ever before. Bitcoin is almost instant as long as a casino is available 24/7 to process requests. E-wallets, such as PayPal and Neteller, are also fast and can take anything from a few minutes to a few hours.
When choosing an online casino, it is important to look at which banking options are accepted, what fees are charged, how long it takes to process payments and more.
When you ask for a cash-out, it only takes a few minutes, but in some cases, it can take a while before the cash is in your hands. It depends on the casino, where you live and the banking method. American players usually have to wait up to five business days to process and payout money.
A final word
Competition is fierce and online casinos are doing their best to attract and retain players. While there are some who resort to devious tactics, many licensed online casinos offer fair play. They are increasingly well regulated, payment methods are improving, more games are being offered and people are able to play conveniently and safely from their mobile phones.