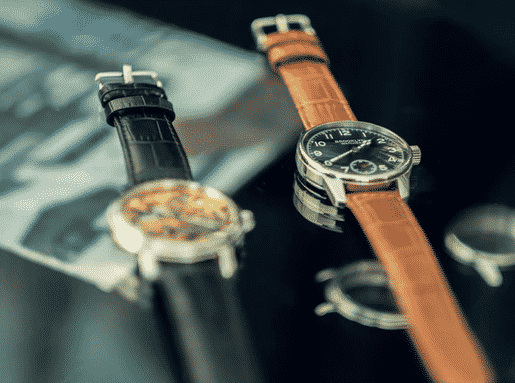 Some people are intimidated when thinking about starting a watch collection. This hobby involves spending some time on research, shelling out money, and exerting oneself finding the best deal.
But, despite the time and effort, it's a guarantee that curating watches can give you fulfilment. So, if you want to start a personal watch collection, here's a guide that can help you start it right. Read on below.
Research is the Key
In every new endeavour, it's crucial to know the dos and don'ts and what-not. This tip is especially true when starting a watch collection because it involves money. Of course, you don't want to waste your money, right? So, do your homework before selecting your first watch.
Make sure to familiarize yourself with the different watch brands. You can research them on the internet, or you can ask an experienced watch collector for that purpose. Is this brand first-rate or not? Is this model worth the money or not? Don't hesitate to ask questions.
Know What You Want
Curating watches is a matter of personal taste. Every watch collector has its own style or brand preferences when it comes to selecting the timepieces he/she wants to include in his/her collection.
Of course, you can only know what you want to include in your watch collection by researching. Develop your personal preferences for watches by understanding the different types of timepieces, brands, models, etc. Whether you love dive watches or dress watches, it's your thing.
Learn How to Differentiate a Fake Watch from an Authentic One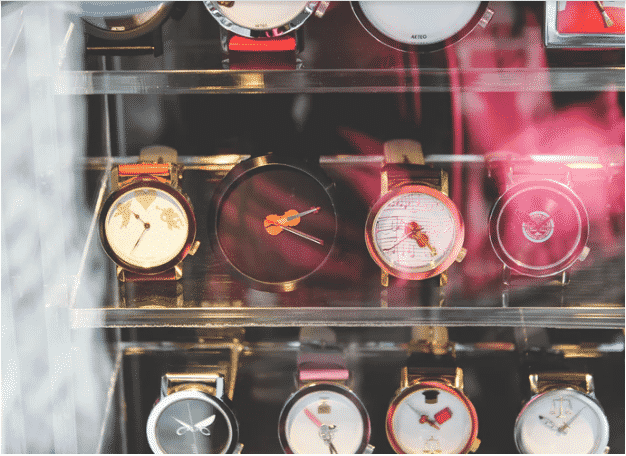 Every watch collector wants to get the best deal for a particular timepiece. However, not all are successful when it comes to this. Some collectors even commit the mistake of spending their hard-earned money for a fake watch.
Learning how to spot a fake timepiece is a skill that any wannabe watch collector can develop. For every watch brand or model, there's a guide on how to differentiate a bogus from a genuine one. Study them if you don't want yourself getting duped.
Join a Group of Fellow Watch Collectors
Learning is easy and fun when you rub elbows with people who have the same interests as yours. That's why if you want to know the stuff about collecting watches, it's time to join a community of fellow watch collectors.
Joining a club or group is also a brilliant way for you to observe other people's preferences for watches and learn the jargon of the watch collector community. And, of course, you can socialize while learning the art of watch collection at the same time if you're with people who are into the same wavelength as yours.
Set a Budget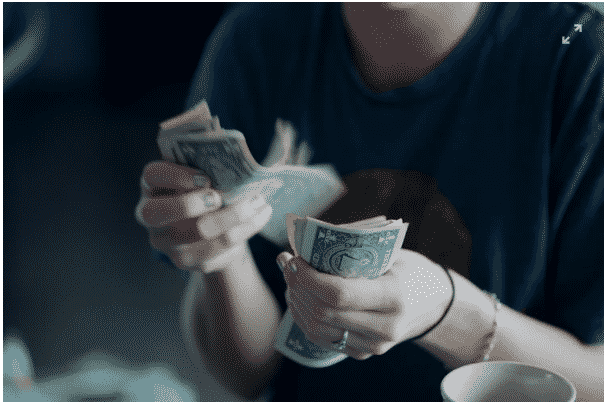 After you know what watch you want to buy, it's a must that you set a budget for it. Setting a budget helps you keep your savings in check and enables you to lessen the hassle of the buying process.
Learn How to Take Care of Your Watches
If you have a collection of watches, it's your responsibility to take care of them. So, as early in your watch collecting journey, you need to know how to take proper care of your beloved timepieces.
Even the most marketed luxury watch brands like Grand Seiko require servicing or a tune-up every few years. This is to ensure that they are in excellent working condition and do their function properly.
Takeaway
If you follow the guide above, then you're ready to start your journey of being a watch collector. First, don't forget to do your homework when it comes to curating watches. Develop your personal taste and learn how to differentiate a fake timepiece from an authentic one. Join a group of fellow watch collectors. And know how to take proper care for your collection.