MTN announced yesterday the launch of its mobile money diaspora service, MTN Homeland.
The aim of this service is to facilitate money and airtime transfers from Europe to Africa and parts of the Middle East.
The service is powered by Johannesburg–based FinTech startup MFS Africa, the largest digital payments hub on the continent. It connects over 180 million mobile wallets on the continent. Through a single API, MFS Africa connects mobile wallet systems, banks, money transfer operators, and merchants to enable real-time, cross-border and cross-network transactions.
With MTN Homeland, remittances can be made from Europe to Cameroon, Congo Brazzaville, Ghana, Guinea Conakry, Rwanda and Uganda, while airtime can be sent to Afghanistan, Benin, Botswana, Cameroon, Congo Brazzaville, Ivory Coast, Ghana, Guinea Bissau, Guinea Conakry, Liberia, Nigeria, Rwanda, South Africa, Swaziland, Uganda, Yemen and Zambia.
"The value of remittances from the diaspora exceeds Foreign Direct Investment in Africa. MTN has the largest Fintech and Telecommunication footprint in Africa and is therefore uniquely positioned to go beyond mobile communication by offering instant, low-cost digital remittances," Rob Shuter, MTN CEO, said.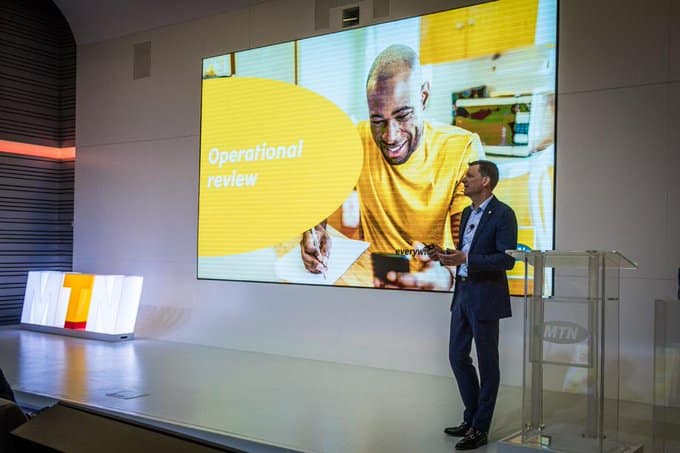 "MTN Homeland is one more example of how MTN uses Fintech to expand its reach beyond its existing footprint and core business while driving meaningful impact to millions."
Through MTN Homeland, MTN is ramping up its efforts to enhance access to digital and financial services for its customers.
"To me, Homeland — the name as well as the app itself — captures the idea of making borders matter less," Dare Okoudjou, the Founder and CEO of MFS Africa, says in the company's blog.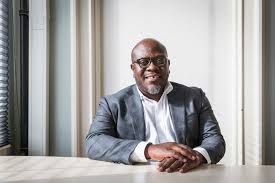 "As a Beninois citizen now residing in Mauritius, with family in the United States, in Europe, and across the African continent, technology and smart partnerships allow me to participate fully in the payment ecosystem at home, the same way I seamlessly participate in social discourse and family life.
"We are so proud of the partnership that created MTN Homeland, and may it indeed give the African diaspora a sense of being home, away from home."
Sub-Saharan Africa is recognised globally as a centre of innovation in payments and financial services delivery, and there is a growing worldwide interest in Africa's FinTech developments and innovation leadership.
According to the World Bank, remittances to Sub-Saharan Africa increased by over 9.6% from 2017 to 2018, reaching $46 billion. However, the region is still the most expensive in the world to send money to, with an average cost of 9.3%.
Serigne Dioum, MTN Executive for Fintech expressed his delight at the launch of the App, saying: "We believe this offering will not only make the lives of our mobile money customers on the African continent a whole lot brighter, but those in the diaspora too." Dioum added that the company is working towards enabling remittances from the US, Australia, UAE and other corridors into Africa."