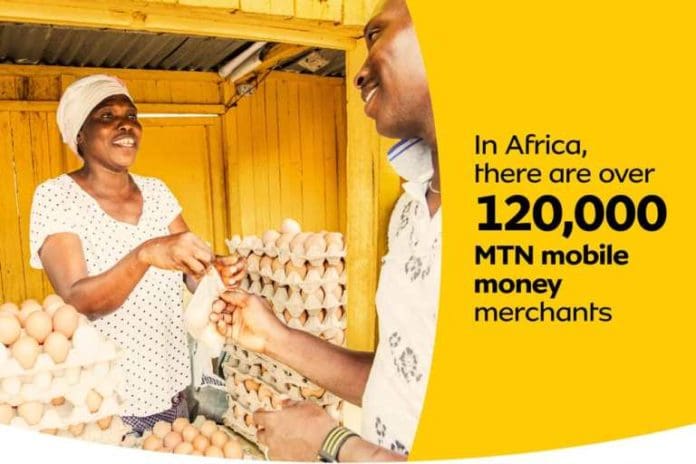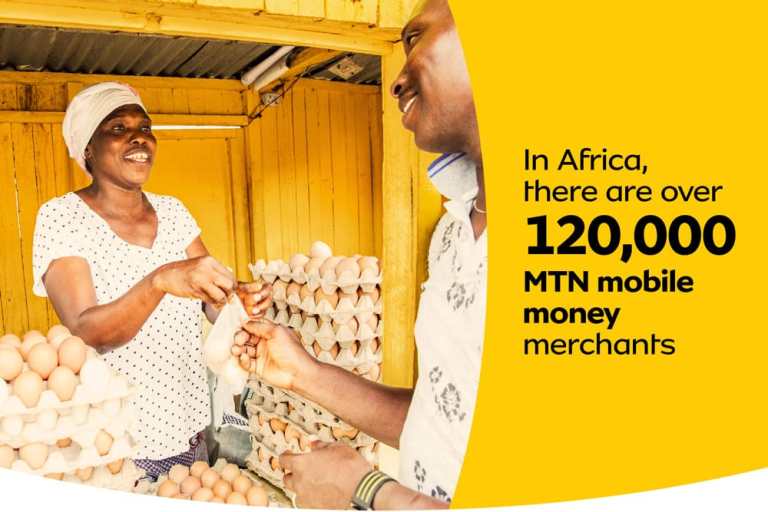 MTN, South Africa's second-largest mobile phone operator by subscribers, has earned two awards. It received the coveted MyBroadband Mobile Operator of the Year and Internet Service Provider of the Year.
While Godfrey Motsa, MTN SA's CEO, was named IT Personality of the Year.
The awards were presented to MTN SA at the MyBroadband Conference & Expo held today at the Gallagher Convention Centre in Johannesburg. The Best Mobile Network Award is based on the results from MyBroadband Speedtests which evaluate the coverage and quality of mobile networks.
The Internet Service Provider of the Year Award is based on the average user satisfaction ratings received through MyBroadband's web-based speed test and mobile app.
Motsa was conferred the IT Personality of the Year Award in recognition of the contribution he has made in the past year to the development of the information, communications and technology (ICT) sector and building a viable telecoms company.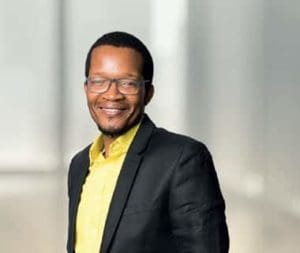 "These awards speak to our vision of delivering the benefits of a modern connected life to all South Africans. At the heart of our strategy is technology and network innovation that will transform our customers' connectivity experience," says Motsa.
"Our pursuit of technology leadership and network excellence is driven by our dedicated teams who work tirelessly to ensure that we put our customers first in everything we do,"
These awards come hot on the heels of the latest network performance assessment report from MyBroadband, which confirmed once again that MTN has the best mobile network in South Africa. The results of the MyBroadband Mobile Network Quality Report South Africa Q3 2019 have also found that MTN's network quality is the best in Pretoria, Durban and Cape Town.
MTN's network performance was tied neck on neck with competitors in Johannesburg.
In 2018 MTN was named as the Mobile Broadband Provider of the Year.