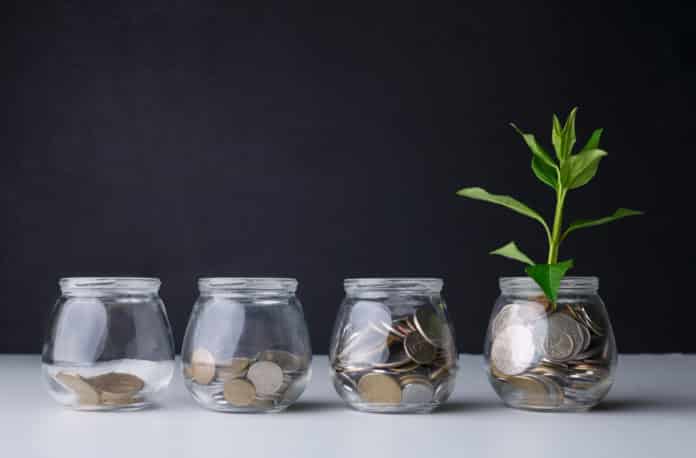 Technology group Jasco Electronics announced plans to sell its Electrical Manufacturers Division.
The JSE-listed company said its wholly-owned subsidiary Jasco Trading has entered into a sale of business agreement with African Zaibatsu Corporation (AZC)
As part of the deal, AZC will acquire 100% of the Electrical Manufacturers Division (EM) for R65 million.
The proceeds from the disposal will be applied towards reducing the Jasco corporate bond and the working capital loan.
EM focusses on the business of contract manufacturing components for predominantly the domestic appliance industry in South Africa.
AZC is a 100% black-owned and 100% black youth-owned South African company that invests in and through active management, adds value to businesses that are aligned strategically to the African continent's developmental objectives.
Its primary investment focus is on businesses within the Industrial Sector characterised by the predictable cashflows, the potential for growth and a strong management team.
The EM business continued to come under pressure from its largest customer in the appliance white goods market. The more profitable product lines in the wiring harness space were lost to competitors due to unsustainably low pricing levels.
"This had a negative impact on the gross margin product mix. Jasco has previously investigated exiting or restructuring EM into more focused areas, such as plastics and metal pressings, to reduce input costs from a cost of sales and overhead perspective to improve profitability levels," Jasco informed investors.
"In 2018 the decision was made to focus on additional customer diversification to reduce the reliance on major appliance manufacturers and improve margins before further consideration will be given to possible disposal," said Jasco.
"The disposal of EM remains in line with the management of Jasco's continued focus on exiting from non-core and low value-adding businesses."
AZC has partnered with the Industrial Development Corporation of South Africa as a preferred funding partner to fund the disposal consideration.