Nigeria, MTN's largest market by subscribers, attracted 3.3 million subscribers in the six months to end-June 2019.
The South African-based firm announced on Friday that its Nigerian operation now has 61.5 million customers.
The operation was launched in 2001.
MTN Nigeria is part of the MTN Group – a multinational telecommunications group which operates in 21 countries in Africa and the Middle East.
Two months ago, MTN made history as the first mobile telephone company to trade on the Nigerian Stock Exchange (NSE).
MTN is now the second biggest Nigerian company listed on the NSE. Dangote Cement Plc owned by Aliko Dangote, Africa's richest man, remains the biggest company listed in the Lagos House.
During the reporting period, MTN Nigeria delivered a solid performance, with voice revenue up by 11.4% and data revenue rose 31.7%, driving double-digit service revenue growth and further improving the margin on earnings before interest, taxation, depreciation and amortization (EBITDA).
Voice revenue growth was supported by an increase in subscribers up 5.7%, relatively stable tariffs and our focus on pro-consumer activities. The company said data revenue growth was driven by an increased number of smartphones on the network, greater data usage and growth in the number of active data users.
MTN Nigeria added 2.5 million smartphones, increasing smartphone penetration by 2.1pp to 39.2%. Active data subscribers increased by 11% to 20.7 million and data traffic rose by 67% year-on-year.
The company's EBITDA (earnings before interest, tax, depreciation and amortisation) grew by 40% to N304.9 billion.
"We made significant network investments to improve network quality and expand our 4G coverage. Our recent work to revamp our data prices and accelerate our 4G network has put us in a strong competitive position to offer more value to our customers, supporting data and voice revenue growth which will ultimately strengthen our business," said MTN Nigeria CEO, Ferdi Moolman.
"We are pleased with obtaining a super-agent licence from the Central Bank of Nigeria, which will enable us to build an agent network and accelerate the growth of our fintech business."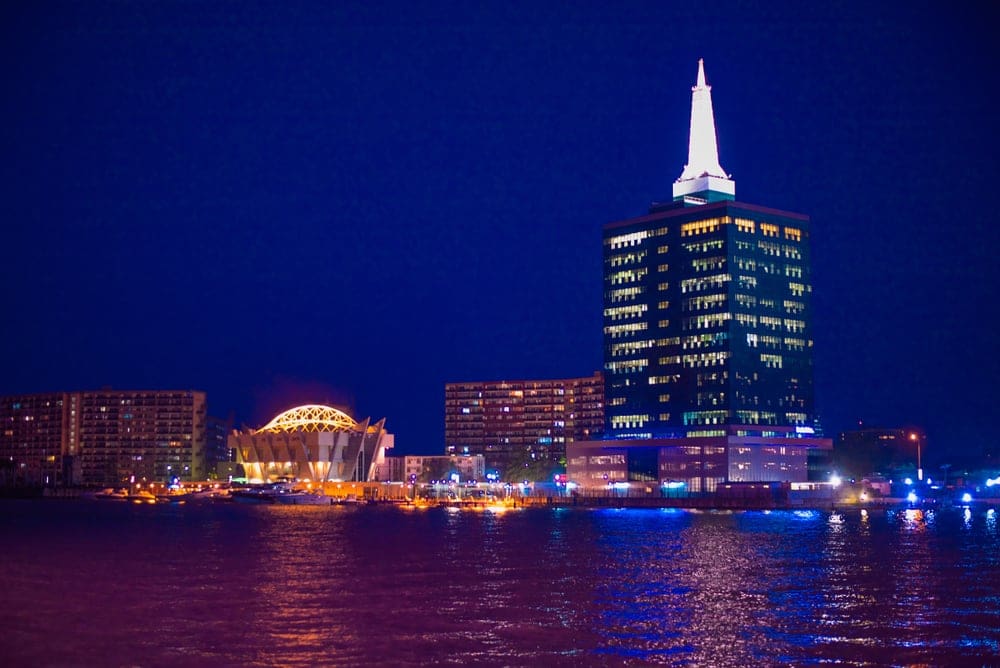 The company's FinTech revenue increased by 21.2% in the six months to end-June 2019.
MTN Group has also appointed Yolanda Cuba as Group Chief Digital and Fintech Officer. In this role, Cuba will lead the Group's strategic expansion of its financial services and digital solutions efforts and transformation into a digital operator.
"This role gives me the opportunity to drive digital innovation and financial inclusion across the group's vast footprint. I'm really looking forward to the new challenge and being part of the MTN leadership team", Cuba explained last week.
For more read: MTN Taps Yolanda Cuba as Group Chief Digital and Fintech Officer
MTN Nigeria expansion and data pricing
"Our overriding priority for the rest of the year is to focus on our BRIGHT strategy to build a sustainable business and create value for customers," said Moolman.
"We will continue to progress in the second half of the year, making improvements to our network experience, subscriber growth and enhance operational efficiency.
"We expect lower data pricing and our acceleration of the 4G network expansion to bolster the acquisition of customers and data traffic volumes in the second half."