S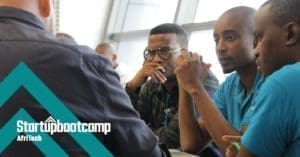 SBC) AfriTech, the leading global tech accelerator program in Africa, received 1804 applications for its 2019 cohort – an astounding 80% increase from last year.
Now, the very best have been selected.
The top 22 tech teams have been invited to attend the Final Selection Days to be hosted at Amazon Web Services' Head Office in Cape Town from 10 to 11 July 2019.
Of the 22 teams that were chosen, seven are from South Africa, six hail from Nigeria and two are from Kenya, with Uganda, Togo, the United Kingdom, Morocco, the United States, Senegal and Zimbabwe each being represented by a team.
During the Final Selection Days, the startups will have the opportunity to present their pitches to high-profile corporate sponsors, investors, thought leaders and industry experts and will have the chance to engage with mentors and sponsors alike.
At the end of the second day, the top 10 will be announced and welcomed into the Cape Town-based accelerator programme that kicks off on 12 August 2019 and culminates in a Demo Day on 7 November 2019. Over this three-month period, the startups selected will have the opportunity to scale at an incredible pace and seal pilots and proof-of-concepts with the corporate sponsors of the programme and others.
The Top 22 startups invited to the Final Selection Days are: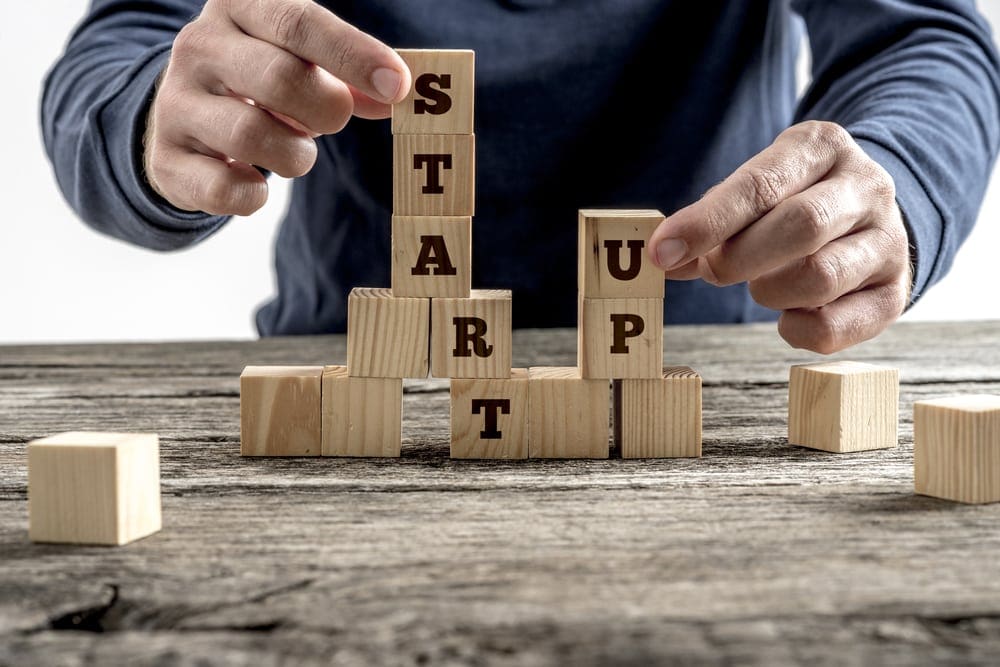 South Africa: 3DIMO, Convergenc3 Databotics, KURAI, Last Mile for BoP, Mshtarii Investments, Rentoza, and Snapslip Holdings
Nigeria: Chekkit Technologies, Curacel Systems, FriendsVow, HouseAfrica Blockchain, KoloPay, and Vesicash
Kenya: Asilimia, and MarketForce™
Uganda: Cinnamon Clubs
Togo: Dashmake
United Kingdom: Survey54
Morocco: Weego
United States: Xcellent Life
Senegal: Yobante Express
Zimbabwe: YouFarm
Looking at the track record of the past 2 cohorts, Zachariah George, SBC AfriTech's Co-Founder and Chief Investment Officer said, amongst the alumni of our 2017 and 2018 cohorts, several have gone on to establish strategic commercial partnerships with leading institutions both within Africa and globally, and this has helped them significantly in raising capital which collectively stands at >$4m to-date.
"There are high expectations for the applicants of the 2019 cohort, and if the calibre of the startups at this stage is any indication, this year's programme promises to be a great success for the African tech and innovation ecosystem."