Since 2015, we have been able to make payments using our Facebook account. Whether we are lending someone money or calling in a loan from a friend, this is a convenient and (so far) secure way of passing funds. There is no payment handling charge, and you only need to be friends with the recipient on the site to carry out the transaction.
So, is this the future of lending or gifting small amounts of money? With Facebook CEO Mark Zuckerberg announcing that they will be bringing a P2P payment service to recent purchase WhatsApp, we take a look at what this could mean for us and our money.
How it works on Facebook
In the 'Account Settings' tab of the Facebook 'Settings' menu, there is an option to enter debit card details to make fast, easy payments through the Facebook Messenger service. Users can also link their PayPal account on the Facebook app if they don't have their card to hand. You will then be able to make a payment through the Messenger window with the person you are paying, by clicking on the '$' symbol, entering the amount and specifying the reason for the payment (for example, 'Money for Dad's present'). Should you be receiving a payment, you will receive a notification and then you simply need to review and accept the transfer.
Once set up, this is really quick, easy to do and very reliable. So far, Facebook's payment service has not logged a single security breach. The corporation employs ex-PayPal head David Marcus to look over its payment services and ensures that paying with Facebook is as secure as using any other payment app or website. For extra security, you have the option of setting up a PIN to enter to make payments, which is essential if you prefer to remain logged in. Naturally, all payment information and personal details submitted as part of this service are encrypted, but care should be taken not to enter into transactions that haven't been discussed or agreed upon previously, as once made, payments cannot be cancelled.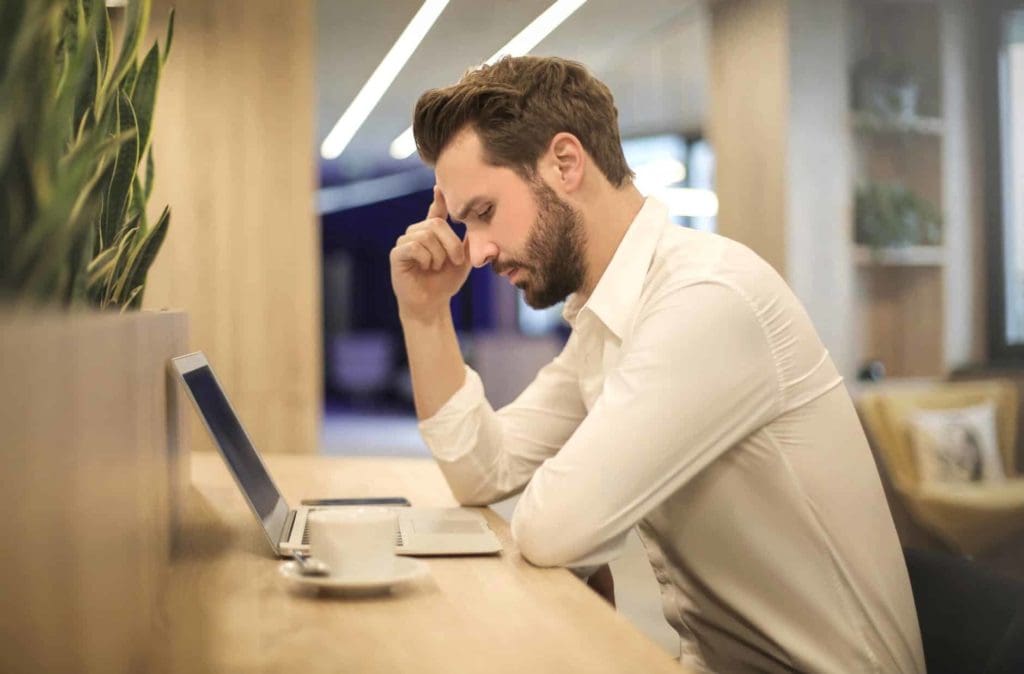 Source: Pexels
What's next?
Following a successful trial in India, where WhatsApp is hugely popular, Facebook is rolling out P2P payment services on the networking app in more countries around the world. Many of us prefer to message on WhatsApp, particularly for group chats, and a smooth payment service akin to the Facebook service would be to the benefit of users. Pooling money for gifts and paying collaboratively for group holidays and excursions will be easier than ever.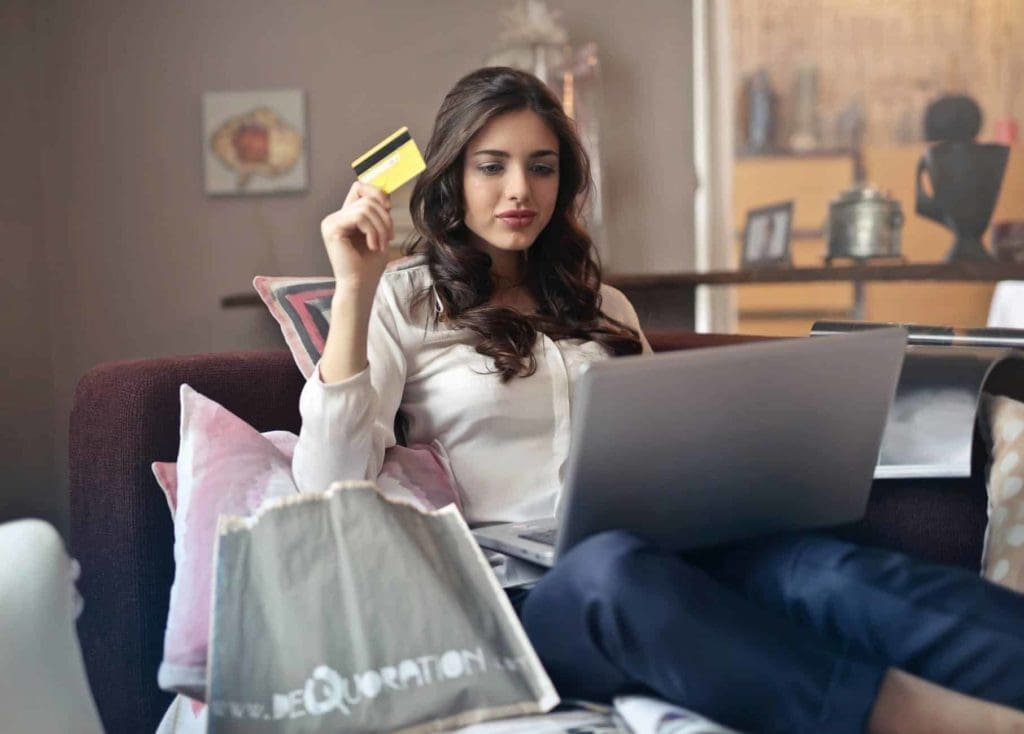 Source: Photo by Lovefreund
This could be the beginning of something much bigger, with Facebook reputedly planning to set up a vast payment network to encompass its social media services. Headed up by David Marcus, the service will allow payments across different social media by handling transactions in cryptocurrency. This so-called 'stablecoin' would be pegged to the world's major currency rates to prevent its value plummeting and make it a safe medium for passing money across this network.
New ways of paying, including cryptocurrency, help to streamline the process of moving money, particularly in e-commerce. After all, more and more of the products and services we require are online. One sector, in particular, that is leading the way in this field is iGaming, where seamless deposits and withdrawal of winnings are essential to maintaining the quality of the user experience. With this, however, must come a way of finding responsible sellers and trustworthy guidelines for making payments online. Wherever we live, from Alaska to New Zealand, we need a safe, trusted service, with all Inuit and all Kiwi players welcome, local currencies accepted and Visa and Mastercard accepted. If we are making a purchase from eBay or searching for the best online casino bonuses, we want to know that payments are secure, specifications are clear and that we get what's advertised. Convenience, the main advantage of social media payment systems, must always remain a secondary concern behind security and integrity.
Social media is big business with the potential to provide the kind of personal payments platform that could revolutionise the way we pass money amongst our friends. Whether you are lending money to a friend or getting deposit money together, this is the means of payment most suited to our modern way of life; meaning that perfecting the service is imperative. Facebook has already gone a long way towards achieving this.