MTN has emerged as the Most Valuable Brand in SA for 2022 in the Kantar BrandZ ranking, after increasing its brand value by 85% to $3.7bn year-on-year. The significant increase in brand value has seen MTN SA jump four places to rank number one for the first time.
The 2022 Kantar BrandZ Top 30 Most Valuable South African Brands ranking, report and extensive analysis are available here.  MTN was also recognised as Most Valuable Brand in SA by Brand Finance in April 2022.
"We are very proud of our performance, which highlights the hard work undertaken over the past year. Not only are we are embarking on a future-ready transformation and expansion into a platform business under our Ambition 2025 strategy, but we have also been investing heavily in disruptive technologies to transform our brand from a telco into a techco,", says Charles Molapisi, MTN SA CEO.
Strategic investments include extensive plans to drive growth into under-serviced rural areas, as well as the enhancement of access, availability and modernisation of MTN's entire network.
"We are committed to rolling out MTN network solutions to all South African people battling with connectivity. With unemployment at an all-time high, it is critical to focus on harnessing digital solutions to drive the recovery, especially in those areas that were hardest hit, while plugging existing data gaps," continues Molapisi.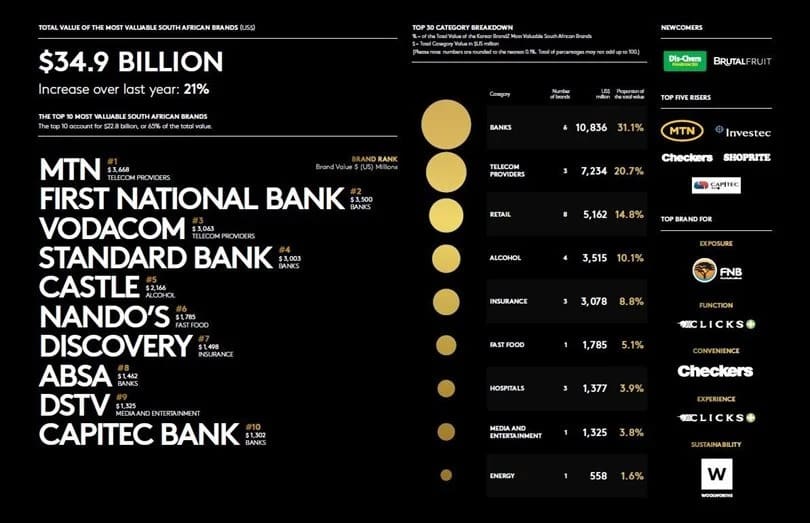 MTN's increase in customer acquisition can be attributed to the continuous introduction of new and innovative solutions to transform experiences for customers and the drive to exceed quality expectations, building on the recent recognitions MTN has received for its network performance – including Best Network in South Africa by Rohde & Schwarz SwissQual AG and SA's best network in the first and second quarters of 2022 by independent provider MyBroadband.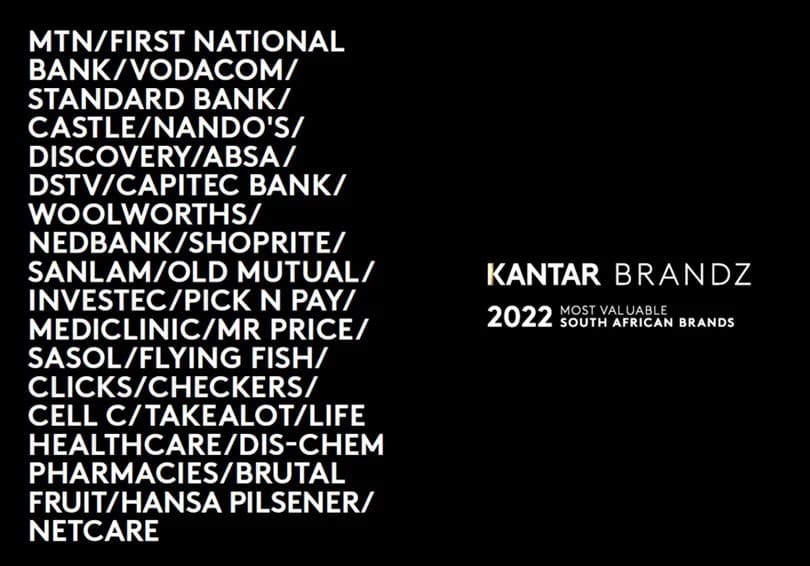 "Our brand positioning aligns to our ambition to enhance our customers lives based on real and relevant insights. To this end, we thank our customers for choosing us and for their loyalty – they remain the reason we do what we do," says Nomsa Mazibuko, General Manager: Brand and Communications at MTN SA.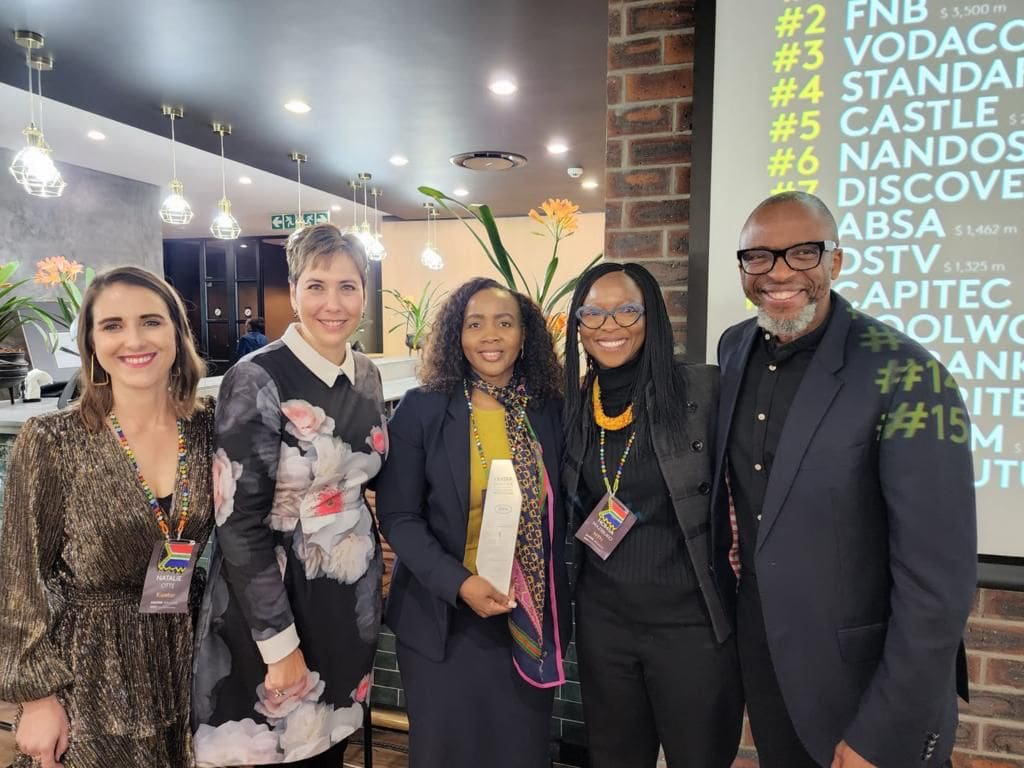 "We are immensely proud of this achievement. We work every day to serve individuals, businesses and communities, and this recognition will only inspire our people to commit to continue to provide solutions and experiences that matter, and create value for our customers," concludes Mazibuko.