South African-founded venture builder The Delta has placed the African venture building on the map with participation in R490 million seed investment and international expansion.
Founded in South Africa in 2018, The Delta is a venture builder with huge plans to become a world-class partner to startups and scale-ups, while also bringing more investment into Africa.
After spending several years working with local founders and providing validation, design, development, and growth expertise to their startups, The Delta made a big international push in 2021, and now have offices in The UK, Spain, Switzerland, and Germany (their new HQ).
This has allowed them to take on some of Europe's largest companies as clients, including over a dozen unicorn startups; most notably wefox, a German Insurtech valued at over €3 billion.
"The Delta has demonstrated an excellent understanding of what it takes to get a venture to market. They've been a great venture partner, attracting some of the best talent in Europe & Africa, and they're just getting started", says Julian Teicke, Founder & CEO of wefox.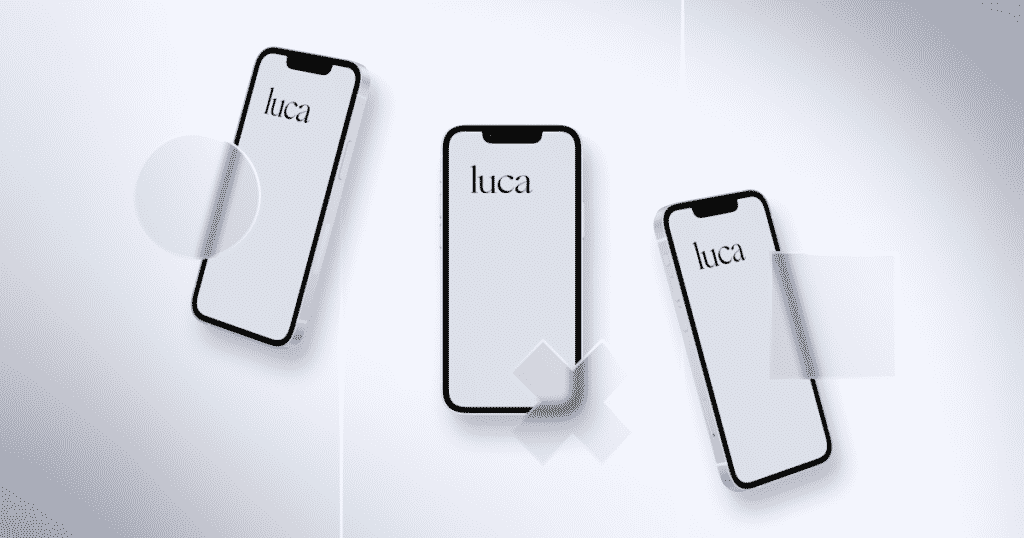 Broadening their ecosystem to Europe enabled The Delta to network with more investors and VCs (venture capitalists), and so they have established a Capital arm, which most recently participated in a historic seed round for the German startup luca.
This was a €30 million or R490 million investment into the popular German contact-tracing app, downloaded by almost every German adult, which now wishes to pivot into a super-app for restaurant and events payments as Europe enters a post-pandemic world.
The Delta had previously participated in luca's pre-seed round at the start of 2021, and now has welcomed its founder, Patrick Hennig, into its growing ecosystem of tech founders, which includes local entrepreneurs such as Alexandria Procter of the award-winning startup DigsConnect.
As things stand, The Delta is one of the largest venture builders in Europe, and the largest in Africa, both in terms of headcount and portfolio size; and it is hoping to use its growing credibility as a VC to secure more funding for promising African startups in its ecosystem.
It plans on launching a multi-hundred million Euro fund by the end of 2022, aimed at later-stage African startups who are looking to become scaleups and break into other parts of Africa, or even expand to the rest of the world.
And for early-stage startups, it is building a network of angel investors to plug into its founder ecosystem, as well as offering operational support to angel investors' existing portfolio companies.
In terms of The Delta's vision, CEO & Founder Louis Buys believes: "We are trying our best to codify the process for building hyper-growth startups – zero to one in a pinch, so to speak – and we've realised it's providing founders with a combination of capital, services, and tooling. We've historically been very service-driven, but 2022 is the year where we become a major capital player while also building out software that will productize a lot of the things we've learnt working on over 100 startups in recent years."

Louis Buys
The Delta wants to beef up its capacity to be able to build 100 great ventures a year, alongside some of the world's best entrepreneurs, and it wants the lion's share of these ventures to be in Africa.
Also read: SA's Employee Wellness App Strove Raises R4 Million, Plans UK Expansion