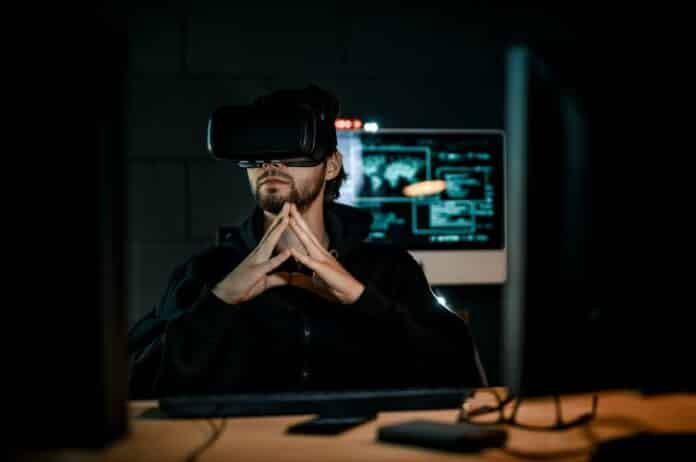 Global retailer Walmart appears to be getting serious about exploring metaverse with plans to create its own cryptocurrency and collection of NFTs.
According to a report in CNBC, Walmart has filed several new trademarks late December 2021 indicating its plans to make and sell virtual goods, including electronics, home decorations, toys, sporting goods and personal care products.
In a separate filing, CNBC said the company would offer users virtual currency, as well as NFTs.
In a statement to CNBC, Walmart said it is "continuously exploring how emerging technologies may shape future shopping experiences." It declined to comment on the specific trademark filings.
"We are testing new ideas all the time. Some ideas become products or services that make it to customers. And some we test, iterate, and learn from."
Also read: What Is The Metaverse?
In November 2010, Walmart, the American super chain conglomerate made a bid to acquire majority shareholding (51%), in Massmart. At the time, the offer was valued at R17 billion.
Massmart is the owner of Game, Makro and Builders Warehouse.
Also read: Massmart Launches Makro and Builders Mini Programs On Vodacom's VodaPay Super App
Walmart-owned Massmart, one of South Africa's biggest retail groups, has launched mobile shopping mini apps in partnership with  Vodacom's new VodaPay super app.
Massmart, which owns Builders, Game and Makro, said the mini apps serve as the cornerstone of the shopping proposition in the VodaPay Super App.
This launch follows Massmart's announcement earlier this year regarding e-commerce as a Business-to-Business (B2B) and Business-to-Consumer (B2C) strategic growth vector.
"This is an important step in our e-commerce strategy which is underpinned by a mobile first approach which in this case will provide access to 43 million customers, 21 million mobile devices and 12.9 million 4G devices, with the additional benefit of data free access for all Vodacom users. Pleasingly, we have been able to deliver these Mini Programs in record time with the assistance of e-commerce software development experts from Walmart Global Tech (India)," said Sylvester John, the Group's Vice-President for e-commerce who has been seconded from Walmart US to lead Massmart's e-commerce transformation.