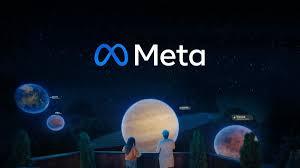 Facebook changed its corporate name to Meta as part of its bet on the next digital frontier called the metaverse.
The change came after the social network giant came under fire for spreading misinformation and other issues.
On Thursday, CEO Mark Zuckerberg introduced Meta, which brings together our apps and technologies under one new company brand.
Meta's focus will be to bring the metaverse to life and help people connect, find communities and grow businesses.
"As we embark on this next chapter, I've thought a lot about what this means for our company and our identity," Zuckerberg said in the Founders Letter.
"We're a company that focuses on connecting people. While most tech companies focus on how people interact with technology, we've always focused on building technology so people can interact with each other.
"Today we're seen as a social media company. Facebook is one of the most used technology products in the history of the world. It's an iconic social media brand.
"Building social apps will always be important for us, and there's a lot more to build. But increasingly, it's not all we do. In our DNA, we build technology to bring people together. The metaverse is the next frontier in connecting people, just like social networking was when we got started."
Zuckerberg said for the company to reflect 'who we are and the future we hope to build, I'm proud to share that our company is now Meta'.
He emphasised that the mission remains the same — it's still about bringing people together. The social media network giant's apps and their brands aren't changing either.
"But all of our products, including our apps, now share a new vision: to help bring the metaverse to life. And now we have a name that reflects the breadth of what we do," he explained.
"From now on, we will be metaverse-first, not Facebook-first. That means that over time you won't need a Facebook account to use our other services. As our new brand starts showing up in our products, I hope people around the world come to know the Meta brand and the future we stand for."
The company will also rebrand some of its virtual-reality products as Meta, shifting away from the original brand name of Oculus.
The company said in a blog post that it intends to start trading under the new stock ticker it has reserved, MVRS, on 1 December.
The company also announced new tools to help people build for the metaverse, including Presence Platform, which will enable new mixed reality experiences on Quest 2, and a $150-million investment in immersive learning to train the next generation of creators.
The meaning of Meta
"I used to study Classics, and the word "meta" comes from the Greek word meaning "beyond". For me, it symbolizes that there is always more to build, and there is always a next chapter to the story.," said Zuckerberg.
"Ours is a story that started in a dorm room and grew beyond anything we imagined; into a family of apps that people use to connect with one another, to find their voice, and to start businesses, communities, and movements that have changed the world.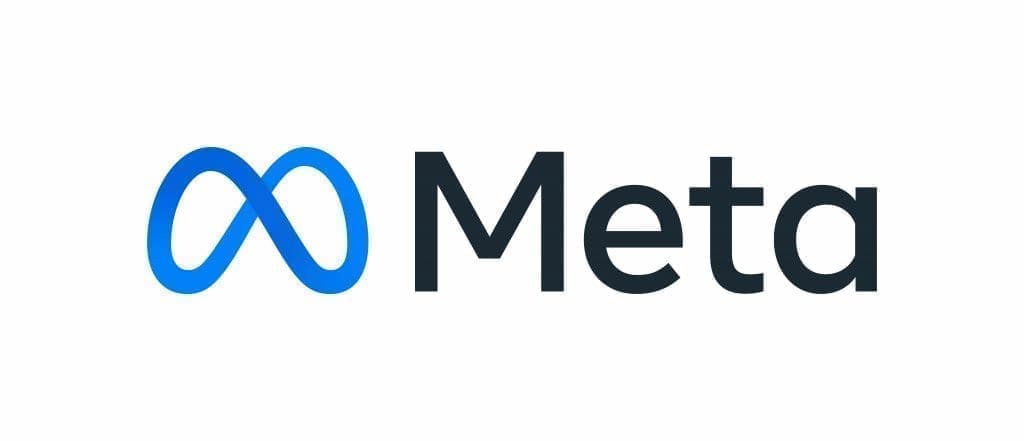 "I'm proud of what we've built so far, and I'm excited about what comes next — as we move beyond what's possible today, beyond the constraints of screens, beyond the limits of distance and physics, and towards a future where everyone can be present with each other, create new opportunities and experience new things. It is a future that is beyond any one company and that will be made by all of us.
"We have built things that have brought people together in new ways. We've learned from struggling with difficult social issues and living under closed platforms. Now it is time to take everything we've learned and help build the next chapter.
"I'm dedicating our energy to this — more than any other company in the world. If this is the future you want to see, I hope you'll join us. The future is going to be beyond anything we can imagine."