Naspers announced on Wednesday a R34 million investment in InsurTech business Ctrl, through its early-stage business funding initiative Naspers Foundry.
Ctrl is a digital short-term insurance advice platform that was founded in 2017. Ctrl provides a unique tech solution to the short-term insurance industry and consumers through its single platform, which connects consumers, brokers and insurers in one place.
The platform enables brokers to provide insurance advice digitally and allows underserved consumers to easily compare multiple quotes, obtain advice, accept cover and manage their policies.
"Ctrl has created a smart digital platform that unlocks consumer choice and competitive pricing in a previously underserved market," Fabian Whate, Head of Naspers Foundry, said.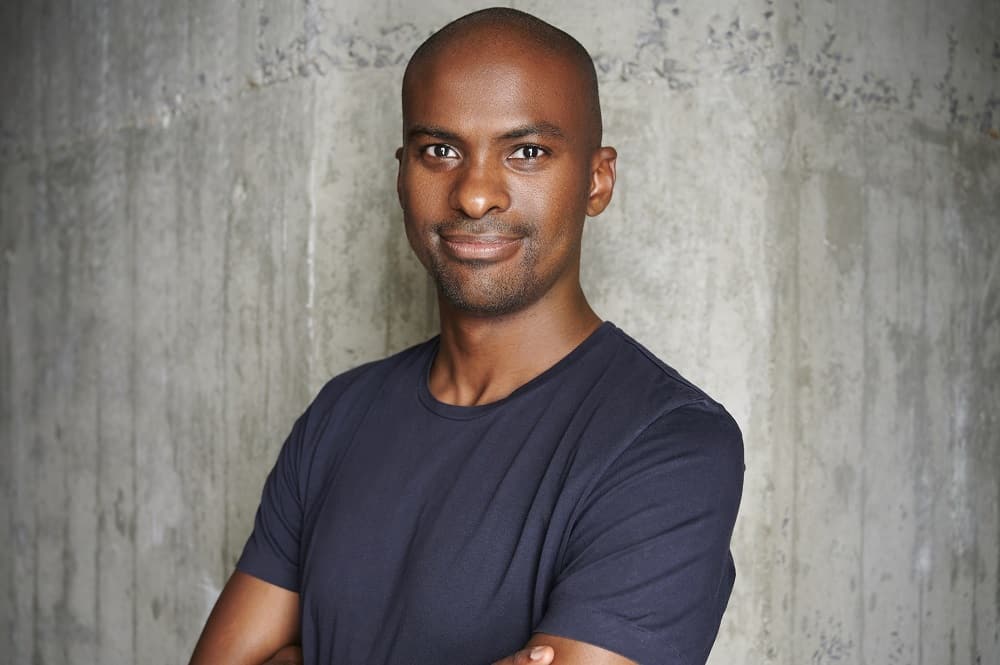 "Everyone at Naspers Foundry is thrilled to make our first InsurTech investment, and we look forward to working with the talented team at Ctrl as their business reaches new heights."
Ctrl offers consumer-facing businesses an opportunity to enter the insurance advice industry by providing insurance solutions to their existing clients, enabling them to generate an additional income stream.
The result is a service that gives consumers more convenience and more control over their own insurance needs and provides insurance advisors with a more effective way to service their clients, freeing up time to focus on their customers' needs.
"We are ecstatic about  Naspers Foundry's investment given their vast experience in growing tech start-ups," Pieter Venter, CEO and Co-founder of Ctrl, said.

"We believe that we are now in the best position to grow our business, and we are excited about Ctrl's future as we transform the insurance industry."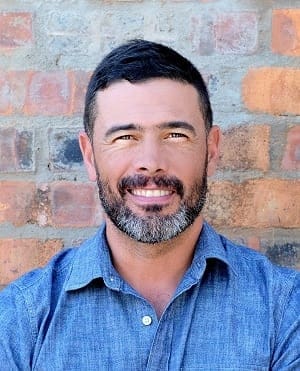 Ctrl has received many accolades in its quest to accelerate the digital transformation of the insurance industry.
These include MTN App of the Year: Best Financial Solution in 2018 and Best Social Impact at the SA Startup Awards in 2019.
In addition, Crtl was recently selected for the Endeavor and SA SME Fund Local Scale Up programme.
"Ctrl is a great example of how innovations in technology can improve upon traditional business models that we use in our everyday lives. Our investment in Ctrl reflects the importance of the work Naspers Foundry is doing in South Africa," said Phuthi Mahanyele-Dabengwa, South Africa CEO of Naspers.
"We seek to partner with phenomenal local entrepreneurs so that together, we can build technology-led companies that help to make people's everyday lives better."
In South Africa, Naspers is one of the foremost investors in the technology sector and is committed to building its internet and ecommerce companies in the country. These include Takealot, Mr D Food, Superbalist, OLX, Autotrader, Property24 and PayU, in addition to Media24, South Africa's leading print and digital media business.
Naspers is also focused on stimulating South Africa's local tech sector through Naspers Foundry. This is a R1.4 billion investment vehicle that invests in early-stage technology companies that seek to address big societal needs. To help address youth unemployment in impoverished communities, in 2019, Naspers launched Naspers Labs, a development programme that provides young people with the training and skills to pursue tech careers.
Also read: Naspers Takes a R100-m Bet on SA's AgriTech Business Aerobotics