Capitec Bank CEO Gerrie Fourie had his pay cut in half in 2021, compared to 2019.
Fourie's total pay dropped to R49 million in 2021 versus R94.9 million in 2019.
In 2021, his total salary cut was R23 million.
Fourie's guaranteed pay amounts to R13 million and R31.8 million in long-term incentives.
Total guaranteed pay in light of the impact of the COVID-19 pandemic, Capitec board decided that executive directors will not receive an increase in their guaranteed pay from May 2021.

Capitec chief financial officer, Andre du Plessis, was paid R33.3 million in 2021 versus R52 million in 2020. While risk management executive, Nkosana Mashiya, pocketed R13.9 million in 2021 versus R22 million in 2020.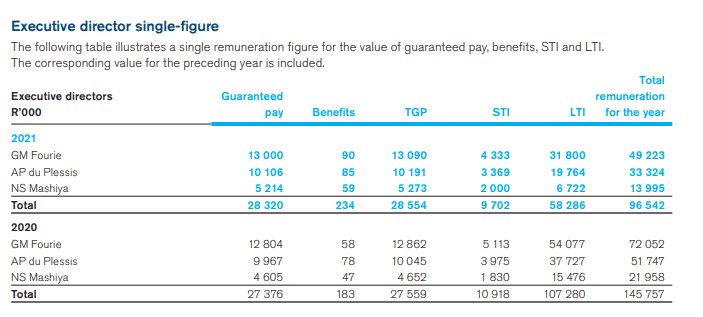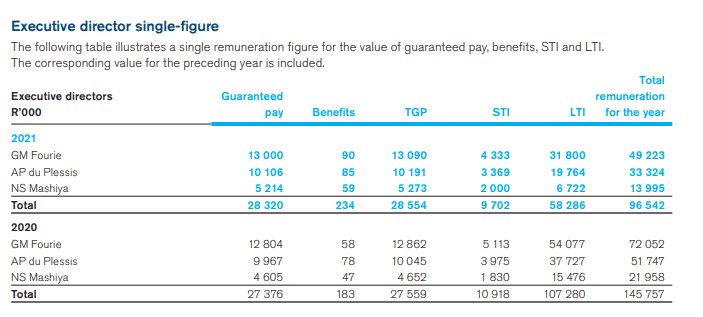 Executive director shareholding in the 2017 financial year, the REMCO introduced MSRs for executive directors and other key management.

Against the backdrop of the impact of COVID-19 on the South African economy, Capitec Bank declared an increase in headline earnings of 18% to R3,9 billion during the last six months of its annual period up to the end February 2021. However, due to the first six months of COVID impact on operations, its annualised basis headline earnings were down by 27% to R4,6 billion.
A final dividend of 1 600 cents per ordinary share was declared.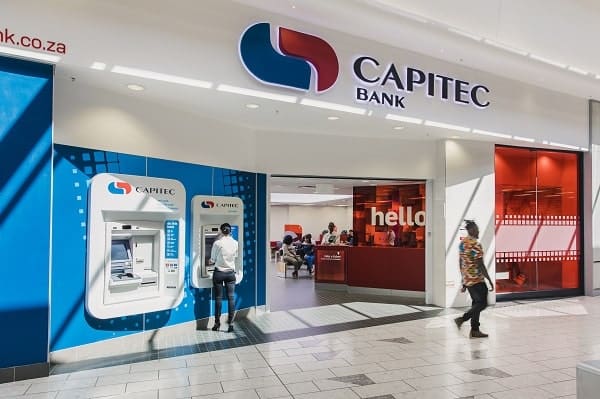 Capitec Bank continued to grow its active client base during the past year by an average of 160 000 clients per month – a 14% increase to 15,8 million customers.
Its net transaction fee income increased by 17% over the past year despite the pandemic. Net transaction fee and funeral plan income now cover 99% of operating expenses.
Retail credit clients impacted by the pandemic's financial constraints were offered payment relief during the 3,5 months of hard lockdown.
"This was welcomed by our clients as we offered support ranging from payment breaks to variable payment schedules to the value of R7,5 billion. We also offered clients an interest refund incentive for good repayment behaviour and R211-million has been paid back to date," said Fourie.
" The majority of COVID-19 related reschedules have rehabilitated and by end Feb 2021 the outstanding balance was R1.7 billion – compared to the R7,5 billion that was initially rescheduled."