Etion announced on Tuesday its chief executive of 16 days, Elvin de Kock, is stepping down due to health issues.
The JSE-listed tech group said in a statement that de Kock's resignation is effective from 31 May 2021.
It added that de Kock will, however, remain on the board of directors of Etion as a non-executive director.
Etion also informed investors that Richard Willis, a non-executive director, has been appointed as the acting GCEO.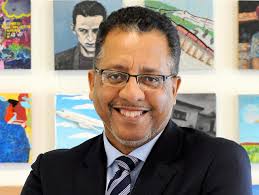 Willis appointment is effective from 1 June 2021.
The company said Willis will oversee the completion of the disposal process. The company announced at the end of October 2020 that it is considering selling off business units to create shareholder value for its investors.
At the time of the announcement, the company did not specify how much it hopes to raise from asset sales.
"The board wishes to thank Elvin for his valuable contribution to the Group over the years and wishes him well."
Last November, De Kock was announced as CEO of Etion and started in his new role on 1 February 2021.
Before taking over as the boss of Etion, de Kock was the company's Group Chief Financial Officer.
He replaced Teddy Daka as the CEO of Etion.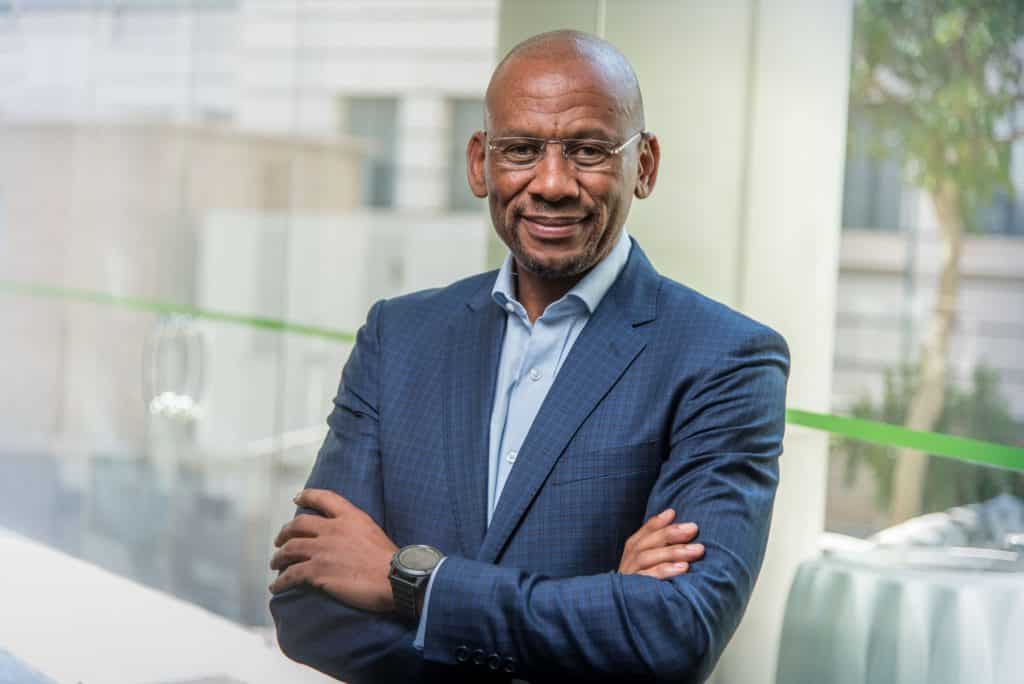 Daka stepped down as CEO last November and thereafter he was appointed as the Chairman of the group.
His resignation as CEO of Etion was effective from 31 January 2021.
The JSE-listed firm attributed the decision by Daka to step down as CEO after a strategic decision by the board to dispose of its various operating subsidiaries/divisions. For more read: Teddy Daka's Etion Explores Asset Sale to Create Shareholder Value
At the time, Etion also announced the appointment of Nerishini Naidoo as the Group Chief Financial Officer with effect from 1 February 2021.
Also read: Etion Chairman Teddy Daka Joins Zutari As Joint-CEO