Synthesis Software Technologies is planning to invest in Mauritius and employ top local talent.
The company, owned by JSE-listed FinTech firm Capital Appreciation (Capprec), planned to open its fourth office in Mauritius in 2020, however, was delayed by the spread of COVID-19.
The company said in a statement that it still intends to open a local office in Mauritius.
Synthesis has partnered with BYRD Consulting as one of its first steps to invest in the island.
BYRD, a Mauritian company led by CEO Alex Bechard, offers management consultancy services that help companies elevate financial strategy, accelerate growth, and raises capital.
BYRD's team has a deep understanding of the Mauritian landscape, with Alex Bechard being the co-founder of Fundkiss, Mauritius' number one crowdlending marketplace, the South African company said.
This partnership now provides Mauritius businesses with a local channel to engage with Synthesis.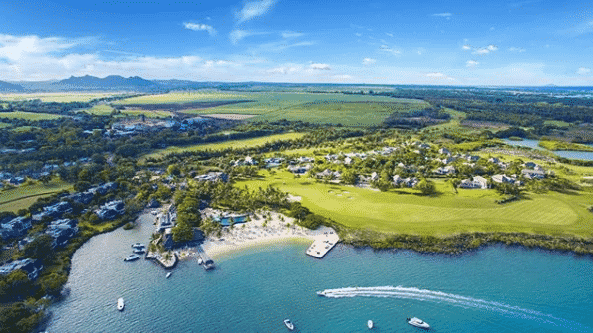 Together, with BYRD's comprehensive understanding of Mauritius business and Synthesis' innovation background, the Capprec subsidiary said it seeks to enable Mauritius to embrace emerging technology and compete at a global level.
"We have seen what Synthesis is capable of doing and we are confident that Mauritian companies will greatly benefit from Synthesis' extensive expertise in their digital transformation," Bechard explained.
Synthesis is no stranger to the island though, having worked with retail consumer finance firms, wealth managers and Mauritian banks for the past ten years.
Investec Mauritius and Synthesis together build a full-fledged banking system. The banking system itself has gone through multiple iterations. What began as a basic view-only system in 2009 later went transactional?
 "Every day we see how technology can transform businesses and make them more competitive and therefore better equipped to meet customers' needs," says Tjaard du Plessis, Synthesis Head of Digital and Emerging Technology.

"We want this for Mauritius. While working with Mauritian businesses, we witnessed the country's potential. We plan to put down roots and truly invest."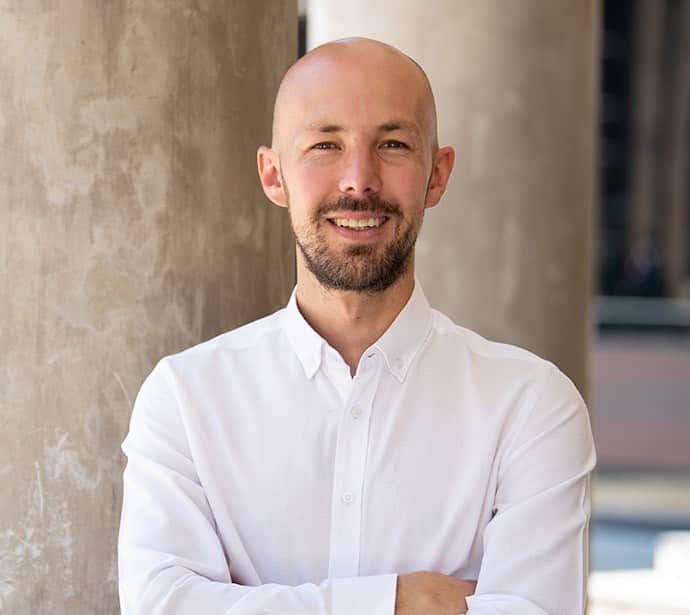 Synthesis has the backing of its shareholder Capprec which in December 2020 reported a R488 million cash available for investment.
Synthesis, comprising the Software and Services segment of Capprec, was acquired in 2017 and has delivered impressive year-on-year growth despite the economic climate.
Following the acquisition, Synthesis remains an independent operating entity within the Capprec providing Cloud, Digital and RegTech services and corporate learning solutions through the Synthesis Academy.
Synthesis also reported impressive year-on-year growth despite the economic climate. The innovative software and consulting company achieved reliable results under particularly challenging trading conditions for the half-year ending 30 September 2020. Revenue increased by 13.8% from the corresponding period, and EBITDA grew by 3.1%.
Synthesis' outlook remains strong, and the demand for its services in the Cloud, RegTech, Digital Channels and Intelligent Data areas remain robust.
This year saw Synthesis strengthening its relationship with existing clients, establish new blue-chip enterprise client relationships, secure additional AWS accreditations, and continue to advance AWS leadership.
The software company also further diversified its revenue streams, increased operational capacity, and partnered with Salesforce to further its digital offering.