Retailer Pepkor, previously Steinhoff Africa Retail, said on Monday operating profit in its financial technology (FinTech) services business dropped by 5.8% to R455 million in the year to end-September 2020.
Pepkor on Monday attributed the drop in operating profit to higher provision levels in the Capfin unsecured lending business.
Capfin was founded in 2010 with a vision to provide customers with affordable loan products and services. It has partnered with PEP and Ackermans to provide convenient and reliable services to customers.
Pekkor informed investors on Monday that Capfin reduced the number of active accounts from 333 000 at 31 March 2020 to 219 000 as it reduced credit extension.
"Good collections on the Capfin credit book and conservative credit granting resulted in the gross Capfin credit book reducing to R1.9 billion at 30 September 2020 from R2.6 billion at 31 March 2020," the retailer said.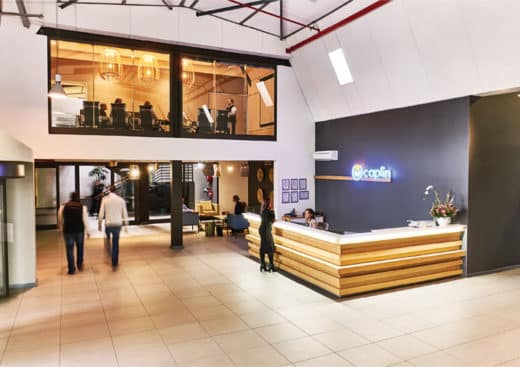 "The credit book provision level was increased to 26% from 15% in the prior year."
Pepkor, which is a subsidiary of JSE-listed Steinhoff, owns clothing retailers Pep and Ackermans, furniture stores such as Bradlows, Russells and Incredible Connection.
The company operates its FinTech division through FLASH and Capfin.
The FinTech segment also reported a revenue growth of 20.4% to R8.6 billion for the year to September 2020.
Pepkor said the Flash business achieved strong growth as virtual turnover increased by 25.7% for the year. The trader business in the informal market now includes 194 000 traders
The FLASH product range includes airtime, data, electricity, bill payments, lotto, and online top-up and payment vouchers.
"The group's operations are prepared for changes in consumer behaviour with accelerated progress in e-commerce and FinTech capability, supplemented by its convenient and accessible retail store footprint," said Pepkor.