In an industry plagued with mediocrity, Brooklyn House delivers a world-class living experience to a thriving university campus.  It's the first instalment of University Square, a holistic lifestyle development featuring student apartments, retail, restaurants, wellness and medical suites.
Brooklyn House is located 350 meters from the gates of the University of Pretoria (Tuks) and offers fully-furnished 1, 2, 3 and 4-bedroom apartments with high-end finishes and smartly designed space-optimised amenities.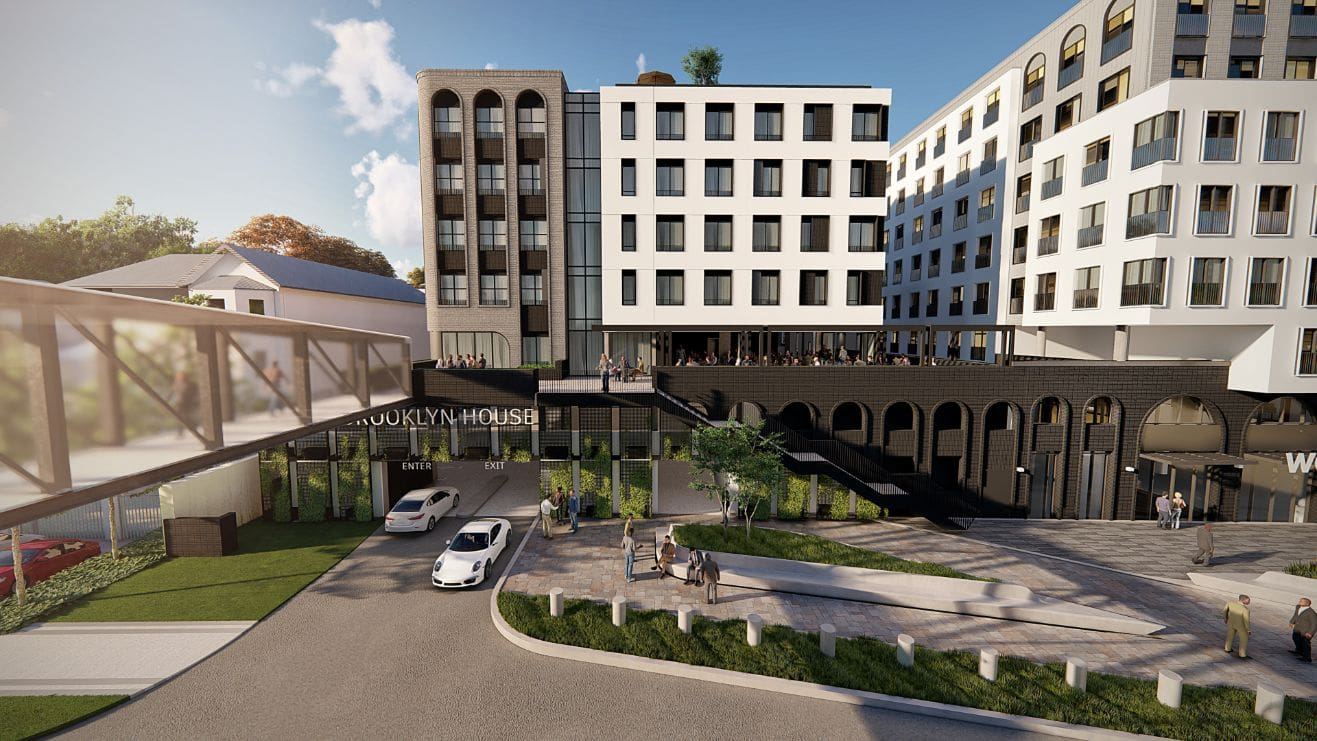 To provide parents and students with complete peace-of-mind, access to Brooklyn House will be controlled by Covid-19 proof facial recognition technology, 24/7 CCTV monitored security, covered basement parking, armed response and access to an emergency medical line.
Residents have the use of a fully licensed restaurant/deli, an onsite laundry service, dedicated study studios and even bicycle parking bays for those more energetic.
With high-speed uncapped and unshaped Wi-Fi plus uninterrupted back-up power, days of candlelit study sessions and dongles are a thing of the past.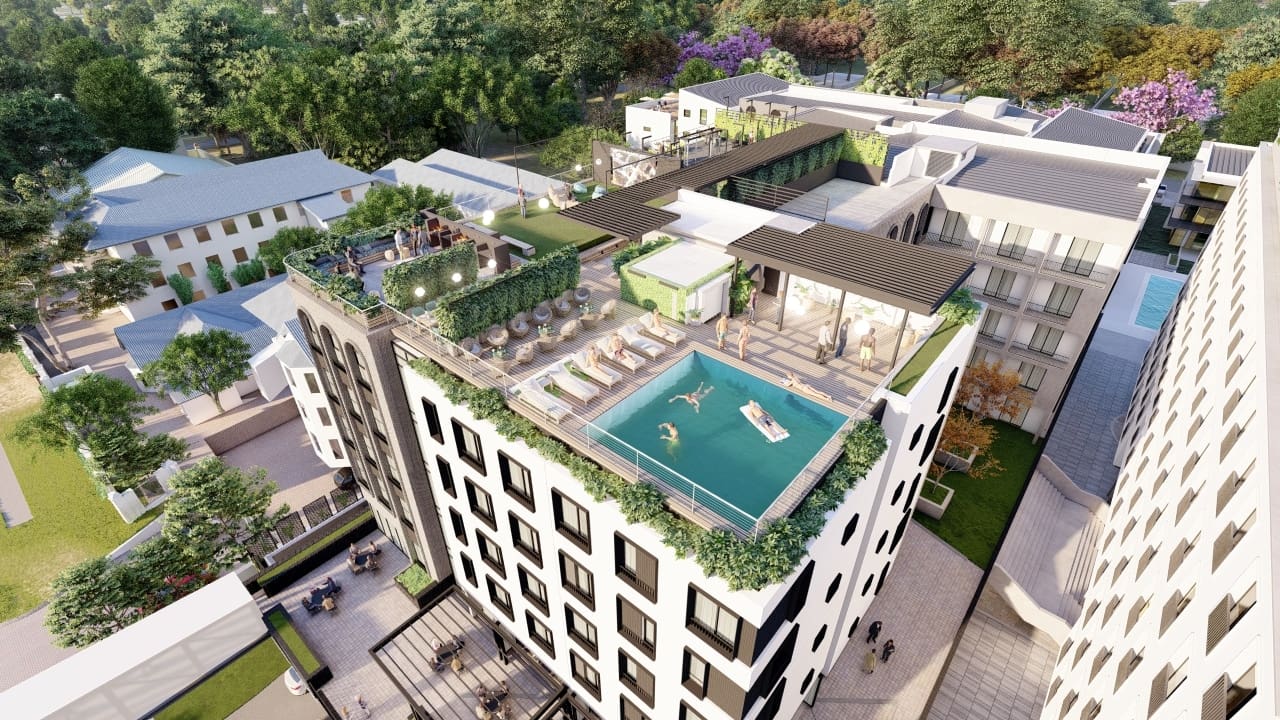 To complete the offering, the developers have created a unique rooftop lifestyle treasure for the students to enjoy. It has a professionally designed outdoor gym, stunning swimming pool and lounging area, braai facilities, chill-out and study spaces, dining tables and to top it off – an outdoor cinema screen.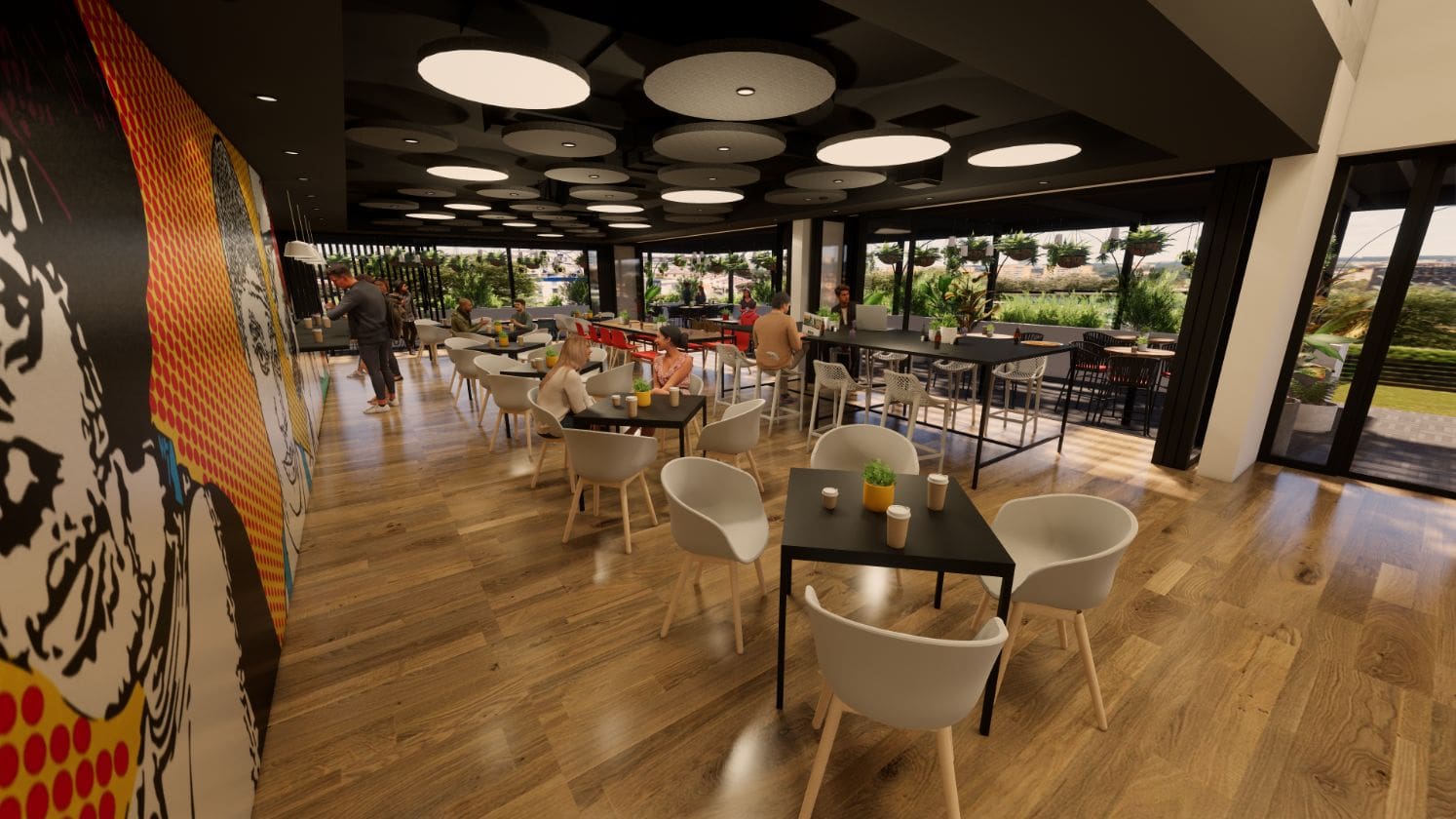 "Brooklyn House has been created to cater for the discerning student, but equally important, for concerned parents too. Today, a contained lifestyle environment that boasts quality, yet affordable living and all the necessary amenities desired by students, has not been made available in South Africa, even the rest of the world – until now," says Clifford Joffe, spokesperson for Mile Investments.
"Our comprehensive research into the needs and wants of parents and students provided the catalyst for us to transform student accommodation into something aspirational. Brooklyn House and the greater university square ticks those boxes.
"As a father myself, we believed we needed to raise the bar in student living that is safe, fun, exciting and quite simply – a home away from home."