South Africa's proptech startup Roundr has secured further backing from Scottish VC firm i7V which will see it through its current beta stage and move to market towards the end of 2020.
i7V has invested an undisclosed amount in Roundr, a three-year-old business based in Cape Town.
The Roundr app takes estate agent's work onto their smart devices, offering an organized and easy way to work on mandates, schedule viewings, interact with clients and other agents, and even collaborate on sales.
In a first for the real estate sales industry, the Roundr office and enterprise platforms enable real-time insight-informed performance management for agencies and their employed agents.
Having previously launched a simpler build of the Roundr mobile app concept, the business has since put a lot of focus and energy into the UX aspect of the products and are happy to have a fresh and robust version on offer (only in South Africa for now), which it has been beta testing with agents across the country since the beginning of 2020.
"We are very happy to have i7V continue to walk this journey with us," says Roundr founder and CEO Jansen Myburgh.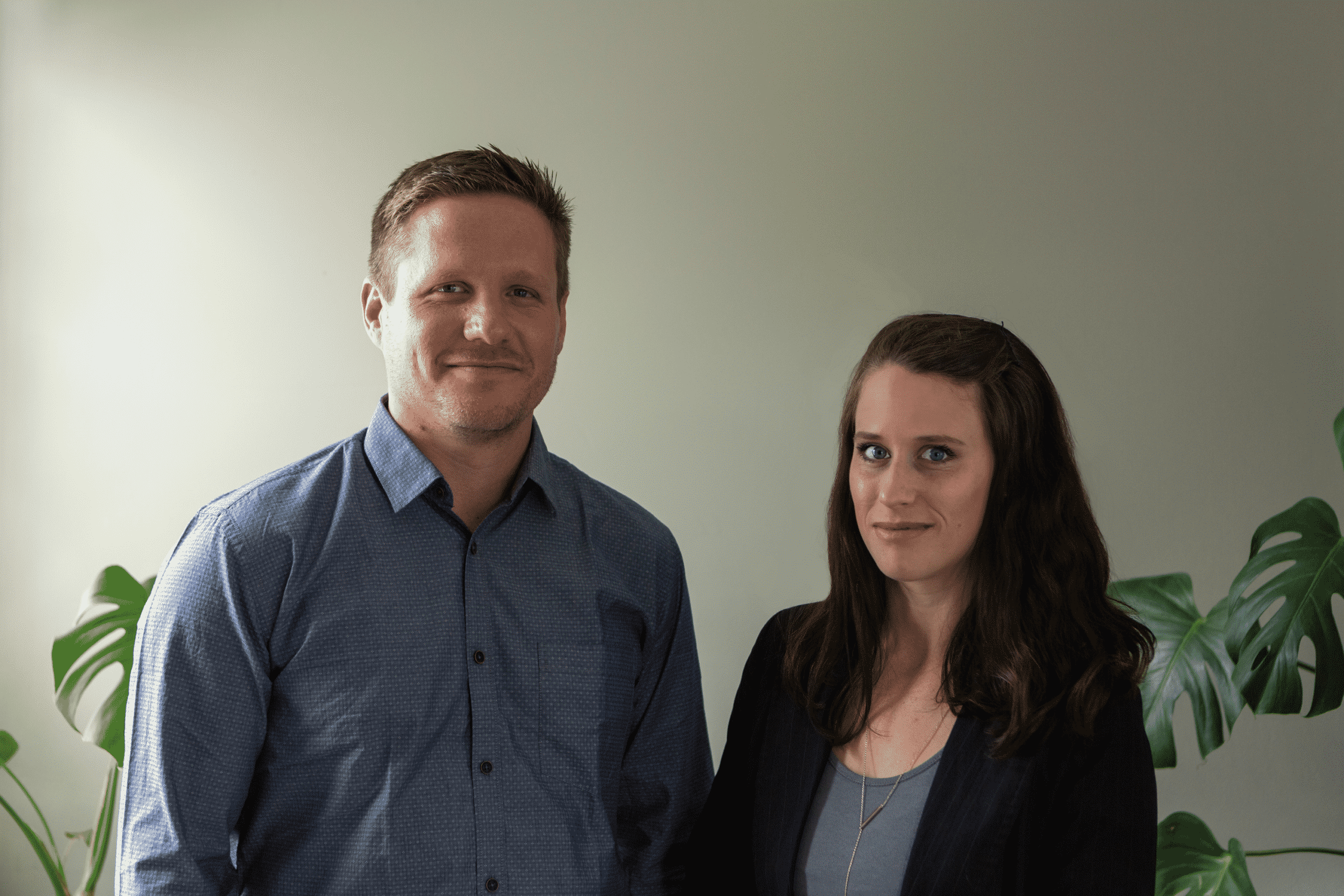 "Their support from enables us to move towards achieving our mutual goals for Roundr."
Competition and collaboration
The first half of 2020 has seen some interesting developments for Roundr, with the notably pre-revenue business being selected as a top 30 finalist in the prestigious Grindstone Accelerator programme from a field of hundreds of promising post-revenue entrants.
Myburgh says it was a great experience being interviewed and quizzed by such knowledgeable industry professionals and adds that they aim to take part again in next year's programme.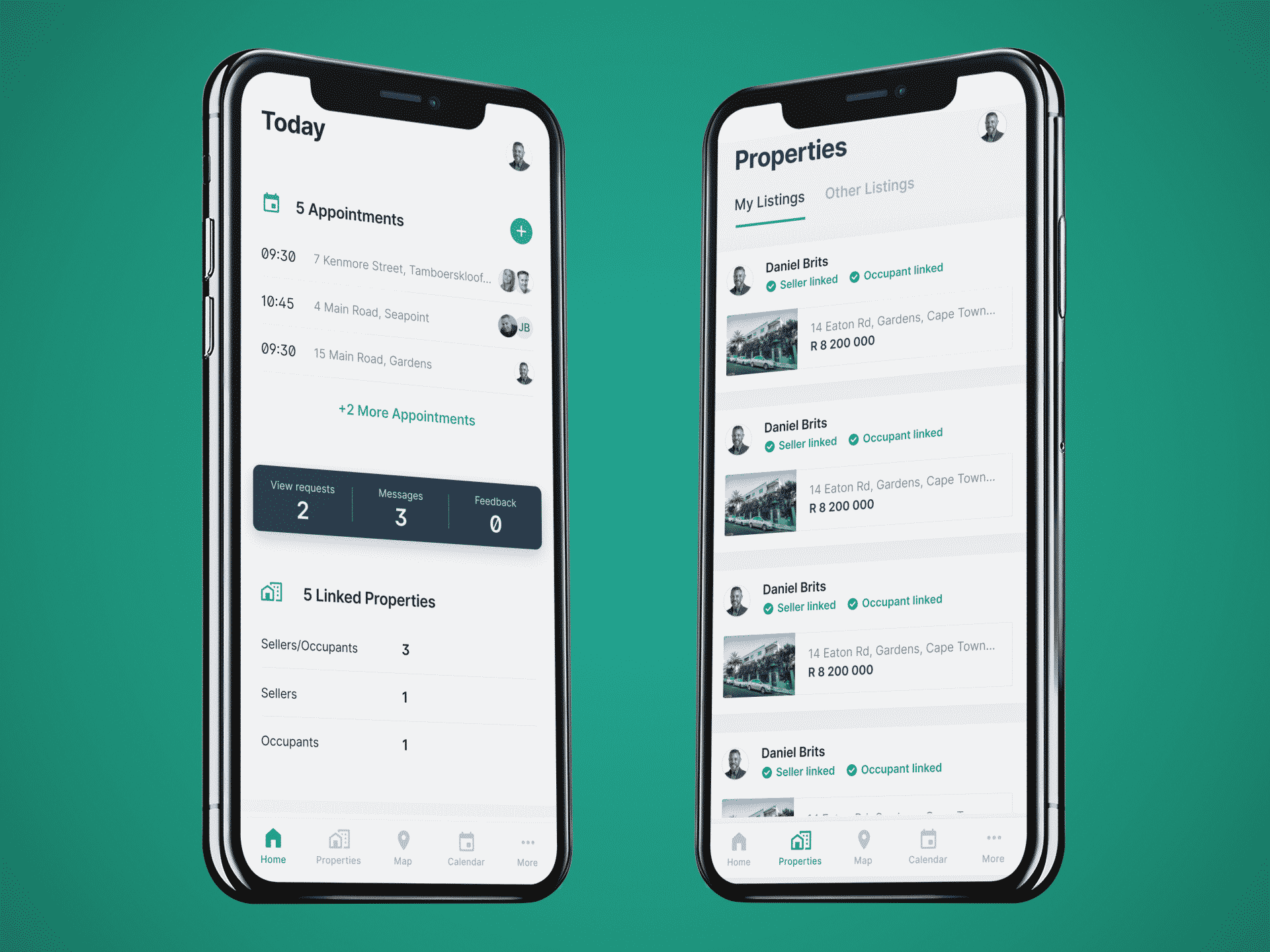 On the IP front, the doors are now wide open for Roundr to secure comprehensive IP protection after the international patent office found the concept to be novel.
Myburgh says this ties in nicely with the business' future global distribution goals.
Also on the cards is a collaboration between Roundr and Ooba Homeloans which will see the launch of an exciting new industry-first platform within the property sales space.