Without a satellite dish and its associated cabling, you can now enjoy all the DStv content you love, as well as hit shows from other streaming services.
All you need is a reliable home internet connection, a DStv Streama device and a television set.
DStv Streama offers all of the best content customers have come to enjoy, including an array of sports, entertainment, news and kids' content.
With the Streama's selection of applications such as Showmax and YouTube, it presents all your viewing options in one place, so that you can seamlessly switch between applications to view the content of your choice.
Pricing is the same as the satellite version of DStv, based on the bouquet customers subscribe to, such as Premium or Compact.
DStv's currently available packages are priced as follows on a monthly basis:
DStv Premium – R809
DStv Compact Plus – R519
DStv Compact – R399
DStv Family – R265
DStv Access – R105
DStv EasyView – R29
DStv customers with decoders have always had access to streaming channels and Catch Up content via the DStv Now app.
A new step towards greater flexibility means that customers are now able to access the world of DStv content exclusively via the app.
This also means that customers wishing to sign up for DStv are able to instantly access the best entertainment, sport and news on DStv by signing up for a DStv package on dstv.co.za, downloading and logging into the DStv app and streaming.
The DStv app offers customers all the best content from Africa's biggest satellite entertainment, news, sport and educational content, on any screen of their choice – via Smart TV, browser, mobile phone or gaming console with a consistent high-speed data connection.
MultiChoice also announced the new Showmax Pro offering, which enhances the existing Showmax entertainment offering with music channels, news, and live sport streaming from SuperSport, is going live from today in South Africa with prices starting at R225 per month.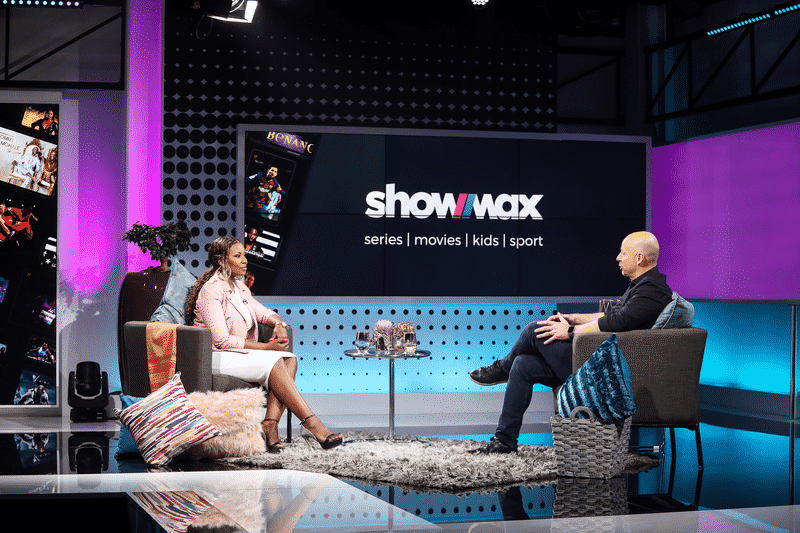 The South African version of Showmax Pro features all Champions League, Premier League, Serie A, LaLiga, and PSL games as well as a wide range of live sport events including athletics, professional boxing, and the world's biggest marathons