South African tech startups are making it big in global markets as they expand their solutions. Explore, a South African data science startup, wants to position itself as a global player in data science over the next five years.
In early 2019, Explore AI, Explore's consulting arm, was appointed by Thames Water to deliver the analytics involved in monitoring the water levels of over 150 000 kilometres of water, waste and collection piping. The information will enable the utility to pre-empt blockages that result from flooding or pollution.
Thames Water supplies over 15 million customers within London and the greater Thames region with 2.6 billion litres (570 million imperial gallons) of drinking water a day and treats some 4.4 billion litres (970 million imperial gallons) of wastewater daily. Currently, over 500 factories assist in the treatment of its water or waste.
According to Thames Water's Chief Digital Officer John Beaumont, the decision to appoint Explore AI was based on its in-house data science capability and as well as its proven expertise in mapping the various data sources that could contribute to understanding the factors affecting Cape Town's water supply.
 "Thames has given us an opportunity to build a substantial outsourced competence for data science-based out of our premises in Cape Town.  We will leverage our learnings to pursue opportunities within other global utilities," says Explore founder and CEO Shaun Dippnall.
Explore was founded three years ago.
Opportunities within Utilities
The company's expansion plan includes the setting up of a division serving global utility businesses, off the back of its data science work at Thames Water in the UK, as well as an SMME credit risk division, to service clients within the founding shareholder Lombard Group.
The company also owns Explore Data Science Academy, which will continue to provide data science courses, both sponsored and self-funded, as well as train executives eager to upskill or reskill in data science and related subjects.
 "The Explore story demonstrates how a small South African tech start-up, given favourable market opportunities and a core staff of skilled, committed and hard-working people, can become a world-class operation – even given the trying circumstances we have experienced this year," said Dippnall.

"Our international growth plans are founded on the premise that much of our project work will be done here in South Africa which, given our rand pricing against global currencies, has substantial cost advantages."
1000 trained data scientists in three years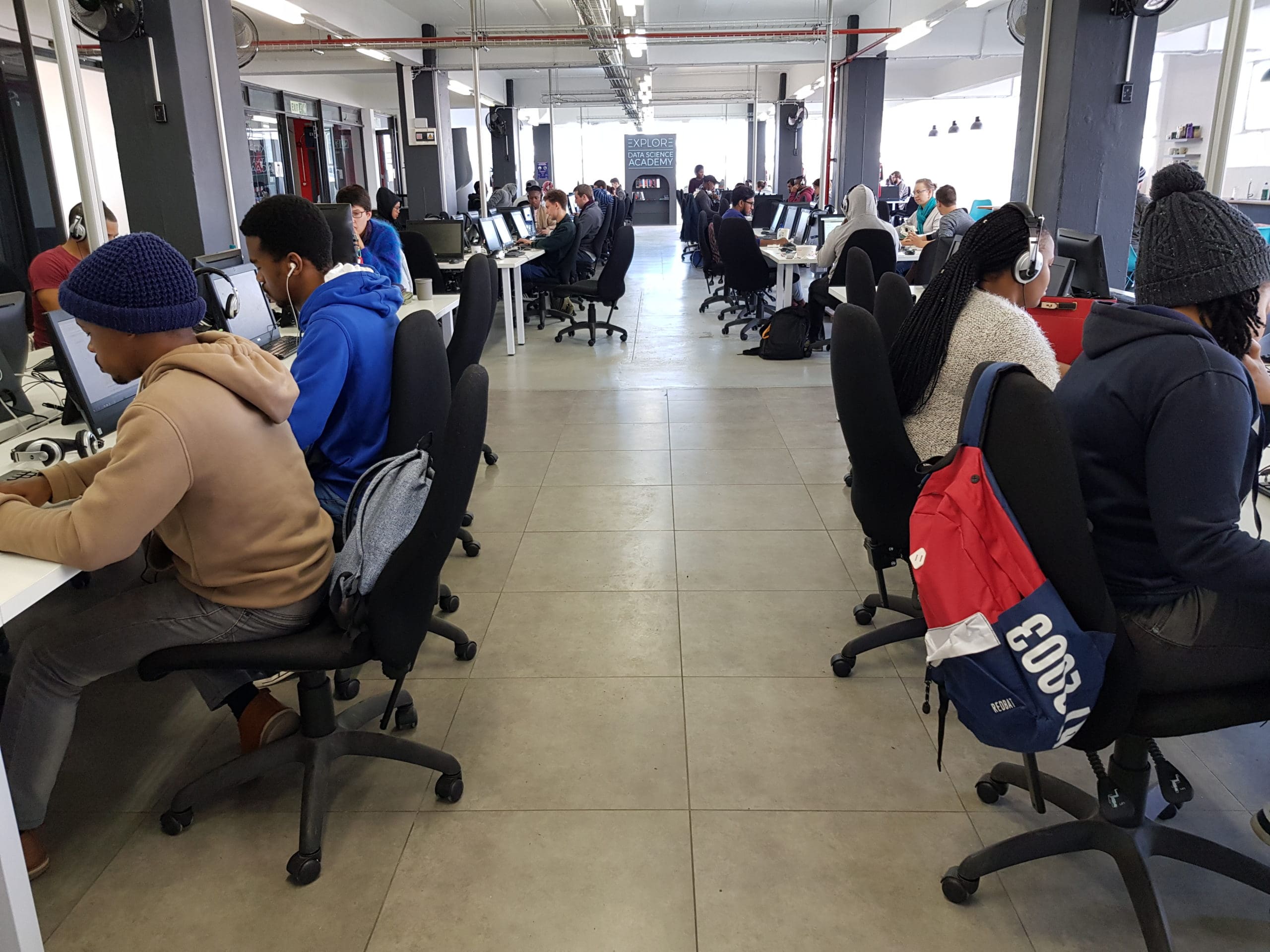 Since the launch of its fully-funded 12-month data science learnership programme for 100 aspiring young data scientists in 2018, the Explore Data Science Academy has trained close to 1000 data scientists over the last two and a half years.
Training has expanded to on-line courses and interventions at the corporate level, where employees already in data science, plus senior executives and various line managers, are trained and upskilled in data science.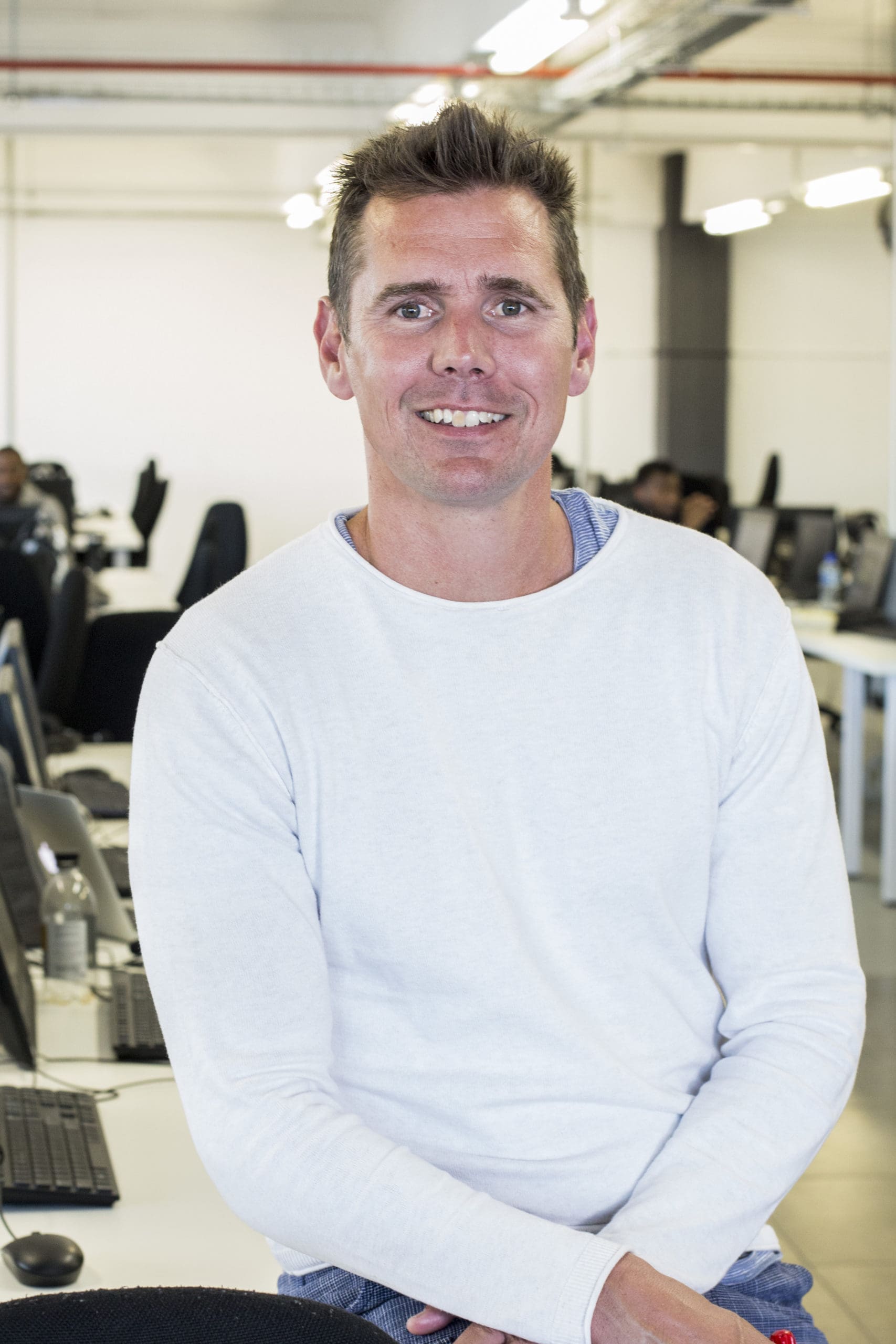 The Academy projects the training of 5000 data scientists within five years.  The company is confident all these candidates will find work given the shortage of data science skills both in South Africa and globally.
Explore currently has 60 data scientists in its employ and project by 100 by the end of this year.
"We now plan to grow from a small data science teaching institution with a purely SA focus to an international player in the data science and data management universe," Dippnall adds.
2020 has seen seismic changes in the world of digitization and the importance of data in organizations.
"COVID-19 has accelerated the process of digitization in businesses.  This proliferation of need for digital presence as well as the application of data for competitive advantage have provided a sweet spot for data science talent development and competence," Dippnall says.

"We are also being asked increasingly to assist with the integration of data science as part of corporate business strategy and implementation," he adds.
South Africa as data management offshoring destination
Apart from the focus on utilities, both in South Africa and internationally, there are more expansion possibilities in the pipeline.  One is to make South Africa a remote data science resource centre for international companies.
"Why not set up a local infrastructure where companies from across the world can remotely outsource their data operations to us?  We have the skills and resources and there is the currency advantage for companies paying in Sterling, Euros or Dollars," Dippnall says.
"This is a great opportunity for the country to use local talent for offshoring data science and related projects, and for us to upskill and become globally competitive. We believe that South Africa can become an international centre of excellence in data management."
Explore FinTech
This is the third area of potential growth where Explore will provide tools to assist lenders and insurers in managing credit risk within the SMME sector.
"Credit risk management is a trillion-dollar business globally and we believe it provides a massive business opportunity for us – again to apply local talent for global application," Dippnall says.
The talent needed will be honed from the Explore Data Science Academy.
"There is a large pool of extremely talented people in South Africa and we would like to offer them careers in local companies as well as in our international consulting operations.  This means more local jobs in the pipeline," Dippnall says.