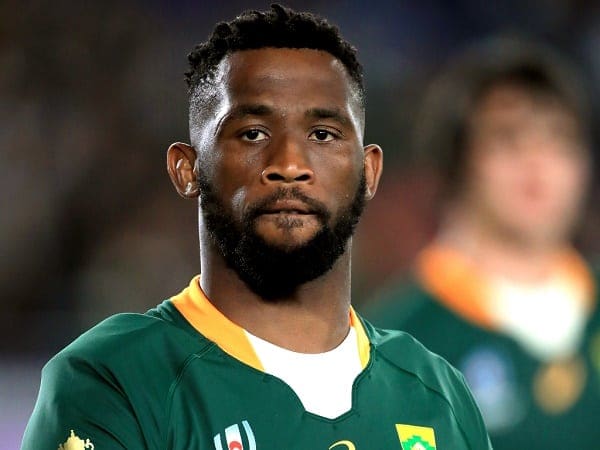 The MultiChoice Group announced on Wednesday a long-term, content-driven partnership with Springbok and DHL Stormers captain Siya Kolisi.
The ambassadorship extends to all brands under the MultiChoice Group umbrella, including DStv.
"I'm thrilled to partner with MultiChoice and DStv, and to be offered such an incredible platform to have a voice, allowing me to connect with my fans in ways I can't on the rugby field," says Kolisi.
Through the deal, negotiated by Roc Nation Sports, MultiChoice have committed themselves to supporting the work of the Kolisi Foundation, Siya and Rachel Kolisi's philanthropic platform, which has worked tirelessly on the frontline to cover the food deficit caused by the global COVID-19 pandemic within South Africa's most vulnerable communities.
"As Africa's most loved storyteller we are excited and proud to have the inspirational Siya Kolisi join the MultiChoice and DStv family. Siya's story is one of hope and we look forward to bringing our customers more of this story as it unfolds," Mark Rayner, Chief Executive of MultiChoice SA.
Roc Nation, founded in 2008 by Jay-Z, has grown into the world's preeminent entertainment company.
It works in every aspect of modern entertainment, with recording artists, producers, songwriters and more.
Roc Nation's client list includes some of the world's most recognizable names: from Rihanna and J. Cole to Buju Banton and Casanova.
Roc Nation Sports was founded in 2013, bringing the organization's full-service approach to athletes across the NFL, NBA, MLB, and international football including Todd Gurley, Kyrie Irving, Skylar Diggins-Smith, Robinson Cano, Kevin De Bruyne, Romelu Lukaku, Marcus Rashford, and more.