Minister of Higher Education, Science and Technology Dr. Blade Nzimande has hailed a partnership between Huawei and the South African College Principals Organisation (SACPO) as a milestone for South African ICT education and building ICT professionals for the future economy.
He was speaking during an online launch of the Huawei ICT Academy, which will be rolled out at TVET Colleges across South Africa, preparing the country for the Fourth Industrial Revolution (4IR) and creating jobs and opportunities.
The launch follows the signing of a memorandum of understanding between SACPO and Huawei, which aims to establish Huawei ICT Academy at all of South Africa's 50 TVET colleges by 2021.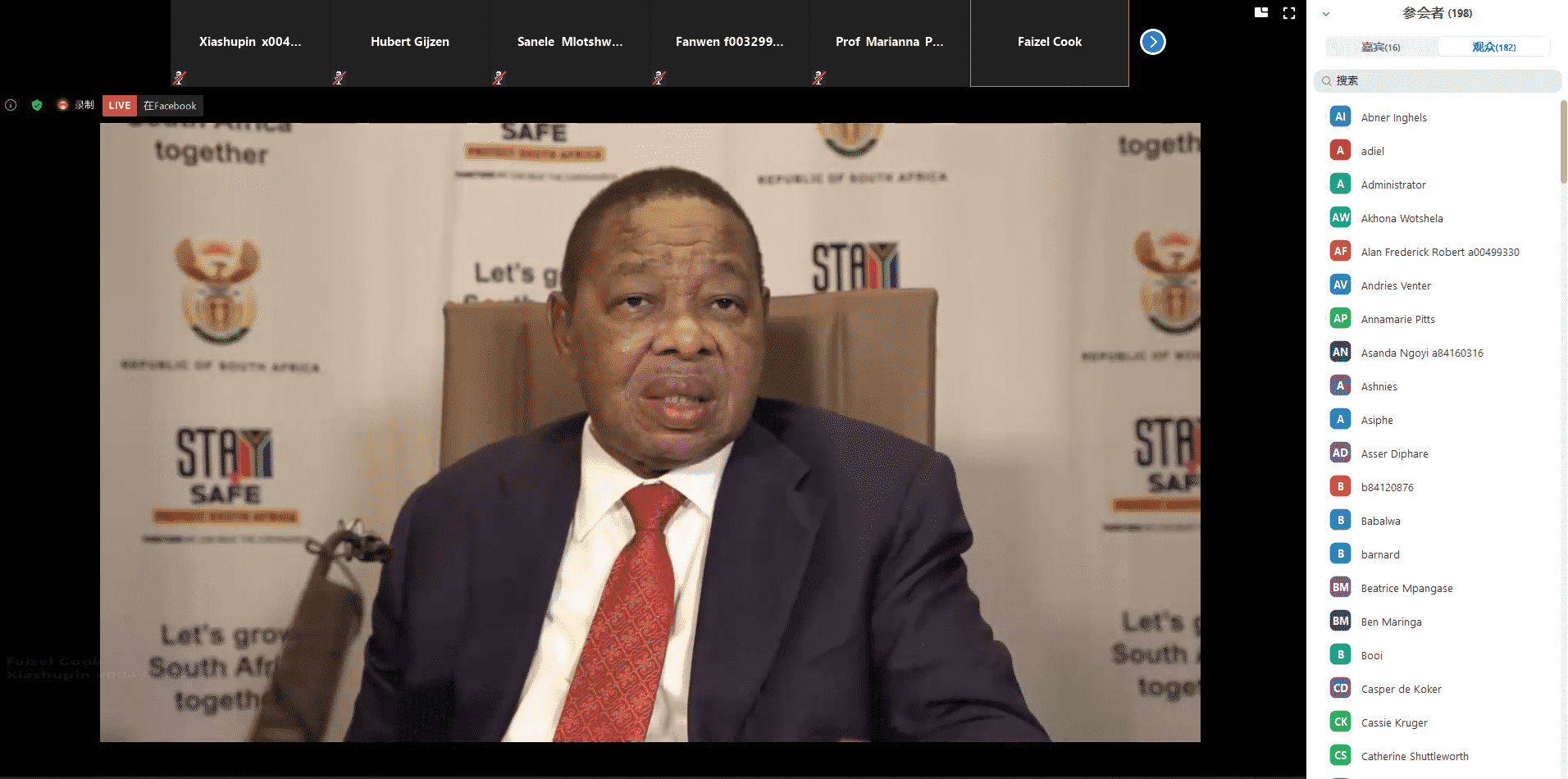 Minister of Higher Education, Science and Technology:  Dr. Blade Nzimande
Dr. Nzimande says the project underscores the aim of the 2013 White Paper for Post School Education and Training, which is to offer relevant skills to South Africans, through amongst others, TVET colleges. "Huawei as a big global player in the ICT sector; it is contemporary, it is current and therefore the training will help our students to be relevant and to be job ready."
He said current education policy emphasised curriculum relevance and lecturer quality and expressed the wish that TVET academies become the first choice for obtaining relevant skills for South Africa's young people.
"In realising this goal, the role of industry becomes more significant than ever, he said. "South Africa faces immediate skills shortages which are constraining investment and growth. Bold and visionary partnerships between industry partners like Huawei and public colleges can accelerate innovation and help deliver solutions to pressing social challenges."
The Huawei ICT Academy will offer Huawei certification training online and in classrooms; train instructors; support training plan design and curriculum integration; and help to maintain high training standards and participation rates.
"Huawei recognizes the national ICT development and investment in Fourth Industrial Revolution should come together with indispensable and sustainable talent supply. This can only be achieved through the joint efforts of Government, Academia and Industry," said Spawn Fan, CEO of Huawei South Africa, at the launch, which took place digitally, due to the Covid-19 lockdown.
Earlier this year Huawei partnered with Minister of Communications and Digital Technologies, Stella Ndabeni-Abrahams, to train up to 5 000 students online, and 1 000 on-site at partner universities across South Africa in various 4IR technologies like 5G, Cloud and AI.
"Rooted in South Africa for over two decades, Huawei will continuously invest in ICT talent development as an essential drive for the South African Fourth Industrial Revolution ambition." said Fan.
SACPO president Sanele Mlotshwa said the 4IR would affect all industries and would make partnerships such at the Huawei SACPO initiative ever more relevant.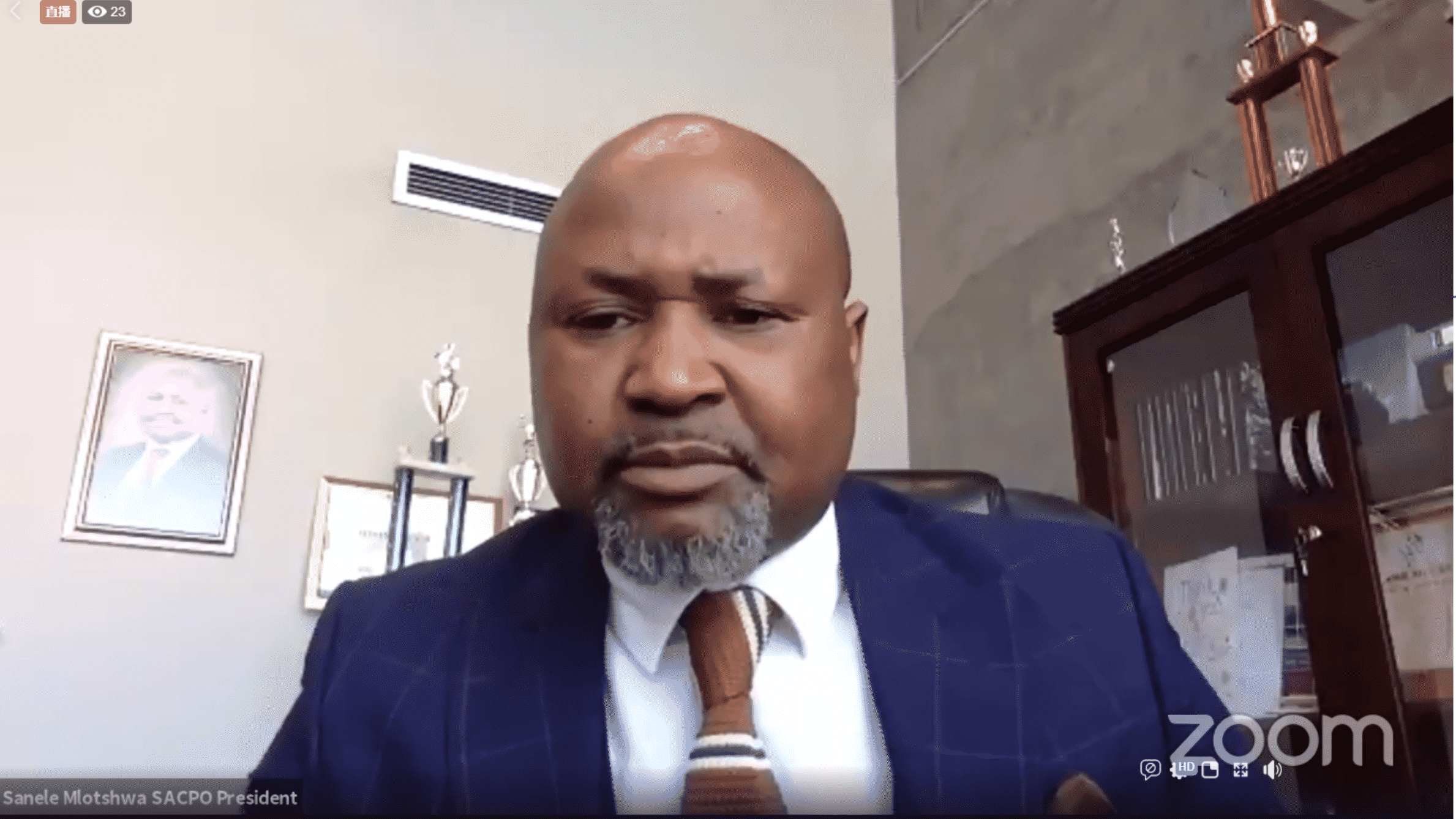 SACPO President: Sanele Mlotshwa
"We thank Huawei for the opportunity to operate these academies," he said. "They will have a significant impact on the sector at large and on how we embrace the Fourth industrial revolution."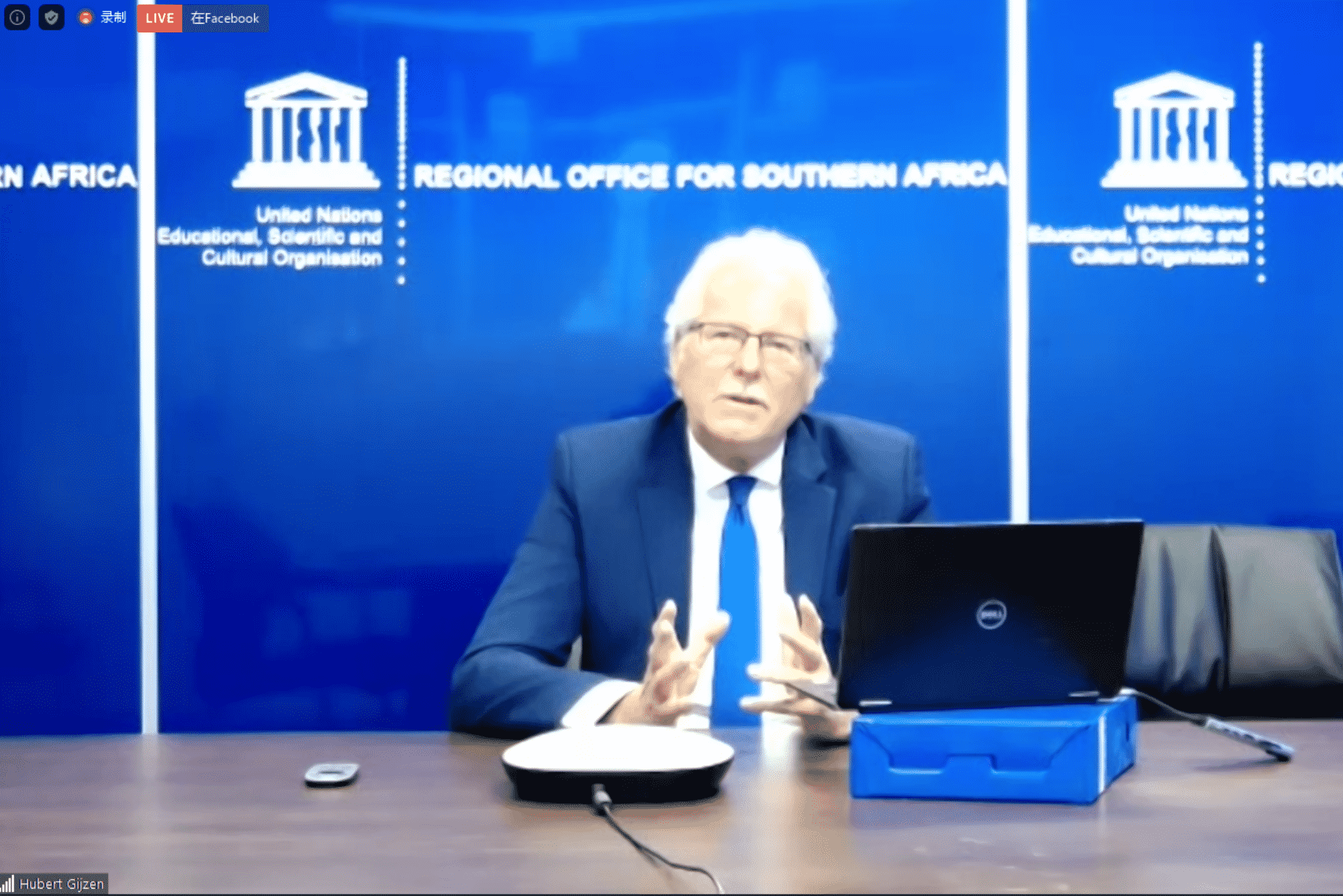 Dr. Hubert Gijzen: UNESCO Regional Office for Southern Africa
Also speaking at the launch Dr. Hubert Gijzen, from the UNESCO's Regional Office for Southern Africa said the COVID-19 pandemic had taught us that ICTs, connectivity and collaboration can help to ensure that education continues, with increased quality and inclusivity.
"For Africa to fully benefit from this, it needs to scale up and accelerate efforts to build modern green energy and ICT infrastructure," he added.
To date, 23 colleges have been enrolled as Huawei ICT Academy and more than 200 instructors are being trained to offer Huawei Accredited courses.