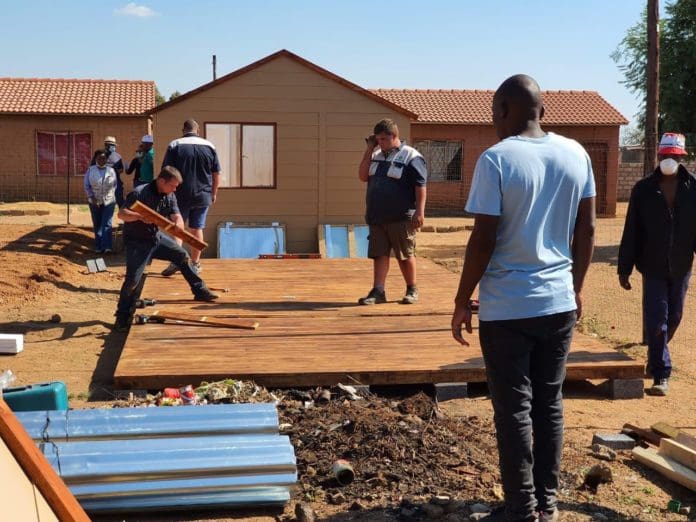 The Minister of Human Settlements, Water and Sanitation, Lindiwe Sisulu, today visited the site where temporary residential units (TRAs) are being built to accommodate people from densely populated informal settlements.
The country plans to decrease the headcount in 29 critically overcrowded informal settlements across Gauteng, KwaZulu-Natal, the Western Cape and Eastern Cape as COVID-19 continues to spread.
In order to curb the spread of COVID-19, the country imposed a 21-day lockdown that has since been extended by two weeks to the end of April. However, on Thursday President Cyril Ramaphosa announced five-level plan to ease lockdown.
Sisulu today received a status update on the work that is being done to ensure the densely populated informal settlements are de-densified in order to curb the spread of the COVID-19.
She visited the site of Temporary Residential Units that are being built to accommodate the residents of Plot 323 in Wilgespruit, Johannesburg, who have been living in tents for almost four years.
Images of the Temporary Residential Units
[PICTURES 📸] Progress on site 🛠🏘where Temporary Residential Units are being built. pic.twitter.com/rgbkucYjuw

— Lindiwe Sisulu (@LindiweSisuluSA) April 24, 2020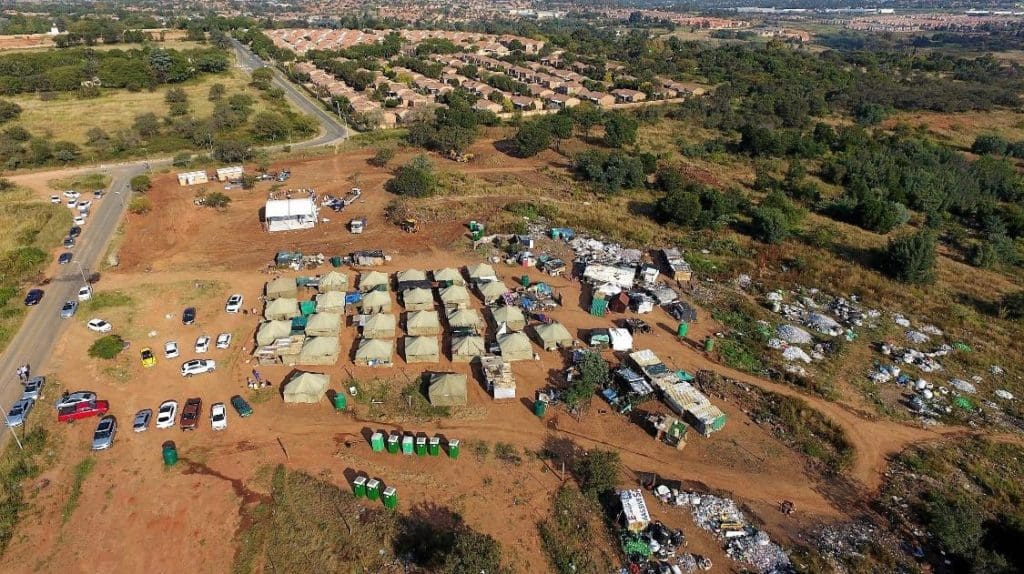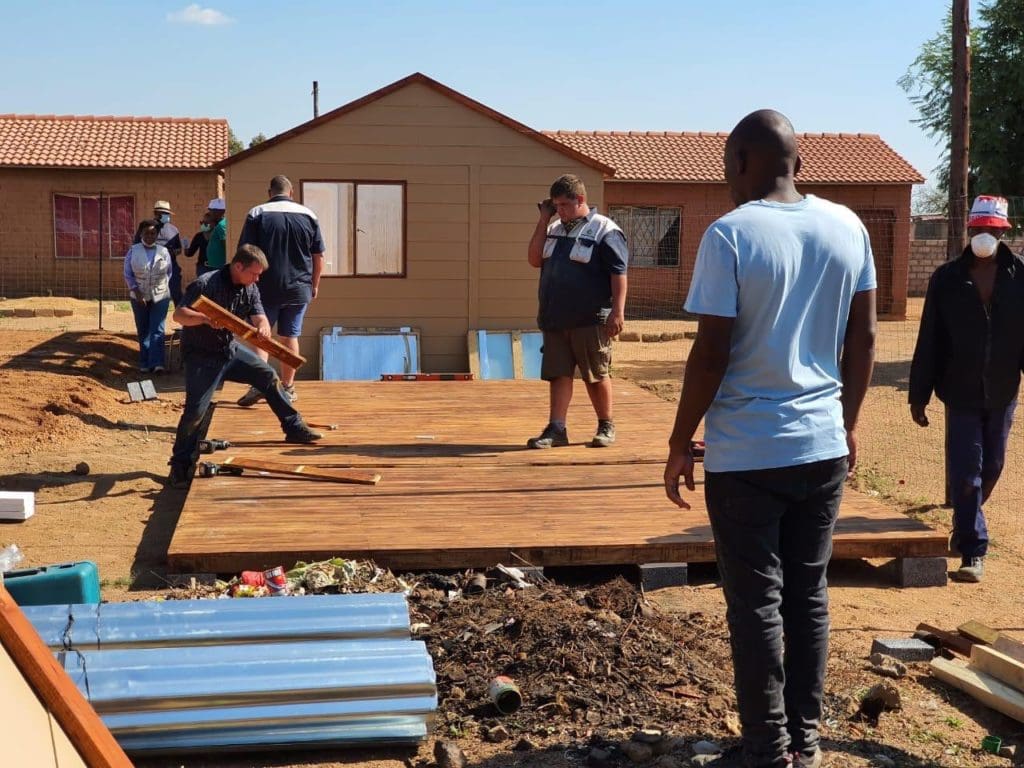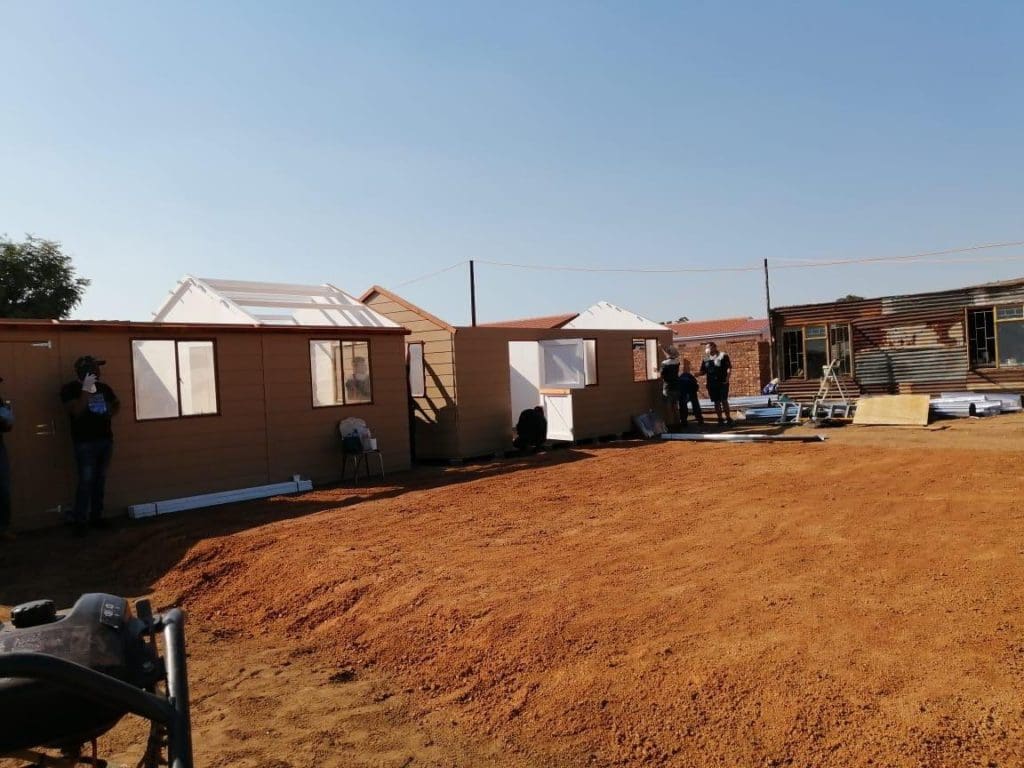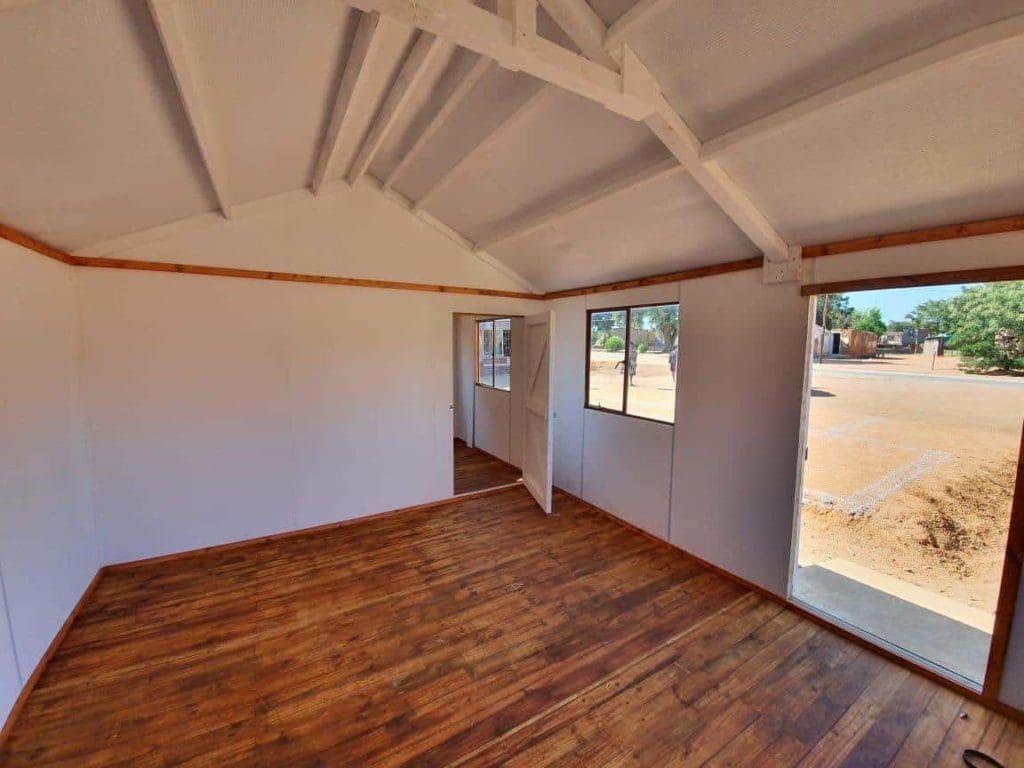 Dear Minister, How temporary are these going to be? They look too good to be torn down after this pandemic.

— BreeZYX (@Mvusze) April 24, 2020
I'm thinking the same thing, can they at least be used for long term .

— 🔥💎ON GOD 🔝🔜♉🔥🇿🇦🇸🇿 (@Themba_NetBaseW) April 24, 2020
I'm thinking the same thing, can they at least be used for long term .

— 🔥💎ON GOD 🔝🔜♉🔥🇿🇦🇸🇿 (@Themba_NetBaseW) April 24, 2020
Why not use these to ease the housing backlog?

— Skhumbuzo Khalanga (@SkhumbuzoKhala1) April 24, 2020
So what took government so long…. Covid turned out to be a blessing in disguise.

— Truth-Be-Told (@T_bird_6) April 24, 2020