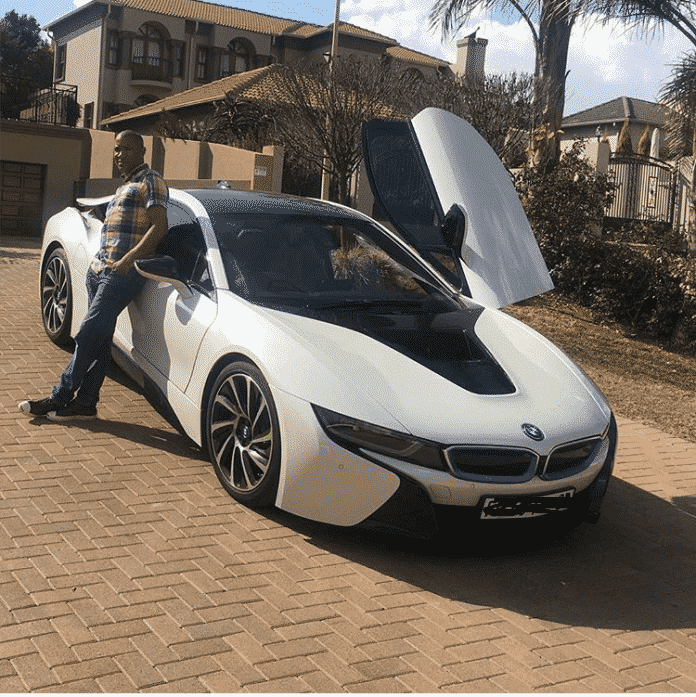 The hybrid BMW i8 Coupé and the BMW i8 Roadster will make way for a new range of all-electric models.
BMW announced on Wednesday that the production of its i8 plug-in hybrid sports car will end next month, nearly six years after it was introduced in a big way to the German automaker's lineup.
This is the final stretch on the way to the "Hall of Fame" of BMW sports cars for the i8.
The BMW i8 started its worldwide success story as a unique symbiosis of futuristic design and pioneering technology.
The BMW Group's first plug-in hybrid model paved the way for driving pleasure that was as dynamic as it was sustainable and became the epitome of the fascination of driving with electrified drive technology.
It laid the foundation for the BMW Group's now broad range of plug-in hybrid models.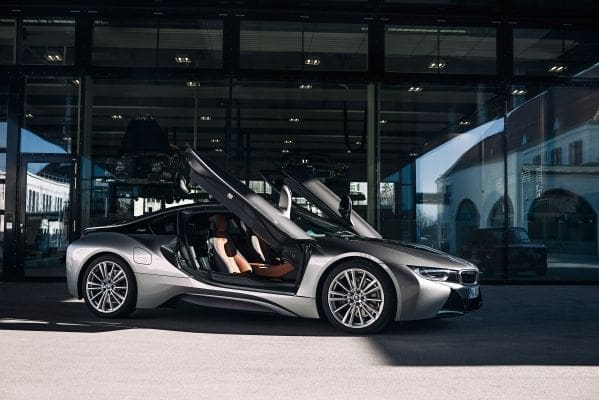 At the same time, the BMW i8 developed into the world's most successful sports car with an electrified drive system.
With more than 20 000 units sold since 2014, it achieved higher sales than all competitors in its segment combined.
The BMW i8 made its world premiere at the IAA motor show in 2013 together with the BMW i3.
The double debut was the starting signal for implementing a comprehensive electrification strategy, with which the BMW Group set the early and consistent course for a model programme geared towards sustainable driving pleasure.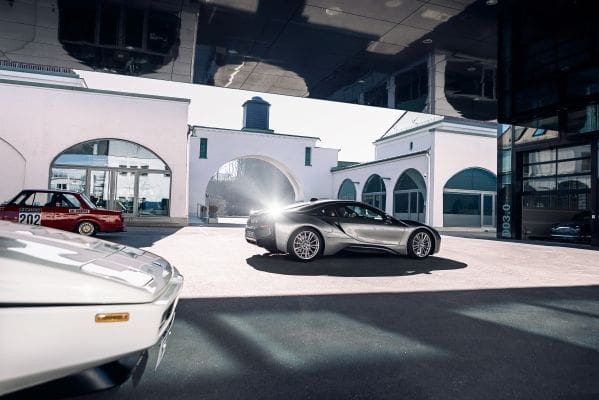 Today the company is one of the world's leading suppliers of vehicles with electrified drive systems.
Besides the purely electrically driven BMW i3, BMW i3s and MINI Cooper SE, plug-in hybrid models are available in all relevant segments, from the compact and mid-size class, through the BMW X models, to sports cars and luxury sedans.
The BMW Group plans to expand its range to include 25 electrified models by 2023, more than half of which will run on electric power alone.