The Vision EQS creates a connection between rationality and emotion. It presents the thrilling design of future EQ models from Mercedes-Benz.
Its "one bow" proportion and dramatic fluidity are stylistic heralds of a new generation of electric Mercedes-Benz vehicles.
The concept car will be unveiled at the International Motor Show in Frankfurt.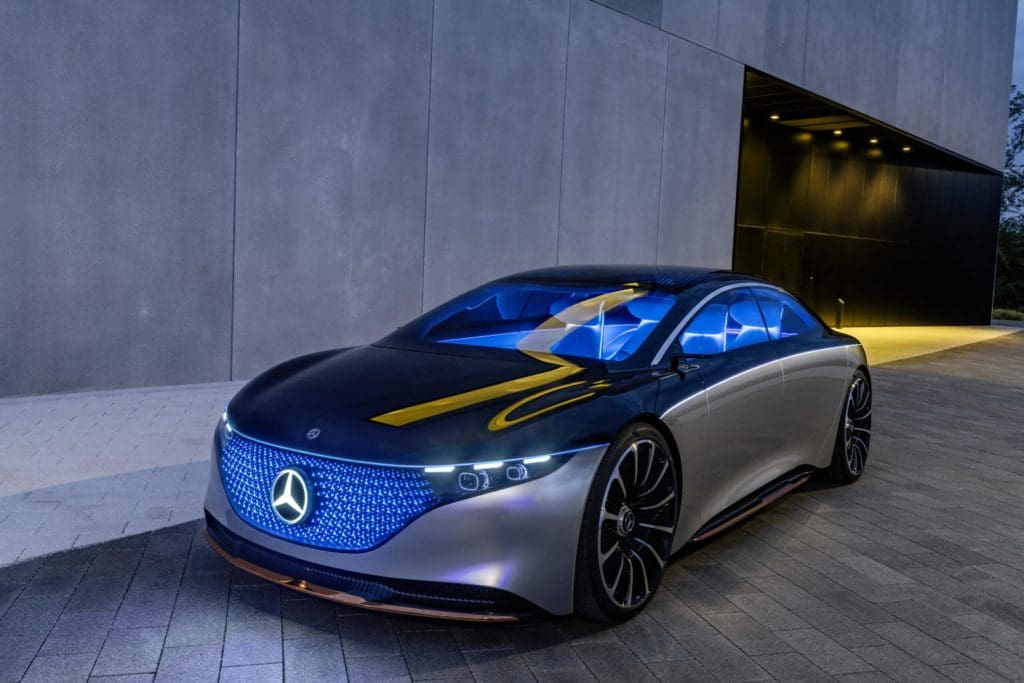 With electric motors at the front and rear axles and the battery integrated into the vehicle floor, the Vision EQS represents a very well-balanced vehicle concept.
The basis for dynamic high-level performance and safety comes courtesy of the electric all-wheel drive with axle-variable torque distribution and a battery installed deep in the vehicle floor between the axles.
Thanks to more than 350 kW of output and immediately available torque of around 760 newton metres, the Vision EQS accelerates from 0-100 km/h in under 4.5 seconds.
And not only the performance is impressive, as the outstanding energy efficiency also sets standards.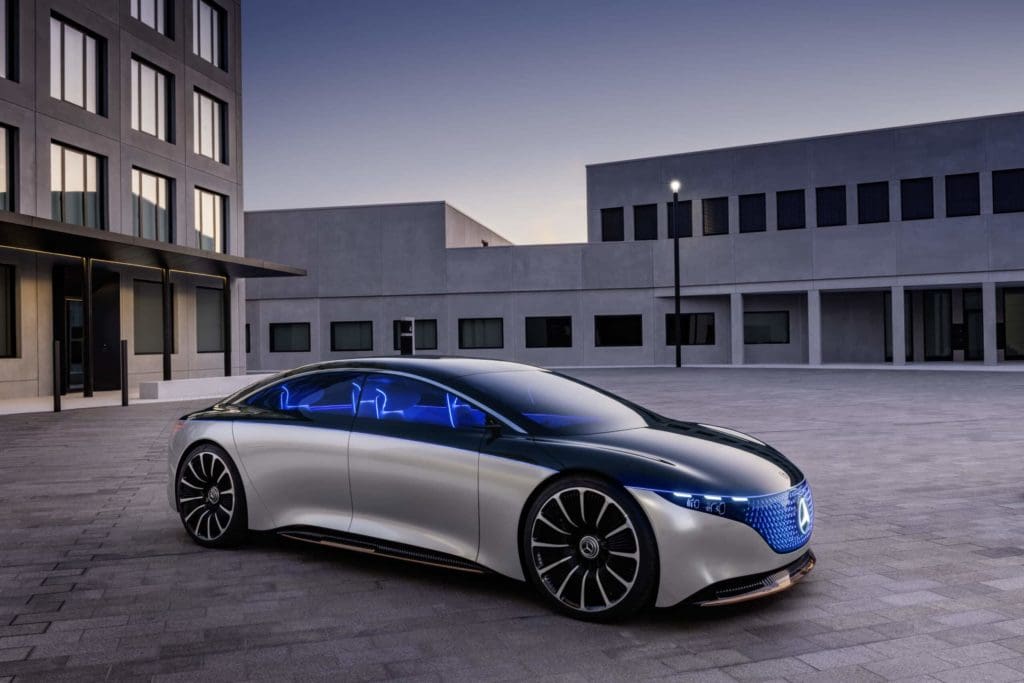 As a result, thanks to an intelligent operating strategy, the show car has a comfortable operating range of up to 700 km according to WLTP. Assuming a charging performance of 350 kW, the show car recharges the battery to 80% in considerably less than 20 minutes.
With the Vision EQS technology platform, Mercedes-Benz is opting for a completely new, fully-variable battery-electric drive platform.
The Vision EQS also makes a clear statement for the continuation of driver-controlled vehicles. To this end, the show car shows the bandwidth of the platform with its clear focus on the driver.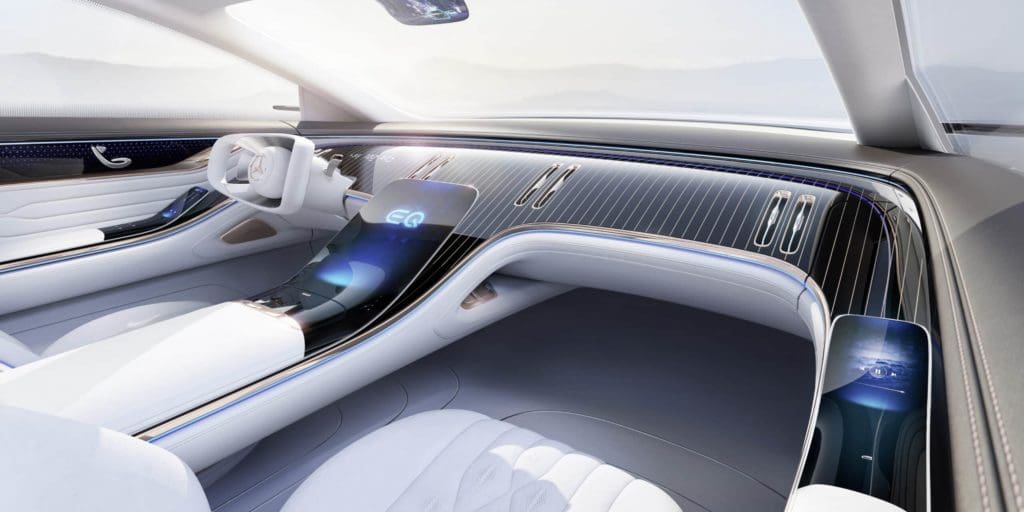 Mercedes-Benz will also be in a position to fulfil the desire for individual mobility and thrilling handling characteristics in the future.
At the same time, the Vision EQS show car supports the driver with highly-automated driving at Level 3, e.g. on longer motorway journeys. Thanks to the modular sensor systems, the level of autonomy can be extended up to fully-automated driving in the future.