South Africa's Naspers through its Naspers Ventures division and EQT Ventures have invested €30 million (R474 million) in Dott, a European micro-mobility company.
EQT Ventures is European multistage venture capital fund with commitments of just over €566 million.
Other investors include existing investors Axel Springer Digital Ventures, Felix Capital, FJ Labs, U-Start Club, and angel investors.
Dott is a micro-mobility European start-up founded by Maxim Romain and Henri Moissinac, gathering the most experienced team in mobility and tech in Europe.
Its mission is to beautifully design micro-mobility for safety, comfort, and durability, to make green travel an easy choice for everyone in European cities. It has created a list of ten commitments the company will adhere to in order to have a responsible and collaborative approach with cities.
Dott 's eScooters have been carefully deployed in Brussels, Paris, Lyon, and Milan between January and June 2019.
Dott will launch in select cities in Germany, the UK, and the Netherlands in the coming months.
It has raised an initial investment of €20 million in December 2018, co-led by EQT Ventures and Naspers with participation from other investors and business angels in Europe. Dott has an 80-people staff, with two headquarters (HQ): technical & admin HQ in Amsterdam, operations HQ in Paris.
The €30m investment will be used to accelerate the go-to-market for Dott's custom-designed new products,  E-bike, which its design is complete, and pre-production is in progress.
Dott's e-bike will be launched within months and is produced in Europe and China and assembled in France.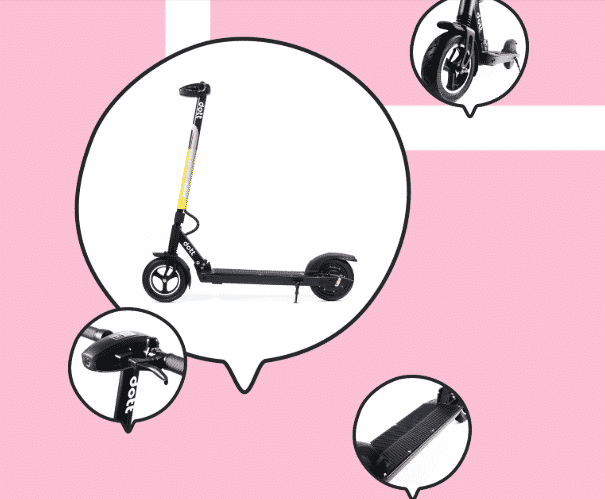 It will also be used in the company's E-scooter generations 2 and 3. The Gen 2 will be available by the end of the year and includes a swappable battery.  The Gen 3 is currently in design and will be available in 2020.
"We've shown in the first months that we can offer a true alternative in European cities, taking the lead both in terms of sustainability and best user experience," said Romain.
"We think we have a winning combination now, starting with our great results in Paris, along with scooters designed for shared mobility and fully integrated operations from start. Our aim is now to accelerate, take the full lead in cities where we operate, expand to new countries and launch our own Dott e-bike as well as the two next generations of e-scooters in the coming months."
Fuelled by some of Europe's most experienced company builders and scalers, EQT Ventures helps the next generation of entrepreneurs with capital and hands-on support. EQT Ventures is part of EQT, a leading investment firm with more than €61 billion in raised capital across 29 funds.
EQT funds have portfolio companies in Europe, Asia, and the US with total sales of more than €21 billion and approximately 127,000 employees.
"Over the last six months, Dott's world-class team has proved they can develop and deliver the best product in the market, iterate quickly, and execute on their 'locals with locals' approach to ensure each roll-out meets the needs of the city it's in. All while maintaining their focus on safety and ensuring that micro-mobility is environmentally friendly," said Lars Jörnow, partner and investment advisor at EQT Ventures.
"EQT Ventures looks forward to supporting the team as Dott expands into new countries and launches new offerings."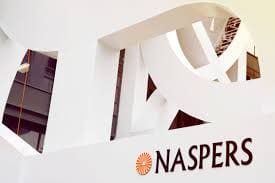 Naspers is a global consumer internet group and one of the largest technology investors in the world. Operating and investing in countries and markets across the world with long-term growth potential, Naspers builds leading companies that empower people and enrich communities.
"The dense nature of cities in Europe is ideal for e-scooter and e-bike sharing for short commutes – most trips are much more efficiently covered than with a car," said Martin Tschopp, COO, Naspers Ventures.
"Dott has experienced good traction in its first few months of operation and is leading with a local, sustainable and safety-first mindset, which is appealing to Naspers."