4 Africa Exchange (4AX) announced on Tuesday that as part of their 6-month succession and handover over plan, Fay Mukaddam has stepped down as the CEO.
Sean Emery, CEO of RainFin, has been appointed as interim CEO of the exchange, it said.
Mukaddam remains an active shareholder in 4AX and continues to support the business operations in other positions, as well as is leading a rigorous recruitment process for her successor.
"When I accepted the founding CEO role, I was excited about the challenge of leading this disruptive business out of the business plan phase to evolve into operating reality," Mukaddam said.
"After more than a year of successful operations, a base of five listed companies and a total market capitalisation of just under R7 billion, I feel I have achieved my initial goal – and 4AX finds itself at an exciting new juncture!"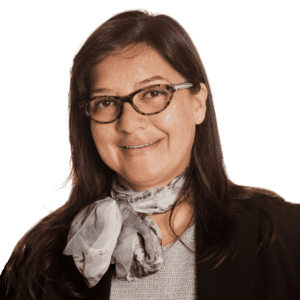 4AX officially began trading on the 28th of September 2017 with its first two issuers listings – NWK Limited and NWK Holdings Limited. Since then, three more issuers have listed on 4AX; including, CA Sales Holdings Limited (dual listed on the Botswana Stock Exchange), Heartwood Properties Limited and Assupol Holdings Limited – and the exchange has several more in the pipeline.
Mukaddam will be taking a sabbatical in anticipation of focusing on special projects and her independent advisor and non-executive board appointments.
"Fay has been an invaluable member of the founding executive team and on behalf of our Board and all stakeholders, we would like to thank Fay for her unwavering commitment and continued contribution to 4AX," Mfundiso (JJ) Njeke, Chairman of 4AX, said.