Enterprise software firm Oracle is planning to build its first data centre in Africa. The Texas-based company has selected Johannesburg as the site of this data centre to be formally announced tomorrow.
"The South Africa cloud region is part of Oracle's strategy to meet customers where they are, enabling customers to keep data and services where they need it," Regis Louis, Oracle vice-president for cloud strategy in Europe, the Middle East and Africa, told Business Times.
"Companies are realising that reliance on a single cloud-infrastructure provider is neither wise nor practical. Oracle has introduced several hundred new cloud services and features and is continuing to see organisations in South Africa turn to Oracle to run their most mission-critical workloads in the cloud."
Oracle has been in SA for three decades.
For more read: Oracle picks Joburg for its first data centre in Africa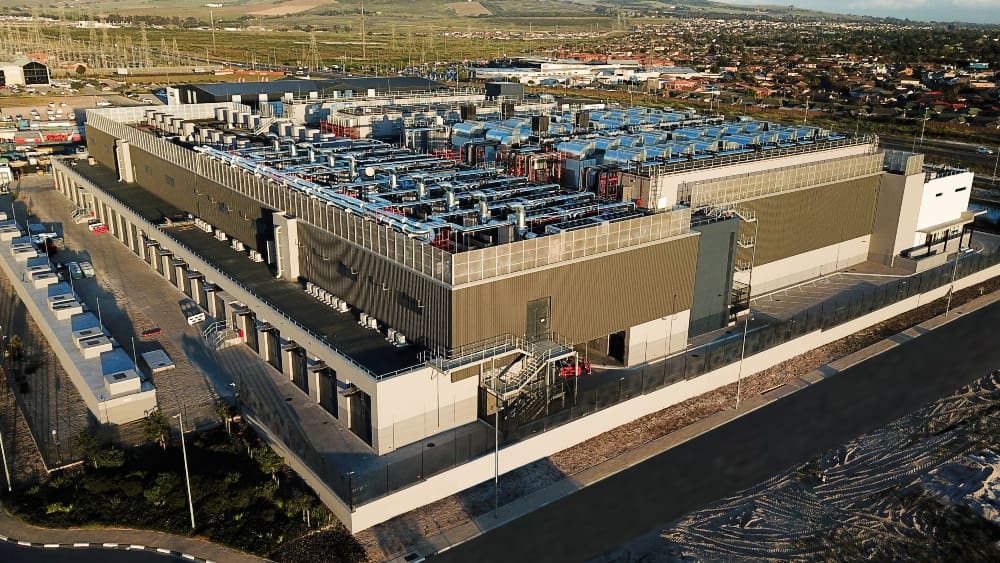 Also read: Teraco Completes Its Cape Town Hyperscale Data Centre Campus
Teraco, Africa's largest vendor-neutral data centre and interconnection services provider, has announced the completion of Phase 1 of CT2, its new hyperscale data centre in Brackenfell, Cape Town – the largest data centre in the Western Cape. The new facility supports the growing demand by enterprises and cloud providers for data centre capacity. CT2 offers highly resilient and secure colocation facilities in line with Teraco's long-term vision of enabling digital transformation across Africa.
Cape Town, as one of Africa's most digitally connected cities, is a logical destination for Teraco's continued investment into data centre infrastructure on the continent. Home to thriving digitally connected enterprises including telecommunications, financial services, e-commerce, logistics, and retail; Cape Town benefits from its enviable location at the southern tip of Africa, and the landing of many major subsea cable systems such as ACE, WACS, SAT-3 and SAFE. The abundance of subsea cable connectivity is set to continue with Google's Equiano and the 2AFRICA cable system developments.
CT2 represents a strategic addition to Platform Teraco, offering enterprises a scalable platform for IT infrastructure deployment while sustaining performance, reliability, security, and the most comprehensive network choice. The first phase of CT2 comprises 25000sqm of building structure, 8000sqm of data hall space, and 18MW of critical power load. Teraco has secured adjacent land and power for future expansion and brings the total critical power load to 36MW at end state.