Khulisa Investment Partners is planning to raise R750 million from institutional investors to invest in small-medium enterprises (SMEs).
The private equity enabler founded by Dr Phumla Mnganga, Malcolm Rutherford and Chris Lister-James enables clients to build their bespoke portfolios in the private equity asset class.
"Khulisa has identified the two largest bottlenecks faced by growing SME's: the first being access to strategic and governance skills and the second, access to finance. Our solution was to establish Khulisa to address this conundrum and, by so doing, also contribute positively to our own future," says Dr Mnganga, founder of Khulisa and Lehumo Women's Investment Holdings.
"In addition to harnessing the collective wisdom that exists in past and present business leaders and applying this to selected SME's, Khulisa's various funds will raise approximately R750 million from institutional funders to invest in SME's operating in sectors such as engineering, manufacturing, healthcare, and FinTech.
"Under the watchful eye of a vast network of associates and fellow business professionals, we will apply these funds to businesses that play a positive role in tomorrow's South Africa."
Khulisa has already invested in two exciting South African businesses, SmartWage and Ukheshe.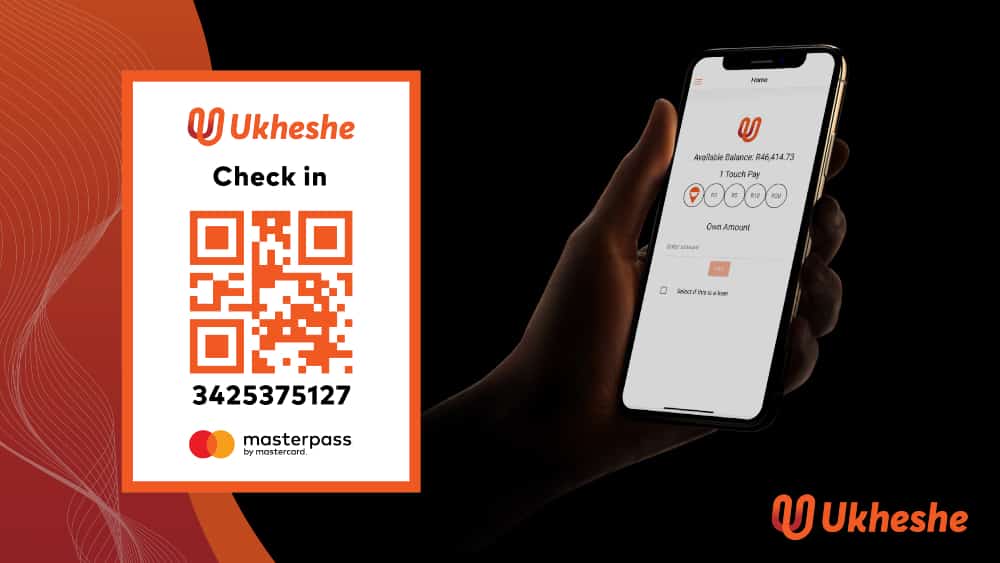 Established in February 2020, SmartWage seeks to impact an over-indebted nation and lacks essential financial education tools. The platform offers employees advanced access to their earned salaries through technology integration into their payroll, thus eliminating dependence on expensive short-term loans between paydays.
Ukheshe's technology platform helps banks & telecommunications companies to provide SMME's and individuals with affordable digital banking & payment services. It is a Mastercard Start Path Partner, and its technology platforms enable client acquisition, onboarding, and distribution at a fraction of the cost of traditional merchant accounts.
"Our investment funds are targeted and very specific", says Rutherford, who spent much of his working career as CFO of Dimension Data.

"Our Thuma Mina Structured Finance Fund is sector agnostic, and we assess deals based on the role the company will play in our future economy together with our ability to mentor and add value to the business.

"There are a number of SME's out there looking to be big businesses of the future, but they just need funding support today. We can deliver this using imaginative and risk-appropriate finance structures."
Khulisa's second fund, The FinTech Fund, is focused on financial inclusion.
"Defined as the availability and equality of opportunity to access appropriate, affordable and timely financial products, Khulisa's FinTech Fund is targeting financially inclusive FinTech opportunities that will grow the financial community. Access to financial products and services has been proven time and time again to be a fundamental driver of general economic prosperity," says Lister-James, the co-founder of Vantage Capital – the largest Africa-focused mezzanine manager in South Africa.