South African retailer Mr Price uses cellular handsets and accessories to drive footfall traffic into its stores and online platforms.
Driving in-store traffic is the daily mission for every brick-and-mortar retail business.
Catching the customer's eyes and attracting them to a store and the cash register has always been a challenge for retailers.
However, Mr Price's footfall tactic of positioning cellular handsets and accessories as a strategic offering is paying off for the retailer.
On Friday, the JSE-listed retailer reported a 5.8% rise in total retail sales for the 13 weeks ended 26 December 2020 and attributed this growth to cellular handsets and accessories as being strategic products.
"Cellular handsets and accessories (retail sales contribution: 2.2%) are now available in 306 stores across the group. Sales grew 22.0% over the period, and increased market share was achieved (according to GFK), at a higher GP% margin," the retailer informed investors.

"This continues to be a strategic product offering and a driver of increased customer footfall into stores and online."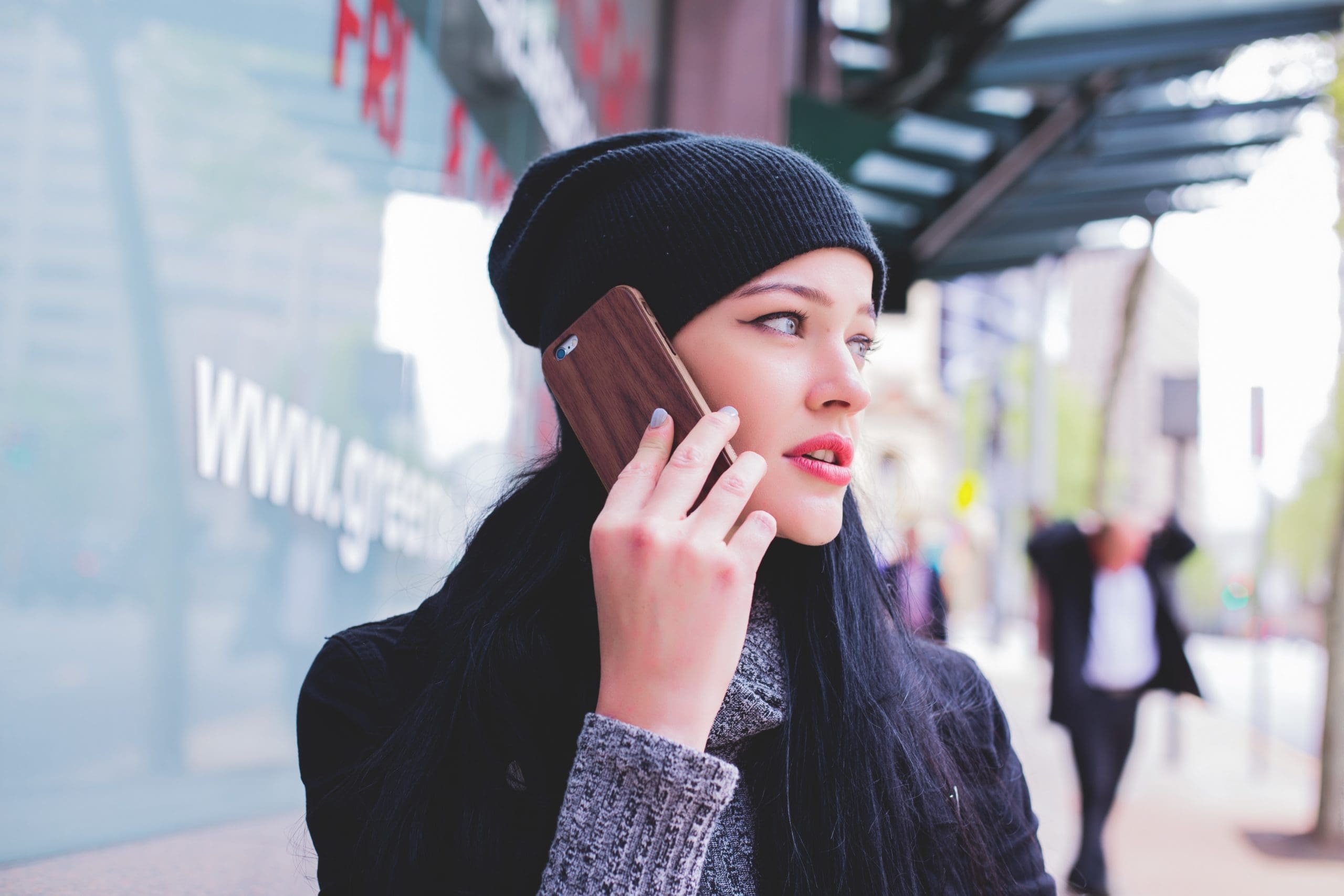 Mr Price, which runs its mobile virtual network operator on struggling cellphone operator Cell C's network since 2014, continues to make money from cellular and mobile offerings.
The retailer also reported that its home segment (retail sales contribution: 23.7%) continued its positive performance, up 10.6% over the corresponding period, with growth momentum across all months.
While the apparel segment (retail sales contribution: 74.0%) grew 3.9%
over the corresponding period, led by the group's largest business, Mr Price Apparel.
To emerge from the pandemic conditioned to capture growth opportunities
On Friday, the group also reported that the second wave of COVID-19 in South Africa is proving to be far more contagious and devastating than that first experienced in 2020.
"The regression into an adjusted level 3 lockdown from December 2020 has added further uncertainty and challenges to the country's economic recovery," the company said.
"Households are likely to be cautious in their spending due to negative impacts on income and the cessation of government support initiatives affecting discretionary categories."
Mr Price informed investors that its business model has proven resilient to date, underpinned by its differentiated fashion value offering and robust fiscal position.
"Whilst management continues to maintain a cautious outlook, the group's fundamentals will allow it to emerge from the pandemic conditioned to capture growth opportunities."