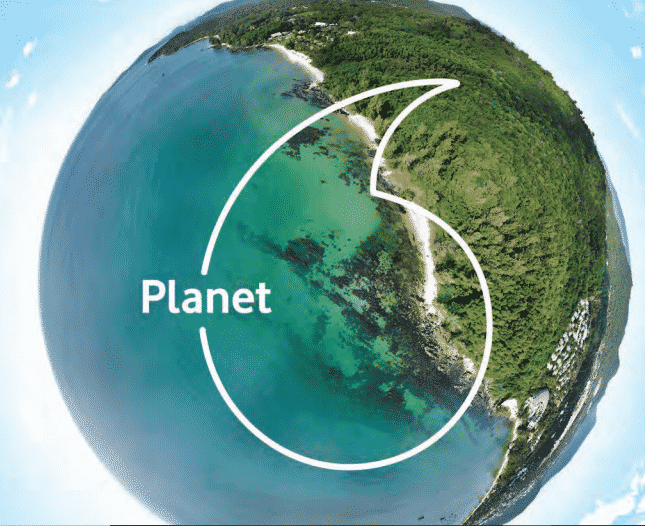 Vodacom – which generates less than 2 metric tons of carbon per terabyte of data a year – says it plans to halve its carbon footprint in South Africa by 2025.
"We have, for many years now, been working on reducing our carbon footprint," says Shameel Joosub, Vodacom CEO. 
"We have made meaningful progress over the last decade. For example, in South Africa in 2012, we generated 27.6 metric tons of carbon outside per terabyte of data."  
"Today, we are consuming less than 2 metric tons of carbon dioxide per terabyte of data. While we are pleased with this progress, our ambition requires even more as we strive to halve our carbon footprint by 2025."  
The effects of climate change – frequent storms, floods, and extreme temperatures – are the most urgent global issues the world is facing today. The negative impact could affect generations to come. 
Experts say the world needs to halve emissions by 2030 to limit global warming to 1.5°C. 
Delaying or limiting carbon reduction will be disastrous for the whole world, which is already feeling the negative effects of carbon emissions.
"The longer we take to reduce carbon emissions, the less ability we will have to transition to a low carbon economy," warns Joosub.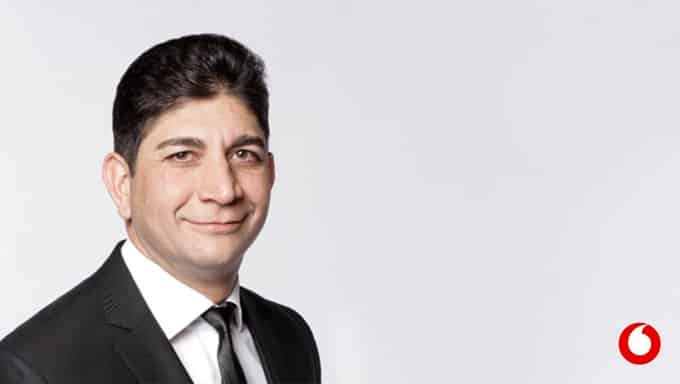 He says transitioning to a low carbon economy within the necessary timeframe will require the use of technologies that enable rapid emission reductions.
Mobile network-enabled technologies form an essential part of the decarbonisation solution, enabling rapid emission reductions while improving quality of life and supporting economic growth.
The Vodafone-owned telecoms group says in that regard, it wants to improve the lives of at least 100 million people across its markets by "halving our environmental impact by 2025".
Speaking at the company's recent results presentation, Joosub said: "We strongly believe that connecting more people to the internet is a powerful tool for achieving socio-economic development and promoting sustainable growth".
He added that it was for this reason that Vodacom was guided by a clear social contract that highlights initiatives across each of the Environmental, Social, and Corporate Governance (ESG) pillars.
The ESG criteria are a set of standards for a company's operations that socially conscious investors may use to screen potential investments. 
The environmental criteria measures how a company performs as a steward of nature.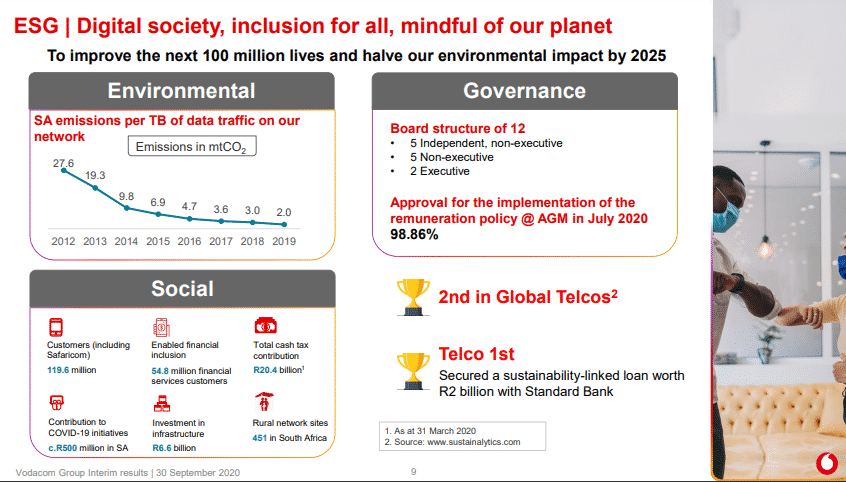 In this slide, Vodacom showcases its ESG's goals
Joosub says Vodacom continues to drive both financial and digital inclusion through partnerships.
"For example, with Google Loon, where we have provided connectivity as we strive to achieve digital inclusion for our next 100 million customers," says Joosub.
He says the digital inclusion is done through "what I like to call base stations in the clouds".
Joosub says: "Free access to basic internet and prepaid handset financing are among the initiatives that we are driving to increase digital inclusion".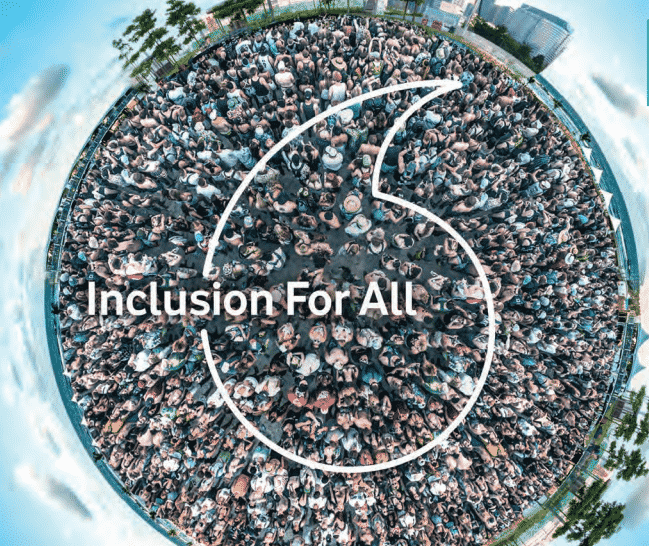 He says from a governance perspective, Vodacom is committed to operating responsibly by "acting with honesty and integrity" as well as maintaining robust ethics, governance, and risk management processes.
"Our efforts have been recognised by Sustainalytics, a leading independent global provider of ESG ratings to investors," says Joosub.
In September of this year, Sustainalytics ranked Vodacom second in global telecoms.
"This is an excellent result," says Joosub. 
He says as a result of the rating, Vodacom secured a R2 billion green loan, which provides an added incentive through a lower interest rate for being a class leader in ESG
"This is a good example of our efforts in ESG leading to better financial outcomes," says Joosub.

 

"This is an industry first."  
Commenting on the matter, Mats Granryd, Director General GSMA, says: "Climate is the defining issue of our time, and taking the right course of action has never been more critical.
Writing in a report titled "The impact of mobile communications technologies on carbon emission reductions", Granryd says: "A decarbonised world is a digital world, and we are calling on every sector of the global economy to work with us to rise to this challenge".