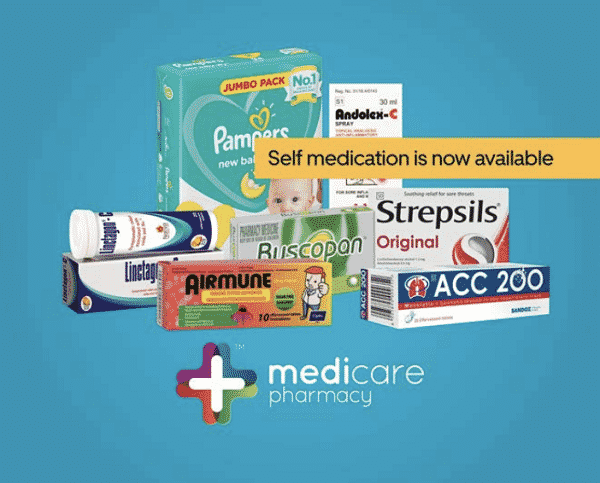 Uber announced on Thursday a South African-first pharmacy offering with Medicare that will now provide users with access to over-the-counter medication (self-medication).
The company will compete with local pharmacy chains Clicks and Dis-Chem.
The extended partnership with Medicare will allow Uber Eats users to add over-the-counter schedule 1 and 2 medication (self-medication) directly into their basket for convenient delivery. This significantly increases access to medication for those who need it most, without any risk of leaving the safety of their homes.
The partnership will utilise Medicare's network of pharmacies across Johannesburg and Cape Town to fulfil the orders. The visible locations will appear inside the Uber Eats app behind the pharmacy banner, or accessible by searching for "Medicare".
"Seeing how quickly locals adopted an online platform, allowed us the opportunity to significantly scale our offerings to cater for more than just food, moving to just about anything that one might need to live comfortably at home," says Shane Austin, General Manager of Uber Eats in Sub Saharan Africa.
From October, the app will continue to roll out new and enhanced features, including updated tailored recommendations.
Austin explains, "The more you order, the more tailored our recommendations, so you'll spend less time choosing and more time eating. When you're looking to discover a new favourite, you'll see curated picks for you, like Hidden Gems in your neighbourhood, and Family Favourites with food bundles to feed the entire crew."
Group ordering is also set to be inaugurated later this month, which will allow users to order from multiple restaurants in one single order.  No more passing the phone around the room or writing down everyone's order ahead of time!