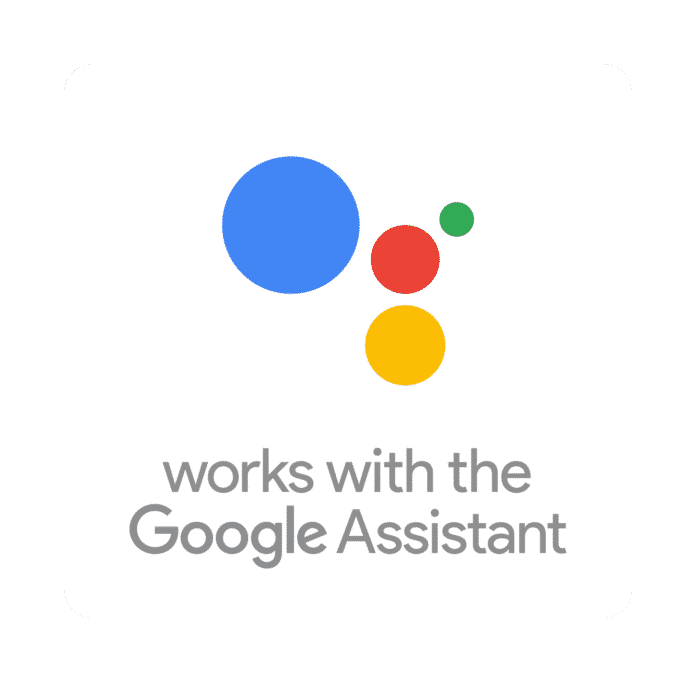 In today's time, we google every single question that pops into our heads, no matter how dumb it is we will ask Google what the answer is. In actual fact the dumber it is the more critical it is for us to know so that we don't embarrass ourselves in public.
The Google team decided to release a report to show users what the most googled terms and questions were over the last decade. It will show you how South Africans think and what crosses the majority of the country's minds.
The most popular categories searched in South Africa were Pop Culture, Sports and Politics!
Top trending searches over the last 10 years
Load shedding
Uzalo
Meghan Markle
Zodwa Wabantu
Baby Shark
Cardi B
Game of Thrones
Thanos
Nicki Minaj
Amapiano
Top trending questions of the last 10 years
How to make slime?
Why were cornflakes invented?
How to get rid of belly fat?
How to lose weight in 3 days?
Where am I?
How many weeks in a year?
How to create an email?
How to grow hair fast?
What is depression?
How to draw eyebrows?
Top 10 trending searches in the year 2019
Load shedding
Election results
Thanos
IEC
Fiona Viotti
Black Friday Specials
Gavin Watson
Mark Batchelor
Teacher's Day
Hoërskoel Driehoek
Want to see the top searched questions of 2019 click here.