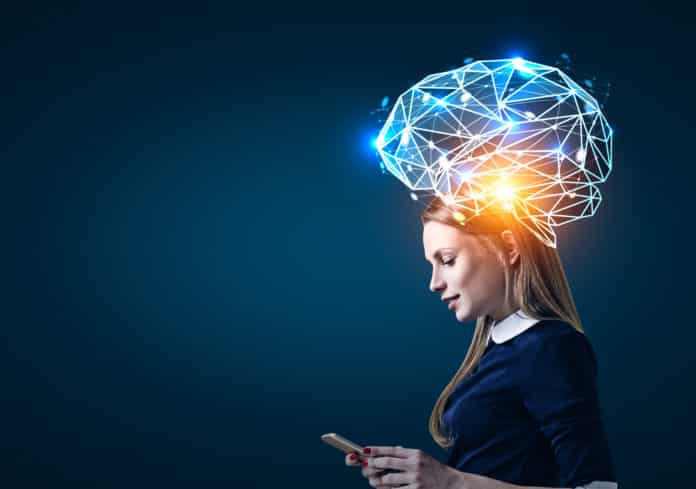 Samsung has just published a white paper to discuss its vision for 6G connectivity.
The white paper is titled '6G – The Next Hyper-Connected Experience for All' claims that 6G technology could enable you to replicate yourself.
 "With the help of advanced sensors, AI, and communication technologies, it will be possible to replicate physical entities, including people, devices, objects, systems, and even places, in a virtual world," Samsung notes.
 The company further explained that this digital replica of a physical entity is called a digital twin.
 "In a 6G environment, through digital twins, users will be able to explore and monitor the reality in a virtual world, without temporal or spatial constraints. Users will be able to observe changes or detect problems remotely through the representation offered by digital twins." 
Samsung added that users would even be able to go beyond observation and interact with the digital twins, using VR devices or holographic displays.
 "A digital twin could be a representation of a remotely controlled set of sensors and actuators. In this manner, a user's interaction with a digital twin can result in actions in the physical world," the company explains.
 For example, a user could physically move within a remote site by controlling a robot in that space entirely via real-time interactions with a digital twin representation of that remote site. With the help of AI, digital replication, management of real-world and problem detection and mitigation can be done efficiently without the presence or even detailed supervision by a human being.
For instance, if a is detected in the digital twin representation, AI can invoke required actions in the real world.
Following the commercialization of 5G technologies, both academia and industry are initiating research activities to shape the next-generation communication system, namely 6G.
The general trend of successive generations of communication systems introducing new services with more stringent requirements, it is reasonable to expect 6G to satisfy unique requirements and expectations that 5G cannot meet.
"We expect that 6G will provide ultimate experience for all through hyper-connectivity involving humans and everything," says Samsung.
To realize advanced multimedia services such as truly immersive XR, mobile hologram, and digital replicas, Samsung says 6G needs to provide a much higher data rate than 5G.
 The company said that while 5G was designed to achieve 20 Gbps peak data rate, in 6G, we aim to provide the peak data rate of 1,000 Gbps and a user experienced data rate of 1 Gbps.
"To provide advanced multimedia services to a large number of people, the overall network performance needs to be improved, e.g., we can aim to have 2 times higher spectral efficiency than 5G."
 In the 6G era, users will expect seamless, high-end services in their everyday lives, ideally with improved battery life. The growing concern about environmental sustainability, the energy consumption of 6G networks should be minimized.
"We intend to improve the energy efficiency of both devices and networks by at least two times."
6G Timeline
Mobile communication systems have evolved over multiple generations from 2G to 5G approximately every ten years. Each generation has taken a big step and introduced new technologies.
 "For 6G, we expect ITU-R will begin their work to define a 6G vision in 2021. Taking into account the trend of speeding up of development of technical standards for each new generation, we expect that the completion of the 6G standard and its earliest commercialization could happen as early as 2028, while massive commercialization may occur around 2030," notes Samsung.
 The mobile industry has achieved significant successes, from 2G to 4G.
 "While it is still quite important to work to ensure commercial success of 5G in coming years, we believe it is the right time to start preparing for 6G," the company explains.
 "Shaping 6G will require many years, as we have seen with previous generations in the past."