South Africa has its first online unaccredited and dedicated 'dagga university' which has been launched by Cheeba Africa.
The Cape Town-based company sells various cannabis products.
According to market intelligence and strategic consultancy firm Prohibition Partner, the legal cannabis industry in Africa is predicted to be worth more than $7.1 billion annually by 2023 and South Africa's domestic market for cannabis and related products to be worth R27 billion ($2 Billion) by 2023.
Cannabis has the potential to have a significant positive impact on our economy, facilitating large scale job creation and assisting poor disadvantaged communities with making a living as well as contributing to an overall improvement of the health of our continent
The climate in KwaZulu-Natal and the Eastern Cape is also especially suited to cannabis cultivation, which means that the country's economy stands to benefit immensely from the decriminalisation and legal farming of cannabis. For more read: SA cannabis industry in urgent need of inclusive legislation
"As our industry grows, so will the need for skilled people to help keep pace with consumer demands. While many companies in the industry are a small start-up operations, they are quickly growing and with this will come new career opportunities," the Cheeba Cannabis Academy said on its website.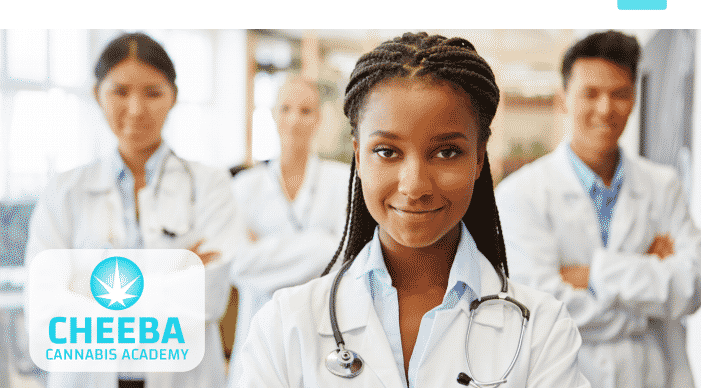 "We offer courses for those starting out in the Cannabis industry and those who are looking to add Cannabis skills to an existing role. We have over 10 years of experience in the education industry, building three state-of-the-art Higher Education campus that serviced over 450 full-time students a year."
The academy works closely with lawyers, doctors, pharmacists, growers, industry professionals and government organisations to ensure we are up to date and current.
"Our first courses are brought to you in partnership with the US-based Cannabis online education platform Medical Marijuana 411. With over 800+ current, peer-reviewed citations, Medical Marijuana 411 is the leader in online medical marijuana education for patients, medical professionals and dispensary consultants."
The academy added that its online courses have been updated to localise content where relevant and students are given lifetime access to their student dashboard to review materials at any time in the future.
"We provide free access to Cannabis education thought our online media channel Craft Cannabis TV and our webinars."
The Cheeba Cannabis Academy claims to provide students with the knowledge, skills and network needed to lead and succeed in a rapidly evolving cannabis industry and aims to help decriminalise cannabis in the minds of Africans.