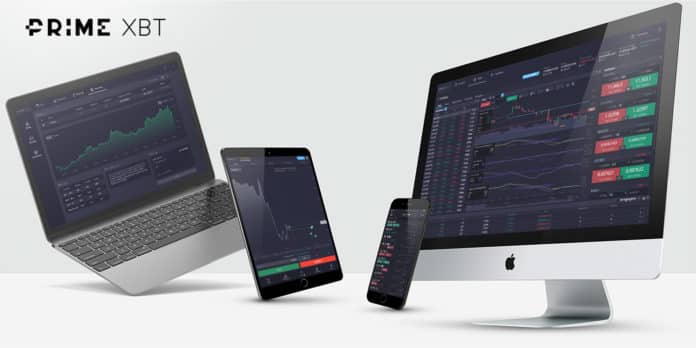 South Africa has been actively positioning itself as a global crypto hub similar to Switzerland or Malta. The welcoming climate allows these digital assets to flourish, and Bitcoin interest in the region has been surging as a result.
Dawie Roodt, a popular South African economist and Bitcoin supporter, claims that Bitcoin is increasingly becoming a hedge against political risk in the region.
Growth in Bitcoin was also accompanied by spiking interest in day trading. During the cryptocurrency bear market, new investors turned to trading so they could shortfall prices as a hedge and prevent capital loss. Platforms such as PrimeXBT, an award-winning trading platform offering accounts denominated in Bitcoin, saw explosive growth.
These traders have since matured from new investors in an emerging asset class into advanced technical analysts who trade Bitcoin and other cryptocurrencies for profit.
PrimeXBT: The Ideal Platform For Traditional Assets and Crypto
While recently, interest has returned to the cryptocurrency market following Bitcoin's halving, it has been traditional markets where record-breaking volatility and opportunities abound.
Gold is surging, oil prices are plummeting, and the stock market is up one day, down the next. Forex currencies are even more volatile than ever, due to economic tensions and crisis hitting most major countries.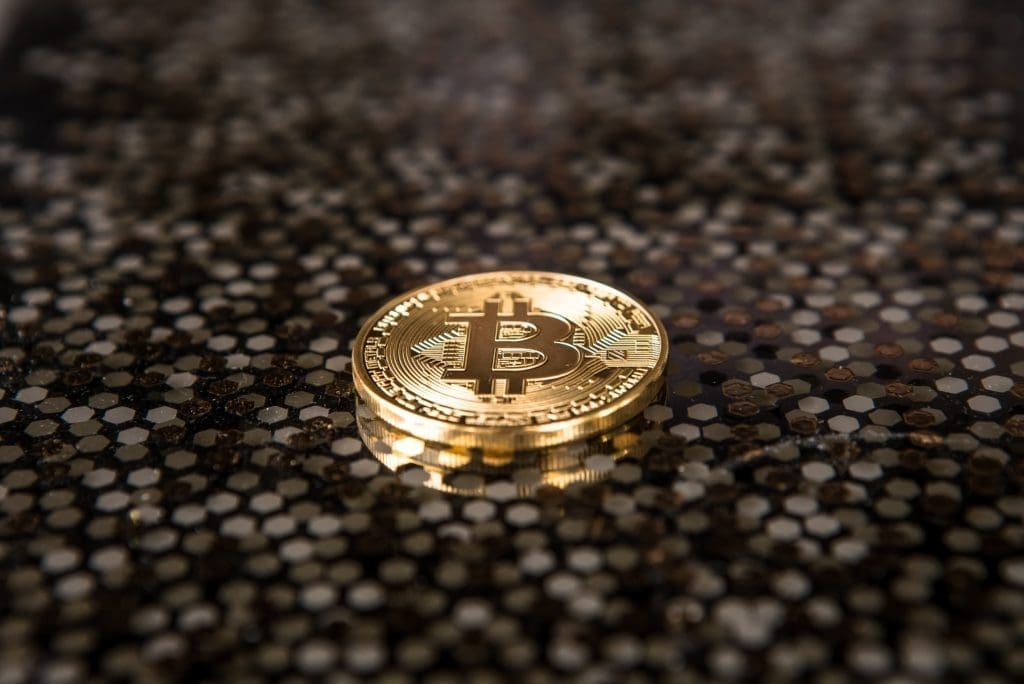 The challenge presented to most South African traders is then, how and where do they find a reliable trading platform – local and trusted – that also offers cryptocurrencies and traditional assets like gold and oil all under one roof?
PrimeXBT is among the very rare platforms that offer forex, commodities, stock indices, and cryptocurrencies like Bitcoin, Ethereum, Ripple, and more.
Forex currencies include every major trading pair, across USD, CAD, AUD, GBP, CHF, JPY, NZD, and the recently added SGD, TRY, and RUB.
Gold and silver as well as hot commodities oil and gas are also offered alongside CFDs for many of the most important stock indices across the globe.
All of the assets listed on PrimeXBT have been experiencing unprecedented volatility recently, making the platform especially lucrative for those who utilize the vast list of instruments to build a diverse portfolio.
Trusted PrimeXBT Wins Awards For Best Bitcoin Trading Platform
The multi-asset exchange was awarded the Best Bitcoin Trading platform by prestigious financial services company ADVFN.
The platform was recognized for its advanced trading tools, such as long and short positions, stop loss and take profit orders and built-in charting tools.
PrimeXBT has also been noted as among the best alternative revenue streams in the finance industry, offering a robust CPA offer, an ambassador program for influencers, and a four-level referral system that enables traders to build a viral network of commission-generating traders. The top referrer alone has already earned over $500,000 worth of BTC.
This is not the only way the platform rewards its users. A progressive fee discount system provides the most active traders with up to a 50% discount on fees, simply for trading on the platform.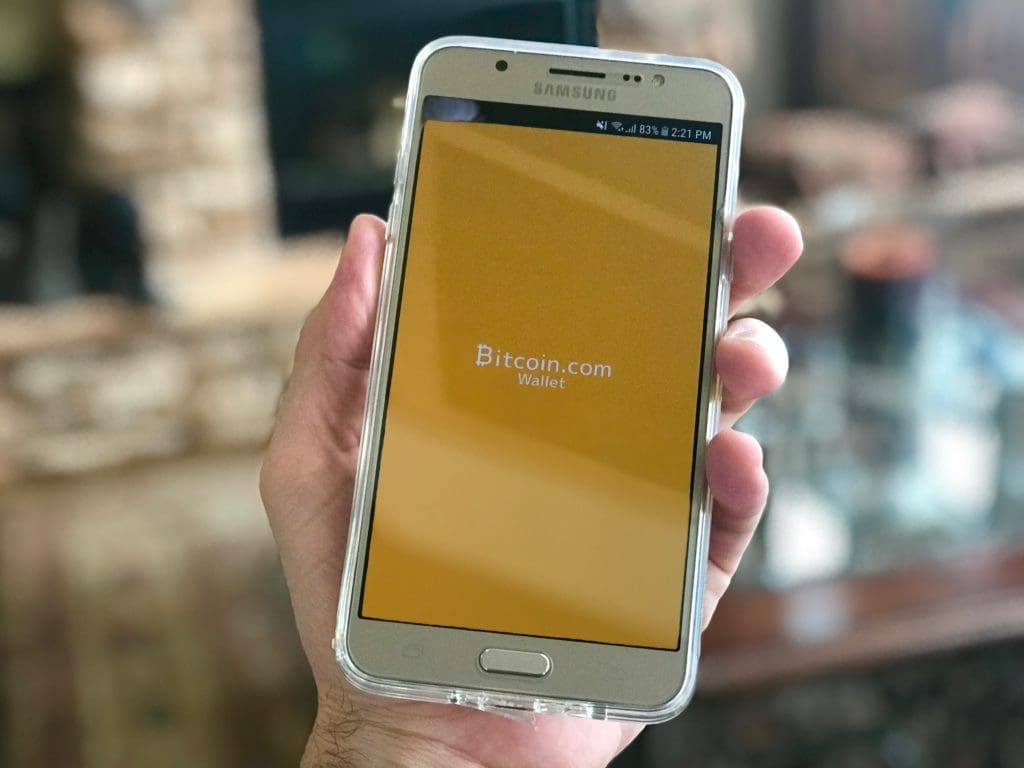 Bank-grade security, DDoS protection via Cloudflare, advanced encryption techniques, address whitelisting, two-factor authentication and more round out a host of security features. Up to 99.9% uptime is possible thanks to the reliable trading engine remaining strong even when markets are at their most volatile.
Additional profit-generating tools such as a new platform called Turbo offers short-duration contracts as an alternative way to position yourself in the market. Simply predict correctly if an asset's price goes up or down, and profits will be booked once the duration expires.
South African Bitcoin Traders Choose PrimeXBT To Take Advantage of Market Volatility
With PrimeXBT offering so many hotly traded assets and features all on one award-winning trading platform, the only thing remaining is to sign up for a free account and get started trading.
Registration requires no personal info and takes just 60 seconds to sign up. Minimum deposits are just 0.001 BTC, and the platform offers low minimum position requirements to allow traders to get comfortable.
A help centre and 24/7 customer service services are also always available via live chat to assist you in getting started. Sign up for PrimeXBT today, and take full advantage of profit opportunities across crypto and traditional markets.