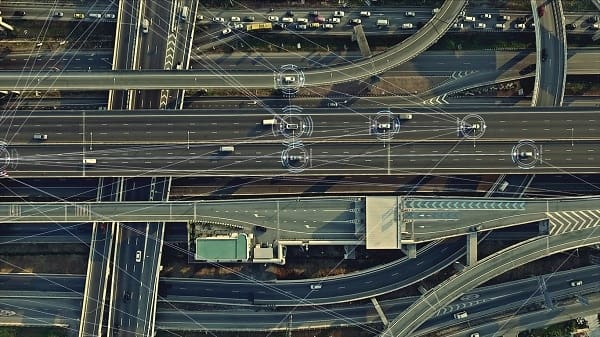 Are you still relying on mobile phones and standard GPS systems to manage your fleet? With rising competition and high overhead costs, it's becoming essential to use a fleet tracking solution to optimize performance. There are many benefits that your business will see by adopting advanced fleet management software. Here are five of the big reasons you should jump on board with a good platform.
Reason #1: Your Business Will Manage Vehicles More Efficiently
Fleet tracking software does more than optimize GPS routes to get to the destination on time. It can help run diagnostics and keep track of maintenance data so that your fleet is taken care of before a big job and not during pressing schedules. You can use GPS locations to identify which vehicles are closest to the client's site.
Reason #2: You'll Save Money on Fuel
Fuel is one of the highest costs of managing a fleet. With a fleet software, you can help drivers refuel at the most cost-efficient locations. You'll be able to identify when drivers are idling unnecessarily so that fuel isn't wasted. The GPS will look beyond the shortest routes and consider variables like road conditions, traffic, and accidents so that fuel is used efficiently.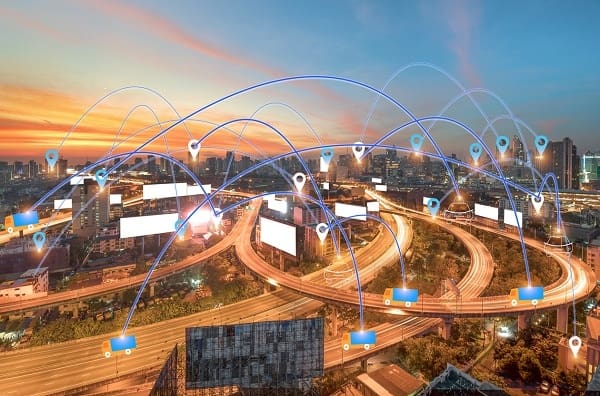 Reason #3: There Will Be an Increase in Safety
Safety is a big concern for many companies that manage fleets. Accidents can cost tens of thousands of dollars, if not more. By using fleet tracking software, you can improve safety with driver monitoring features. You'll be able to let drivers know when they're driving too slow or too fast. Drivers will be sent alerts if there may be potential risks during their trip. You can even get analytics data on all of your drivers.
If you want to prevent accidents, you can use data to identify which drivers are driving recklessly so that you can remove them from your team. The data can also help make suggestions to drivers so that they can make improvements in their driving. And of course, you can create training programs to help drivers based on the software program's analysis.
Reason #4: The Fleet Will Be More Secure
Unfortunately, you have to consider things like theft and robberies when managing fleets. A good fleet software should be able to allow you to check-in with drivers and identify when the vehicle has been stolen through real-time GPs tracking. It can also help you keep transport and other essential data secure. And in the event a driver gets locked out, an integrated software system can unlock doors.
Reason #5: It Uses Data to Improve Your Bottom Line
There are many different ways fleet management platforms can help you improve your bottom line. You can see which clients are holding up your drivers and weigh that against how much the job pays to pick the best clients. Because of improved safety, you'll see lower insurance premiums and expenses towards road accidents. Combined with all the other features, you'll be lowering overhead costs and maximizing profit.
These five reasons should convince you to make a move to a fleet management solution. It will help you manage and operate your business in a more efficient way. You should start looking at different solutions to compare features and find a software provider that's the right match for you.