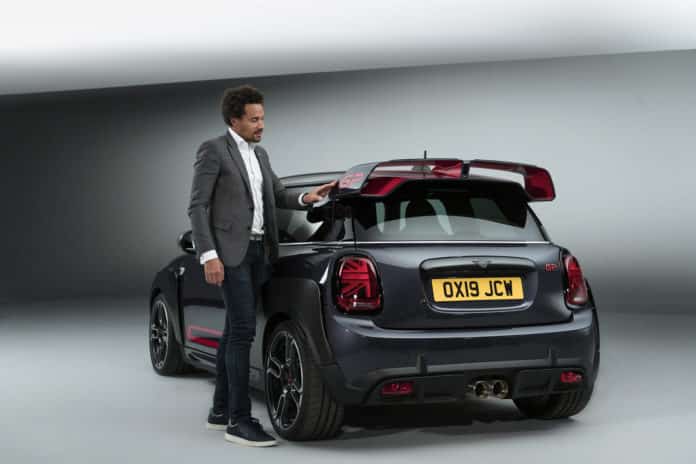 Mini to launch Mini sharing in Sandton. Mini Sharing allows Mini owners to make their vehicles available to friends, family or colleagues via app.
It's no secret that Mini offers drivers an unrivalled exhilarating go-kart feel, transforming even the most mundane journey into something much more fun.
The car-sharing scheme is being tested for local conditions ahead of its launch in the third quarter of 2020 as a pilot programme in the key urban area Sandton, in Johannesburg.
Initially, Mini Sharing will be available to a closed group of users, although plans are afoot to expand the offering to other quintessentially urban locations within South Africa.
The BMW Group has identified digital mobility services as one of the fields to advance as part of its NUMBER ONE> NEXT strategy.
With its increased commitment to the D-ACES (Design, Autonomous, Connected, Electrified and Services) topics, the company is playing a leading role in shaping the mobility of the future.
In a South African first, Mini prepares to launch Mini Sharing this year, a service to enable Mini and non-Mini drivers alike to get behind the wheel of their favourite Mini with just a few taps on their smartphones.
"Mini drivers are always ahead of their time and, with MINI Sharing, we will enable a group of Mini fans to participate in the burgeoning sharing economy in this country," says Shaun Willis, Head of MINI South Africa.
"Mini is taking on a pioneering and innovative role in advancing urban mobility in South Africa," Willis continues.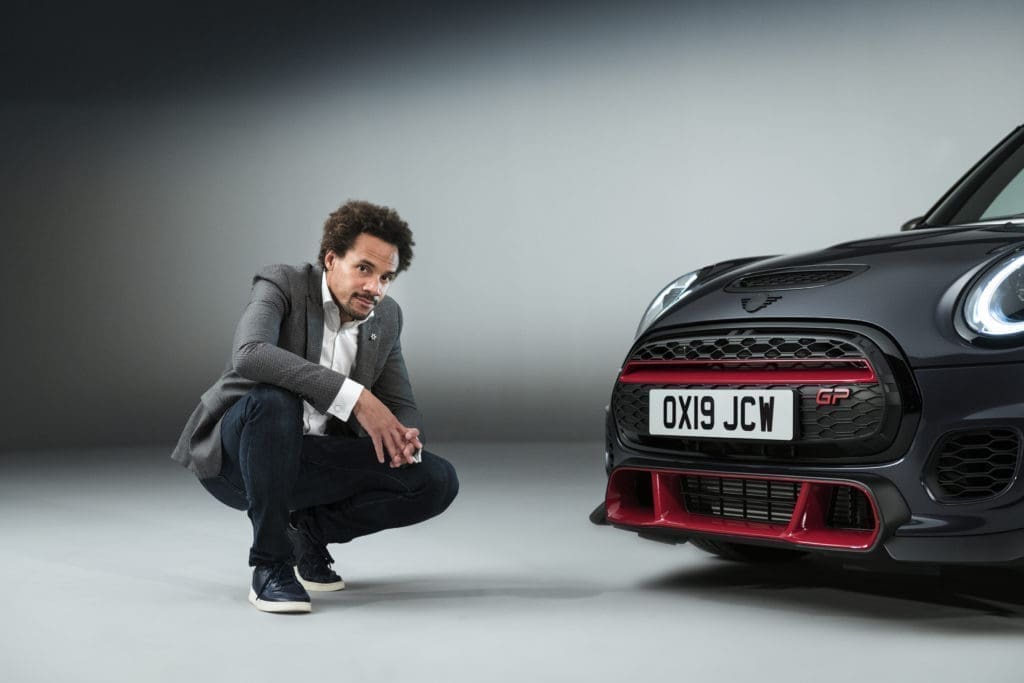 "Mini Sharing creates new opportunities to share the Mini experience and this technology fits perfectly with our desirable cars and our innovative customer demographic."
Mini Sharing allows the vehicle owner to share their Mini with up to ten people of their choosing, with the vehicle availability highlighted in the app's inbuilt calendar function.
The guest drivers can use the app to make a reservation request from their smartphone with just a few taps. After the owner has granted their consent, the location of the vehicle and pedestrian directions are displayed on their phone. Upon arrival at the vehicle, the smartphone on which the Mini Sharing App is installed becomes the car key. A Bluetooth connection between the smartphone and the Mini makes it possible to open the vehicle doors and start the engine by pressing the start / stop toggle switch.
If desired, the Mini owner can mark specific individuals as VIP users in the Mini Sharing App