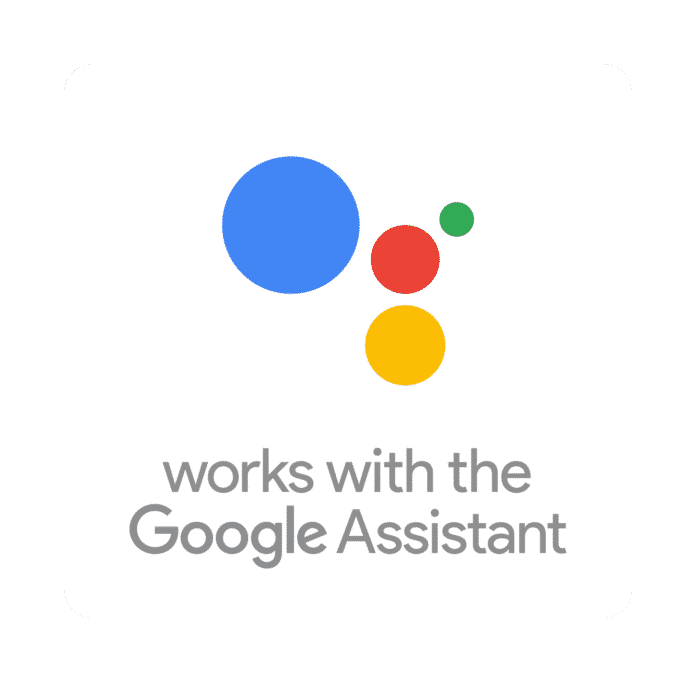 Google Assistant, a voice-activated digital helper that can be found across smart speakers and Smart Displays, phones, TVs, cars and more, now helps more than 500 million people every month to get things done.
The search giant is "previewing" new features at CES for the Google Assistant.
With a new feature called Scheduled Actions coming out later this year, you will be able to ask the Assistant to turn on/off or start/stop a compatible smart device at the time of your choosing, said Google.
For example, you can say, "Hey Google, run the coffee maker at 6 a.m." And from within the Google Home app, you can control more than 20 new devices, including AC units, air purifiers, bathtubs, coffee makers, vacuums and more, all from one place.
Furthermore, the search giant said this year is thinking about how the Assistant can better help households stay organized and connected.
"With household notes, you will soon be able to clear out the clutter of paper notes around the house and ensure notes are seen in one central location by creating digital sticky notes with the Assistant on your Smart Display. Anyone at home can create or view these notes without needing to sign in," the company revealed.
For example, as you head out the door in the morning, you can leave a note informing other household members that you already fed your pet. Simply say, "Hey Google, leave a note that says I already fed Max breakfast."
One of the strengths of the Assistant is how we can use our advancements in language understanding and speech to bring helpful features to your phone.
Google is also previewing a new experience that enables the natural reading of long-form content.
"There are many potential ways in which this can be helpful, but one area we're exploring is reading webpages with long-form content on your phone—like a news article, blog or short story—out loud," the company said.
From your Android device, just say "Hey Google, read it" or "Hey Google, read this page" when you're viewing an article. The content can be translated into 42 languages, such as Hindi, German or Spanish.
"We're also looking to include auto-scroll and text highlighting capabilities that help users read the text as it's being read aloud."
Interpreter mode, a real-time translation feature for your phone, Smart Display or smart speaker, allows people to have free-flowing conversations with each other⁠—even if they don't speak the same language. Starting today, Google said businesses around the world can bring interpreter mode to their guests. "As part of this new solution, we're expanding the technology to new hotels, airports, sports stadiums, organizations aiding humanitarian efforts and more."