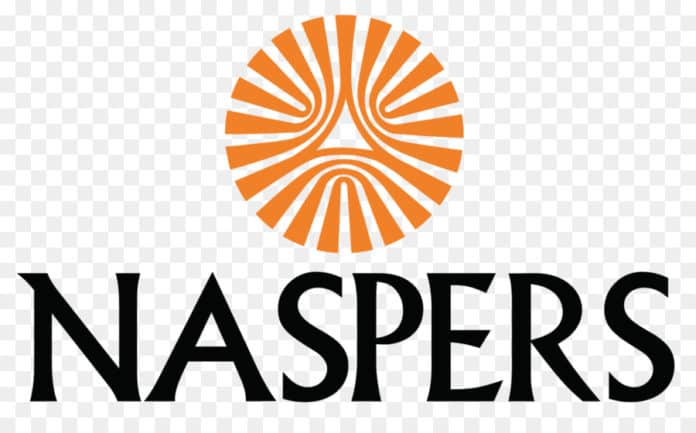 Naspers confirmed today the completion of the exchange of its stake in Nasdaq-listed MakeMyTrip for a 5.6% stake in Ctrip.com.
Ctrip is a Chinese provider of online travel.
Naspers has swapped its interest in India-based online travel platform MakeMyTrip for a stake in Ctrip.
The share exchange transaction allows Ctrip to enjoy a larger exposure to the India travel market and benefit from the growth of MakeMyTrip.
The deal was announced in April
"The India travel and tourism market continues to grow rapidly, with MakeMyTrip playing a pivotal role in the development of the industry since 2000," Bob van Dijk, Naspers Group CEO, said.
"The partnership between MakeMyTrip and Ctrip is a significant step in the growth ambitions of both companies, and is a great example of how local businesses can scale internationally."
As well as its interest in MakeMyTrip via Ctrip, Naspers is a significant operator of internet companies and backer of technology entrepreneurs in India. Its operations and investments in the country cover sectors including classifieds (OLX), payments and fintech (PayU), food delivery (Swiggy), education (BYJU'S) and social commerce (Meesho).
In2017, Naspers contributed $132 million towards a $330 million fundraising round by MakeMyTrip, which was also backed by Ctrip. Following those investments, Naspers owned 43% of MakeMyTrip.